Web development company in Dubai
Although there are many top web development companies available in Dubai. Finding a web development company that understands your aims and can deliver you the best possible, within your budget seems a challenge sometimes. Though you can choose a trustworthy company, consider offering you everything in a balanced and organised manner. A company which listens to every single client, recognised as proactive, oriented leaders to work in collaboration supporting the achievements at the best level. If you are diligently in the search for the best web development company in Dubai, then Daiyra can be best suited for you, as their work reflects the values of social responsibility to provide the best web development services.

Dubai's #1 Web Development Agency
We at Daiyra always ensure a tremendous amount of trust between us and our clients. We are known for top-notch reliable web development services.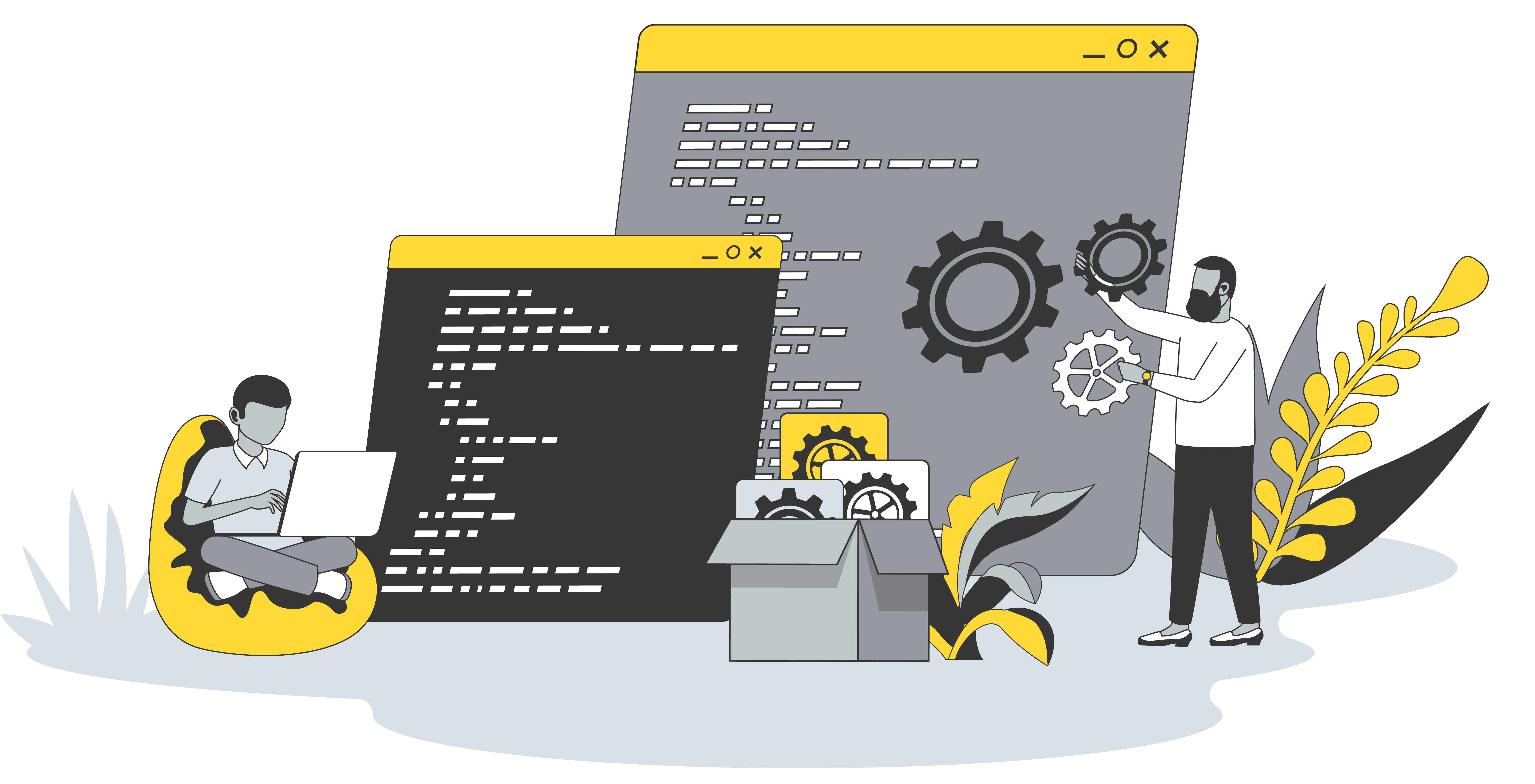 Why choose Daiyra web application development services?
Choosing Daiyra as a web application development service can be the best decision
if you consider the following qualities –

Builds credibility
It is very crucial to be best for your consumer researchers, if you have a website, you can assure them by presenting the business with – Contact page, About work, Experience, Reviews. By doing so, you can establish credibility and also reliable business that delivers according to promises and acts more convincing to get more leads.

Strengthening brand identity
Web application development services increase by making more sales, and by maintaining your website thoroughly. They with through Mission, vision, values, unique position.

SEO services
We create SEO-optimised websites, where you can enjoy a good crowd of organic traffic which will ultimately increase your sales. We work thoroughly on your website by – Keyword research, Blogging, Link building, Influencing headlines, Quality descriptions.

24 / hour reliable customer service
Reliable customer service. We work with the promise and guarantee of delivering projects before the deadline. We understand the cruciality of a website and offer services with unquestionable quality.
Our Web Development Services Include

Internal Websites

Intranet websites

Client-facing websites

CRM

Payment processing
Our web development services
Our company has been established to fulfil the web services of our clients. We are liable for what we promise and always assure to offer services including – Custom web design solutions, SEO services, Web hosting, Navigation, Testing, tracking Maintain the whole website
We work with accountability to meet our commitments, cooperation and teamwork are the best sources for a pleasant working atmosphere. We work with keeping pace with technology and rising competition which motivates us to work with continuous improvement and promise to offer you everything finest.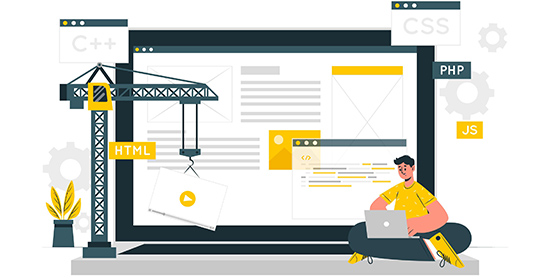 Dynamic website
It is all about a website that shows unique content every time the viewer sees it. This display changes accordingly with factors like – location, and time. This will allow you for big exposure and a familiar voice to your website.
E-commerce website development
Well-known e-commerce website development that allows you to buy or sell products online, basically ease for trade. E-commerce websites are perfect for enabling consumers to research, analyse, search, and browse. Get more choices to purchase accordingly.
E-commerce website development will surely help you to generate more conversions and revenue for your business.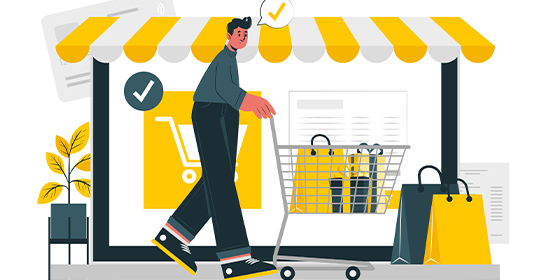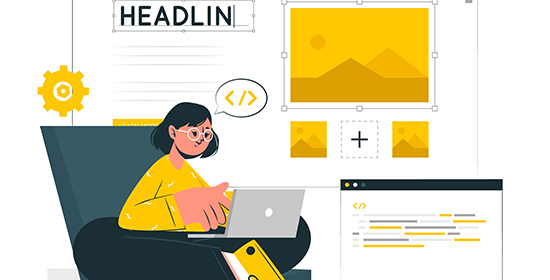 WordPress development
Though WordPress is the most popular content management aspect nowadays on the internet. Every business wishes to keep its website active. It is all about designing, and implementing websites using the WordPress creation tool. We will work for both front-end and back-end development.
Our ultimate aim is to create influencing and user-friendly websites according to your aspirations.
Website maintenance
Creating a website is not all you should do, that's only half the battle, you need to keep it balanced and maintained thoroughly.
Website maintenance is all about the flow of monitoring and maintaining the overall structure of the website. Keeping the website up to date is crucial to ensure more customers get influenced by it.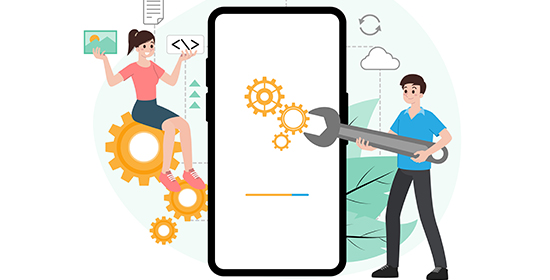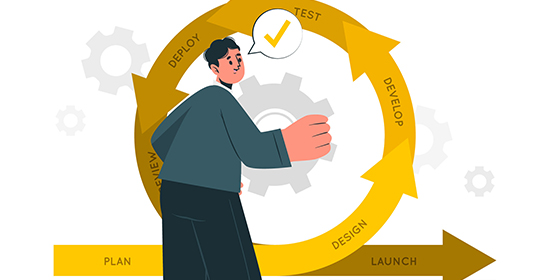 Net development
Microsoft created and supports NET, a framework and ecosystem for software development that makes it simple to create desktop and web applications. As it offers the programming environment for the majority of software development phases, it is a well-liked free platform that is being used for many different sorts of applications. Businesses that require a variety of capabilities, such as desktop software, cloud infrastructure support, and web-based services, are best suited for NET.
Drupal development
Whether it is the Drupal website development, theme development, support or kind of any maintenance services, custom Drupal applications or the Drupal migration services, are the one we are proficient in . Our team of highly-experienced Drupal developers is ready to offer our clients with the best services. Are you looking for sophisticated developers for your Drupal project? Hire Drupal developers at Daiyra and get all your business needs fulfilled!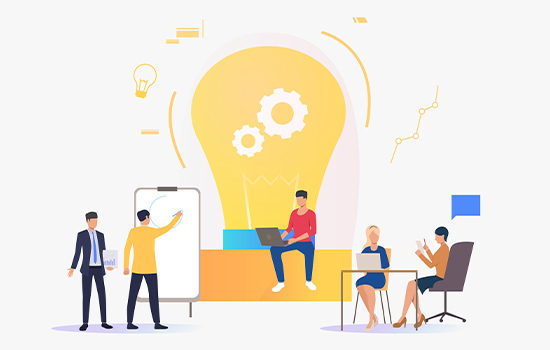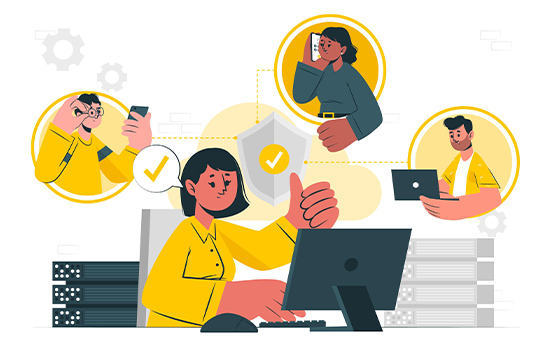 Joomla development
Joomla development firm provides a range of Joomla services. Expert Joomla programmers in the team have years of experience and deliver top-notch solutions. The company assists its clients in attaining their objectives for their online presence.
The company builds appealing websites and successful internet apps using Joomla CMS solutions. With Daiyra's assistance, users may effortlessly manage the website. With the extremely effective Joomla website built by Daiya, you will be able to interact with your present and potential customers more successfully.
Shopify development
One of the top website builders for eCommerce is Shopify. Several built-in capabilities enable firms to create scalable online stores. It provides online retailers with a wide range of services, such as payment options, marketing, and customer engagement tools, for the efficient operation of the online business. It is a sophisticated and scalable online store builder with excellent apps, features, and themes, as well as strong administration tools. You may manage administrative activities with ease and enhance revenue thanks to it.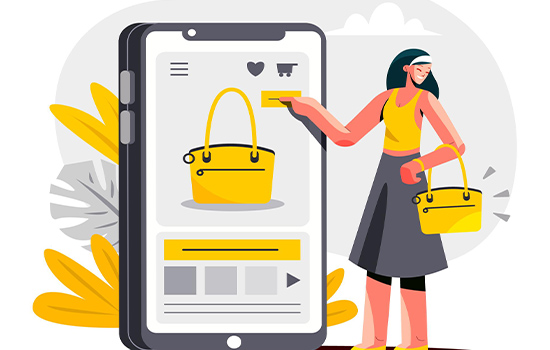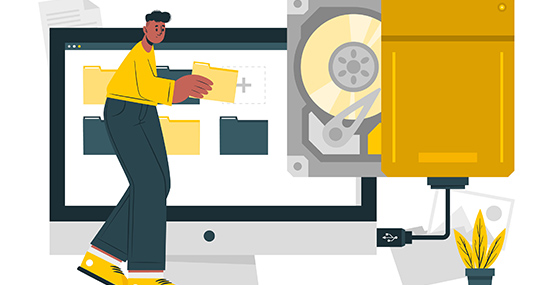 Progressive web app development
PWAs are web applications created using a variety of particular technologies and established patterns to enable them to utilise both web and native app functionalities. For instance, web applications are easier to find than native apps; visiting a website is much quicker and easier than downloading an app; and you may share web apps by emailing a link.
Website testing and QA checks
Testing your website to uncover unnecessary mistakes is crucial to experiencing smooth flow for site visitors.
operative website By enabling you to thoroughly test your site to find errors or other potential issues before making it live, QA testing aids you in accomplishing that.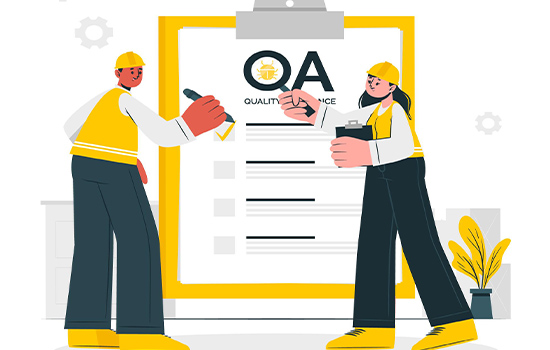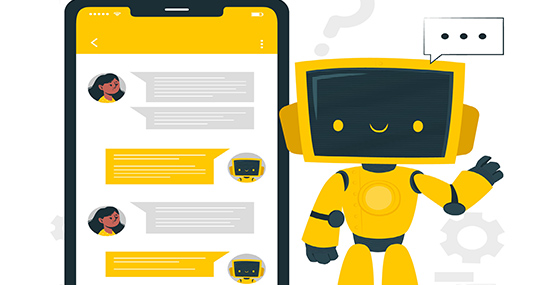 Chatbot development
Chatbot developers' main duty is to create programs that replicate human interactions and can deal with a wide range of situations.
AMP website development
Accelerated Mobile Pages" is the abbreviation. Google, together with several other technological and media firms, jointly established the Open Source Framework. Simple mobile web pages that load almost instantly can be made with AMP.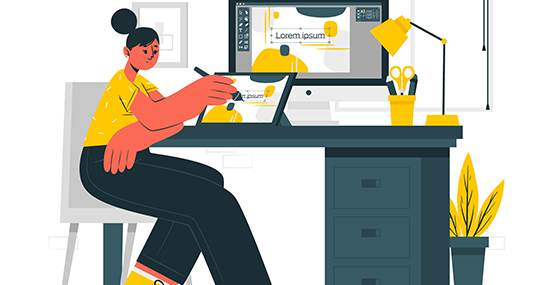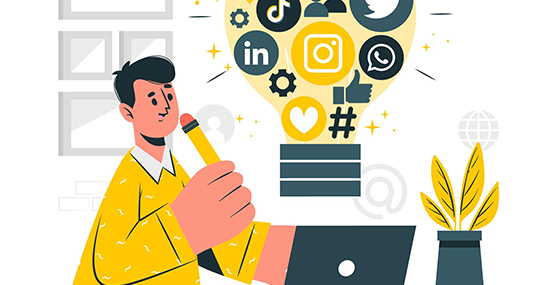 Lead management system development
Incoming leads are qualified, examined, and nurtured as part of a systematic process called lead management to turn them into fresh business possibilities. Leads from various channels enter your lead management system in a typical sales process, and the leads that are ready for sale are then turned into deals.
CRM integration with website
You may invite your visitors to make lead inquiries, update their profile information, book a time-tabled session, and perform a hundred more tasks by adding connectors between your website and your CRM and creating user-friendly visitor tools.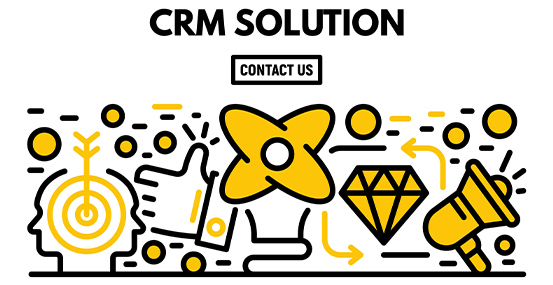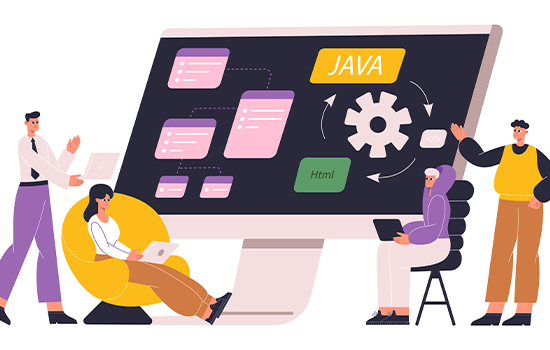 Daiyra javascript development
Though Daiyra has successfully paved the way towards success by constantly expanding its limits and production. Java script is one of the most popular modern web technologies. Javascript seems to be more challenging than getting comfortable with HTML and CSS. Java script is used for many applications.
Along with the game, and mobile app development. It is most versatile and user-friendly.
We at Daiyra are responsible for implementing front-end logic that defines every feature thoroughly and is responsible for connecting with services on the back end.

Need Help ?
Book a 30 minute consultation for your app idea with our product strategist
Chat with us
Book a Meeting
Call Us: +971523608585
Contact our Agents for more details
Feel free to get in touch with us any convenient way
We understand clients' needs to create, develop and deliver full matrix of advertising and marketing campaigns applying the most innovative production techniques. so get intouch with us as soon as possible.
Location and Address
U.A.E Branch:
Emaar Square Building, Office no – 701 – 1 Downtown – Dubai – United Arab Emirates
EGYPT Branch:
309 Bouri square, Fifth Settlement, Cairo
INDIA Branch:
C-II/203, New Ashok Nagar, 110096, New Delhi, INDIA