Cloud Solutions
With Daiyra, our customers may take use of the powerful performance offered by the cloud services (SaaS, PaaS, and IaaS) that make use of virtualized computing resources to increase user productivity and adoption.
The use of cloud solutions services provides many benefits, such as increased flexibility, scalability, cost effectiveness, and accessibility. However, it is important to carefully evaluate and choose the right cloud solutions services that meet your specific business needs such as hosting, AWS, Microsoft Azure or Google Cloud services, our certified team of experts will cater as per your business requirements.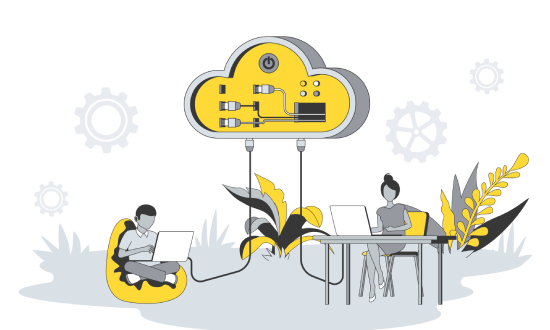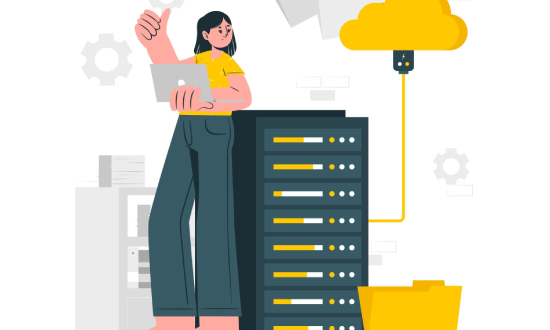 Cloud Solutions Services
At Daiyra, we offer a comprehensive range of cloud solutions services that cater to businesses of all sizes. Our services include:
1.) Cloud Migration:-We help businesses migrate their applications, data, and infrastructure to the cloud, minimising downtime and ensuring a seamless transition.
2.) Cloud Hosting:-We provide reliable and secure cloud hosting services, enabling businesses to scale their operations quickly and efficiently.
3.) Cloud Optimization:-We optimise cloud infrastructure to improve performance, reduce costs, and increase security, ensuring businesses get the most out of their cloud investment.
Cloud Migration Companies in Dubai
At Daiyra, we understand the unique needs of businesses in Dubai and the Middle East. Our cloud migration services are tailored to meet the specific requirements of businesses in the region. We take into account the cultural nuances, language, and local laws to ensure a seamless cloud migration.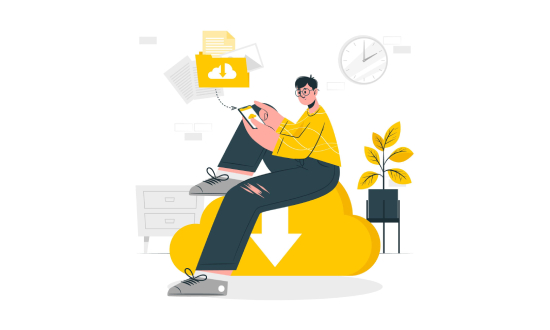 Need Help ?
Book a 30 minute consultation for your app idea with our product strategist
Chat with us
Book a Meeting
Call Us: +971523608585
Contact our Agents for more details
Feel free to get in touch with us any convenient way
We understand clients' needs to create, develop and deliver full matrix of advertising and marketing campaigns applying the most innovative production techniques. so get intouch with us as soon as possible.
Location and Address
U.A.E Branch:
Emaar Square Building, Office no – 701 – 1 Downtown – Dubai – United Arab Emirates
EGYPT Branch:
309 Bouri square, Fifth Settlement, Cairo
INDIA Branch:
C-II/203, New Ashok Nagar, 110096, New Delhi, INDIA