Branding And Graphic Design
Daiyra, a premier branding and graphic designing company in Dubai, dedicated to providing top-notch branding and graphic designing services that help businesses grow and succeed in today's competitive marketplace.
Our team of experienced professionals is committed to delivering creative and innovative solutions that will help you establish a strong brand identity and create a lasting impression on your target audience. Whether you're a startup or an established business, we have the skills, expertise, and knowledge to take your brand to the next level.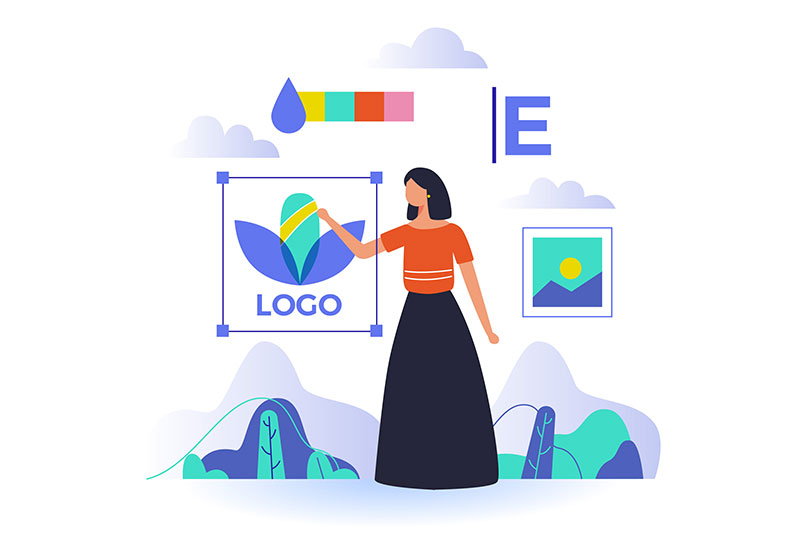 Branding Services
At Daiyra, we believe that a strong brand identity is essential for business success. Our branding services are designed to help you establish a unique brand identity that will set you apart from the competition. Our services include:-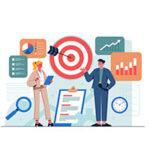 Strategy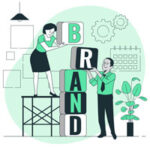 Brand Naming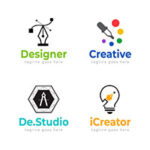 Logo Design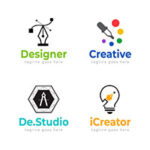 Identity Design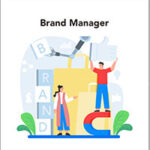 Identity Design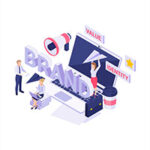 Brand Messaging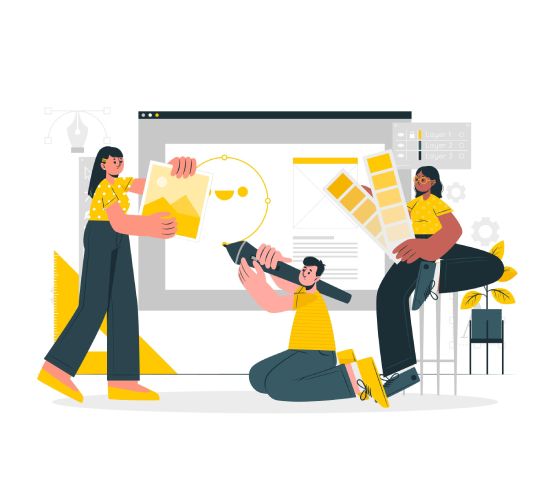 Graphics Designing Services
At Daiyra, we understand that graphic designing is an integral part of a strong brand identity. Our graphics designing services are designed to help you create visually stunning graphics that engage your audience and enhance your brand image. Our services include:
Print Design
Web Design
Social Media Graphics Design
Packaging Design
Advertising Design
Illustration
We leverage the latest graphics designing tools and techniques to create highest graphics that are both visually appealing and effective in conveying your brand message.

Need Help ?
Book a 30 minute consultation for your app idea with our product strategist
Chat with us
Book a Meeting
Call Us: +971523608585
Contact our Agents for more details
Feel free to get in touch with us any convenient way
We understand clients' needs to create, develop and deliver full matrix of advertising and marketing campaigns applying the most innovative production techniques. so get intouch with us as soon as possible.
Location and Address
U.A.E Branch:
Emaar Square Building, Office no – 701 – 1 Downtown – Dubai – United Arab Emirates
EGYPT Branch:
309 Bouri square, Fifth Settlement, Cairo
INDIA Branch:
C-II/203, New Ashok Nagar, 110096, New Delhi, INDIA