Exclusive React Native App Development Services
With Daiyra, UAE's expert developers can create a custom react native app that will set you apart from the competition. Every one of our mobile app development services is geared toward providing tangible results for our clients. We provide end-to-end react native app development services UAE, including everything from initial concept to thorough testing and ongoing support.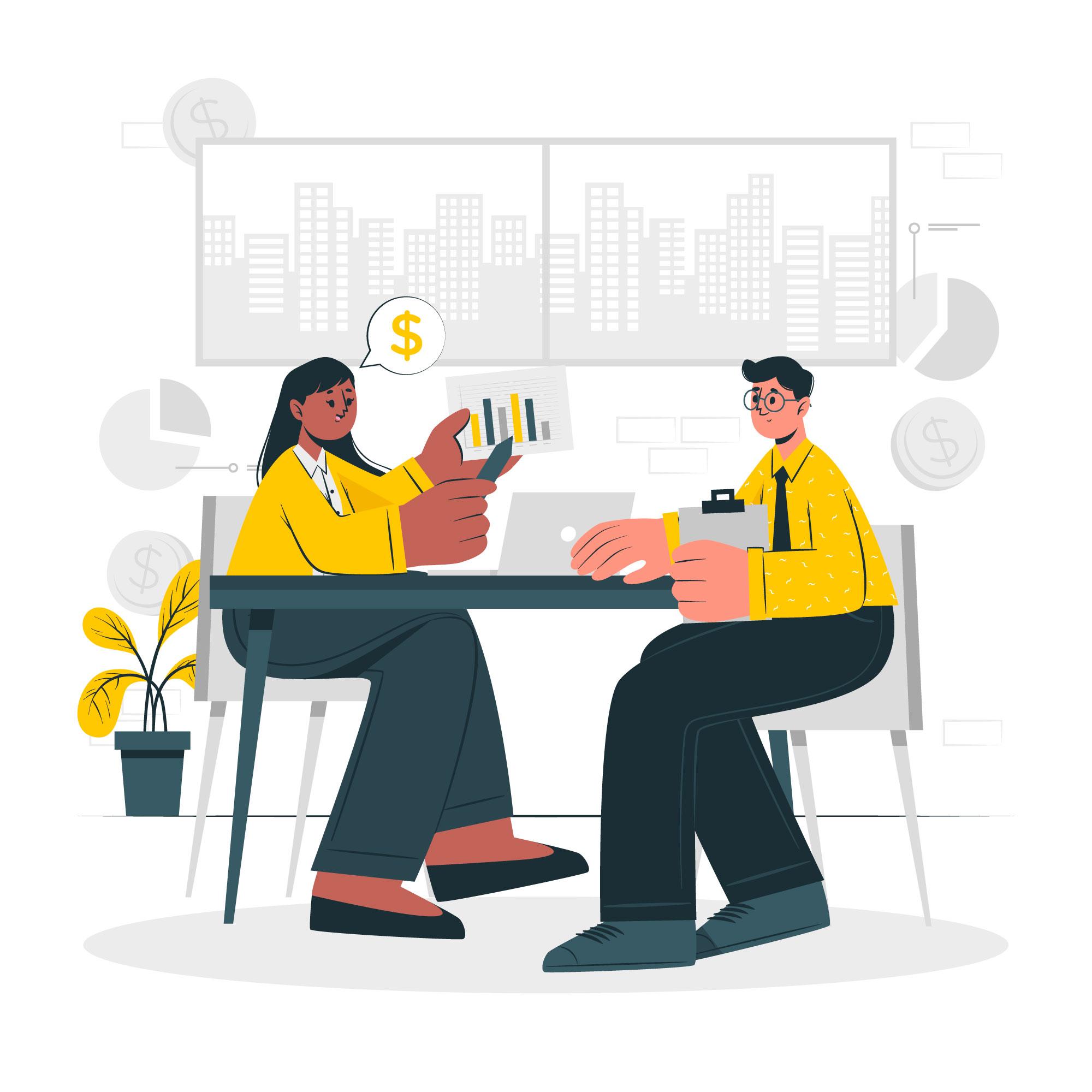 React Native App Consulting Services:-
Businesses of all sizes can reap the benefits of React Native app development, but not all apps can be built using this framework. Therefore, our react native mobile app developer has a conversation about the product vision with each customer and proposes a react native app development solution that is in line with their business objectives.
Custom React Native App Development:-
Unique React Native App Design and Development. Every company has its own one-of-a-kind set of criteria that must be met while creating a mobile app. The bespoke react native app development service we provide to each of our clients is second to none. The team at Dev Technosys can take your app idea and create a fully functional, aesthetically pleasing, and technically sound mobile application.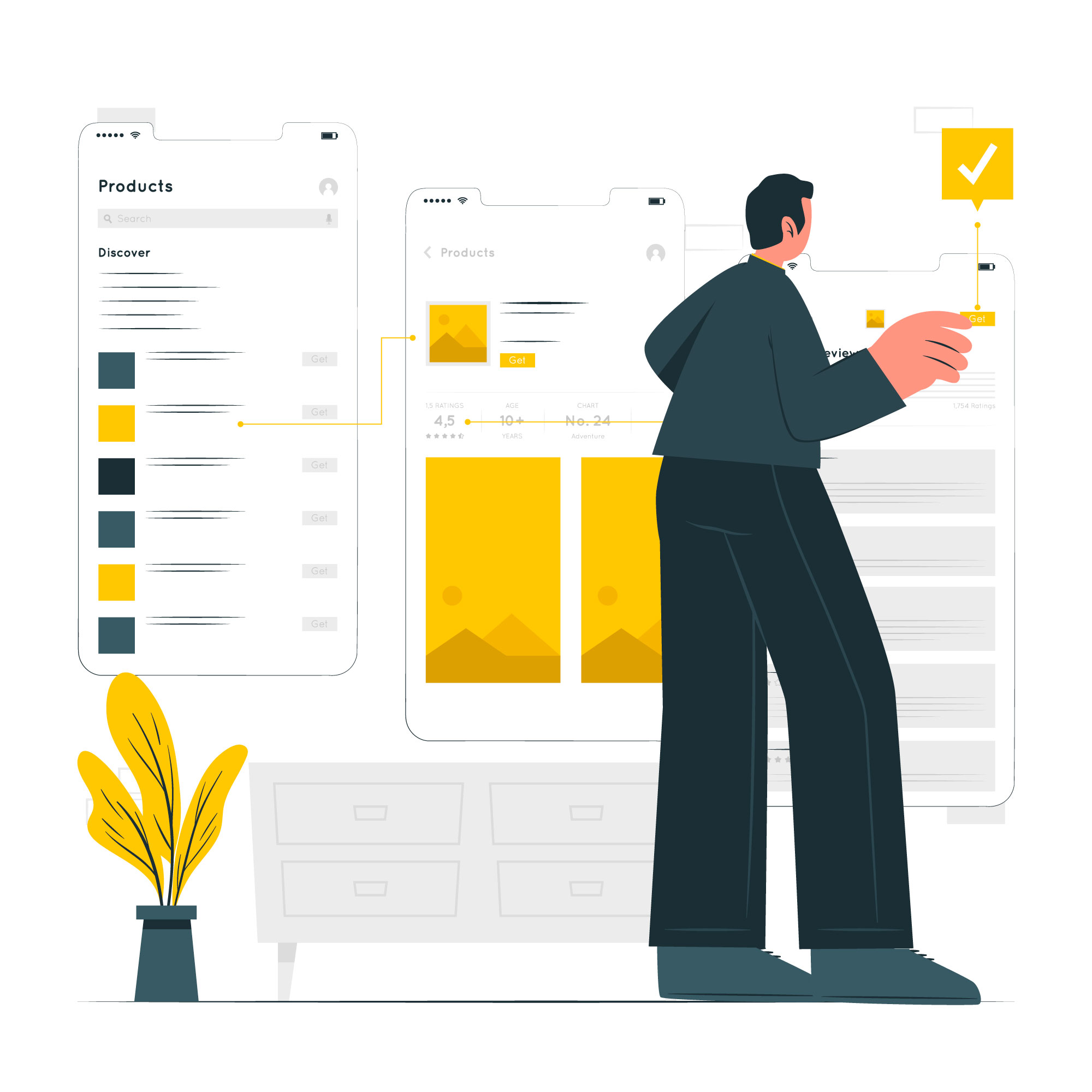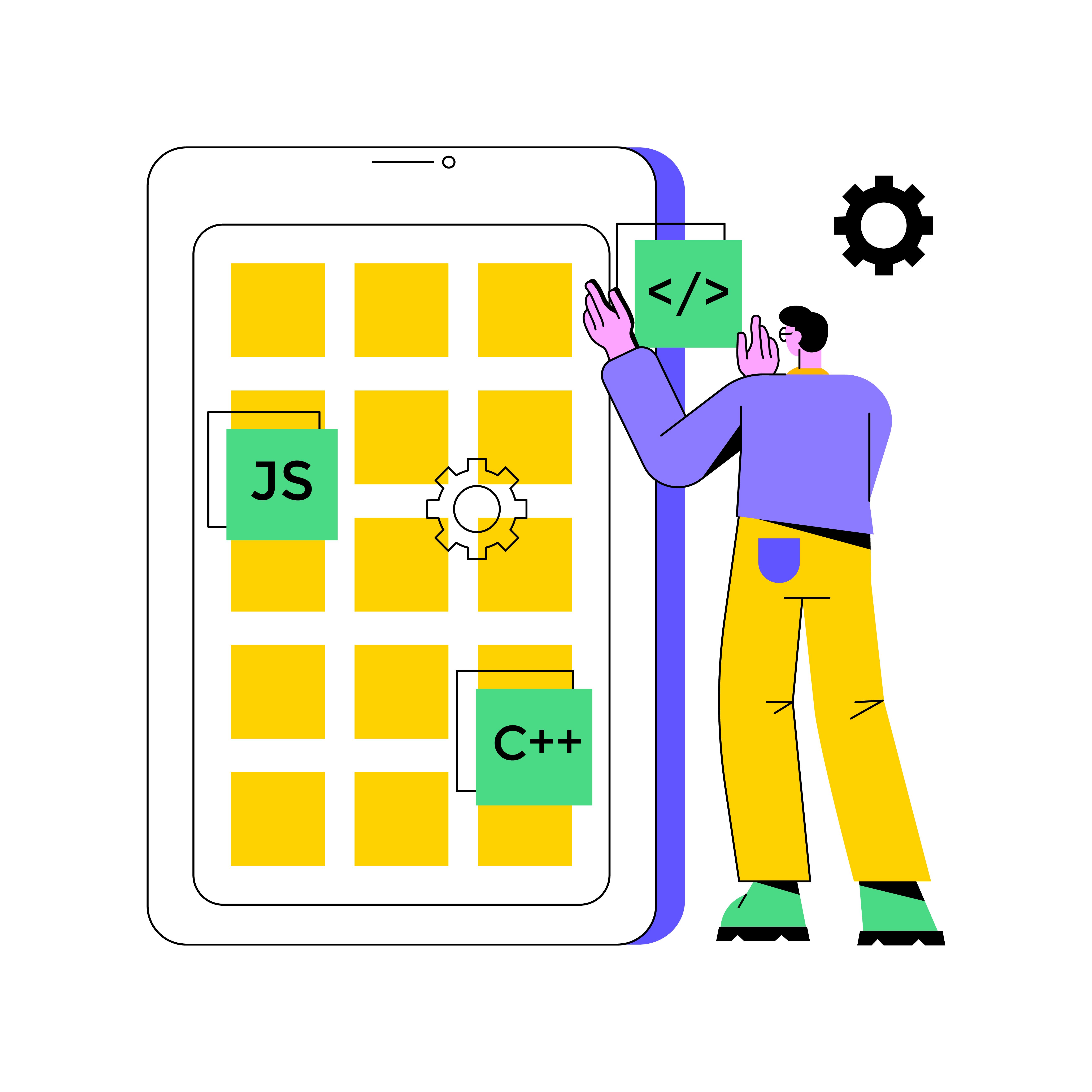 React Native Frontend Development:-
Your React native app can connect to a backend in any technology, and you can get a beautiful frontend for it. The best of our react native mobile app developers can also handle the backend of an app. So, just tell us what you need for your business, sit back, and be amazed at how quickly we get it done.
React Native Migration:-
Make the switch to a modern app development framework like React Native and leapfrog the competition. Get the upgraded version of your native app by using our migration service today! Fulfilling clients' need is our focus, and to ensure the same, we do everything we can.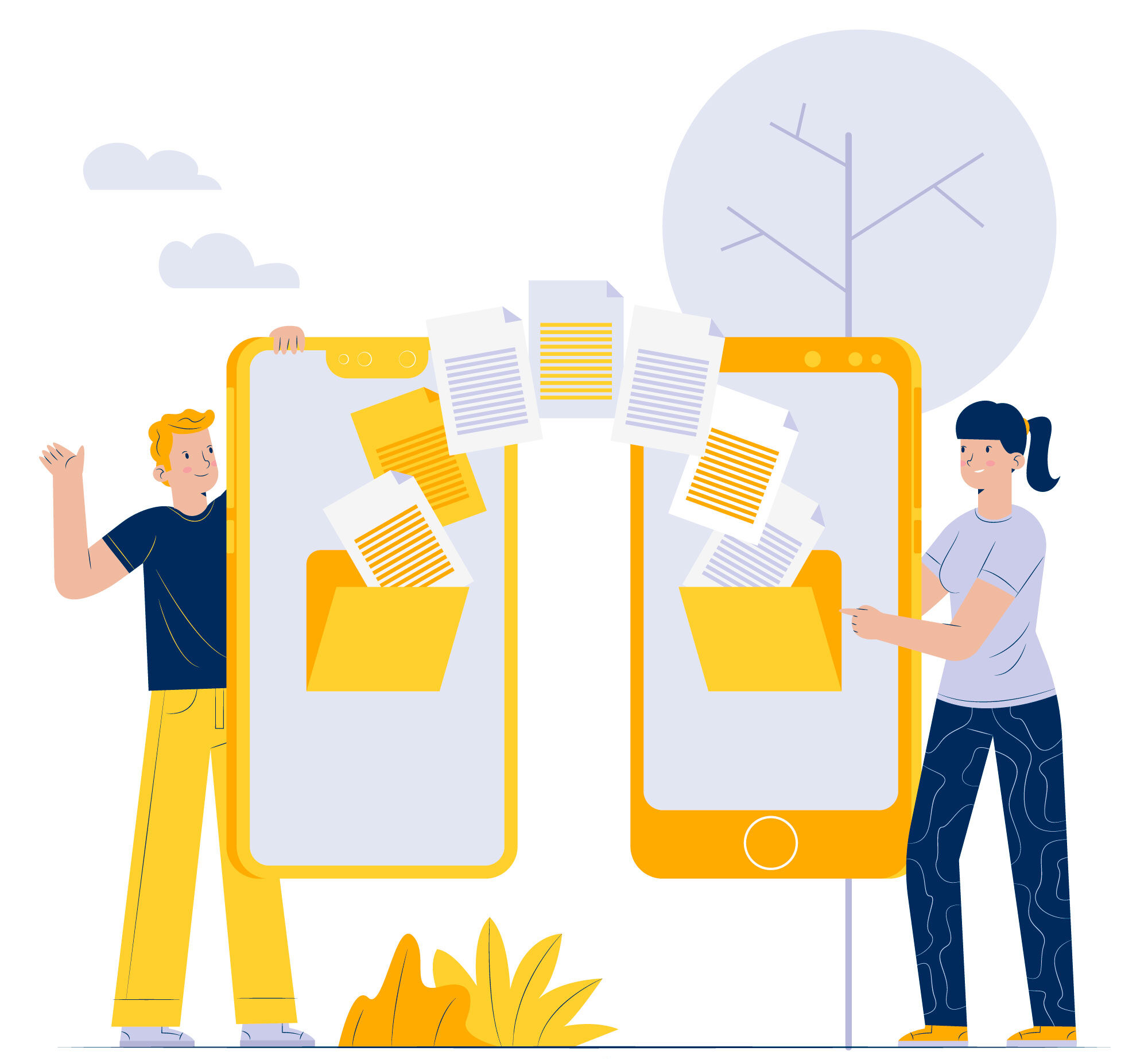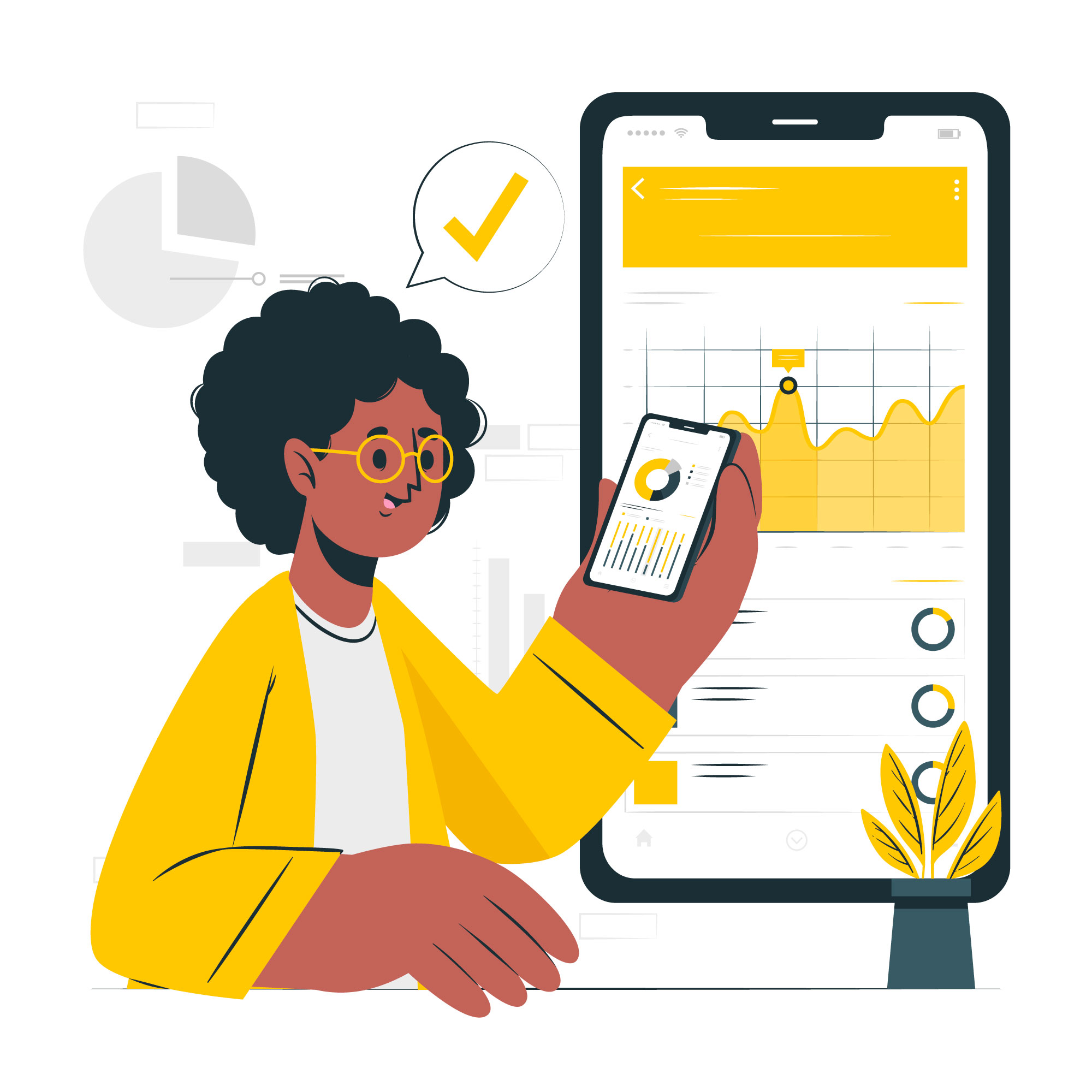 Testing and Quality Assurance for React Native:-
An application packed of bugs and problems can never let a firm prosper. Dev Technosys has a dedicated QA & testing team that ensures the security of your app at every stage of development. With our react native app development company, you can rest easy knowing you'll receive superior results.
React Native Maintenance & Support:-
Maintaining happy customers is a top priority, which is why we provide reactive native support to all of our clients. Every one of our clients has been able to devote more time and energy to their go-to-market strategies and company objectives because to the timely assistance we've provided. Because of this, we have established ourselves as the industry's premier react native app development firm.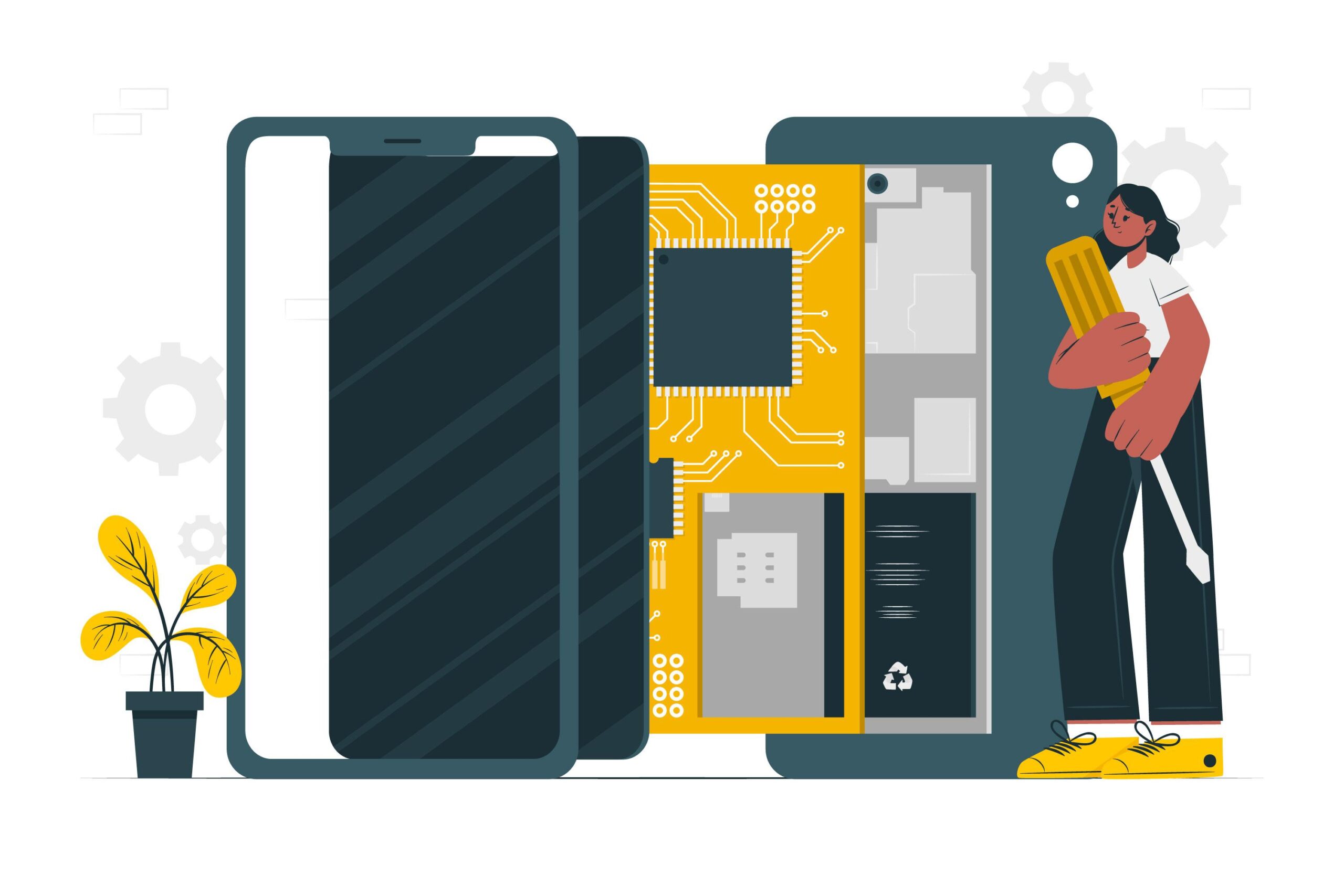 Hire Dedicated React Native App Developers
Get your hands on an end-to-end suite of react native development options designed specifically for your company, and put your worries to rest. If you need top-notch help with mobile app development, hire Daiyra react native app developers. Each member of our team has extensive background working with cutting-edge technology and react native app development for companies of all sizes.
Integrated Features of React Native App Development
Providing customers all over the world with the best react native app development services possible. With our top-notch react native app development services, you can get a beautiful and highly functional business app. To get a game-changing app for your business, just type in your specs.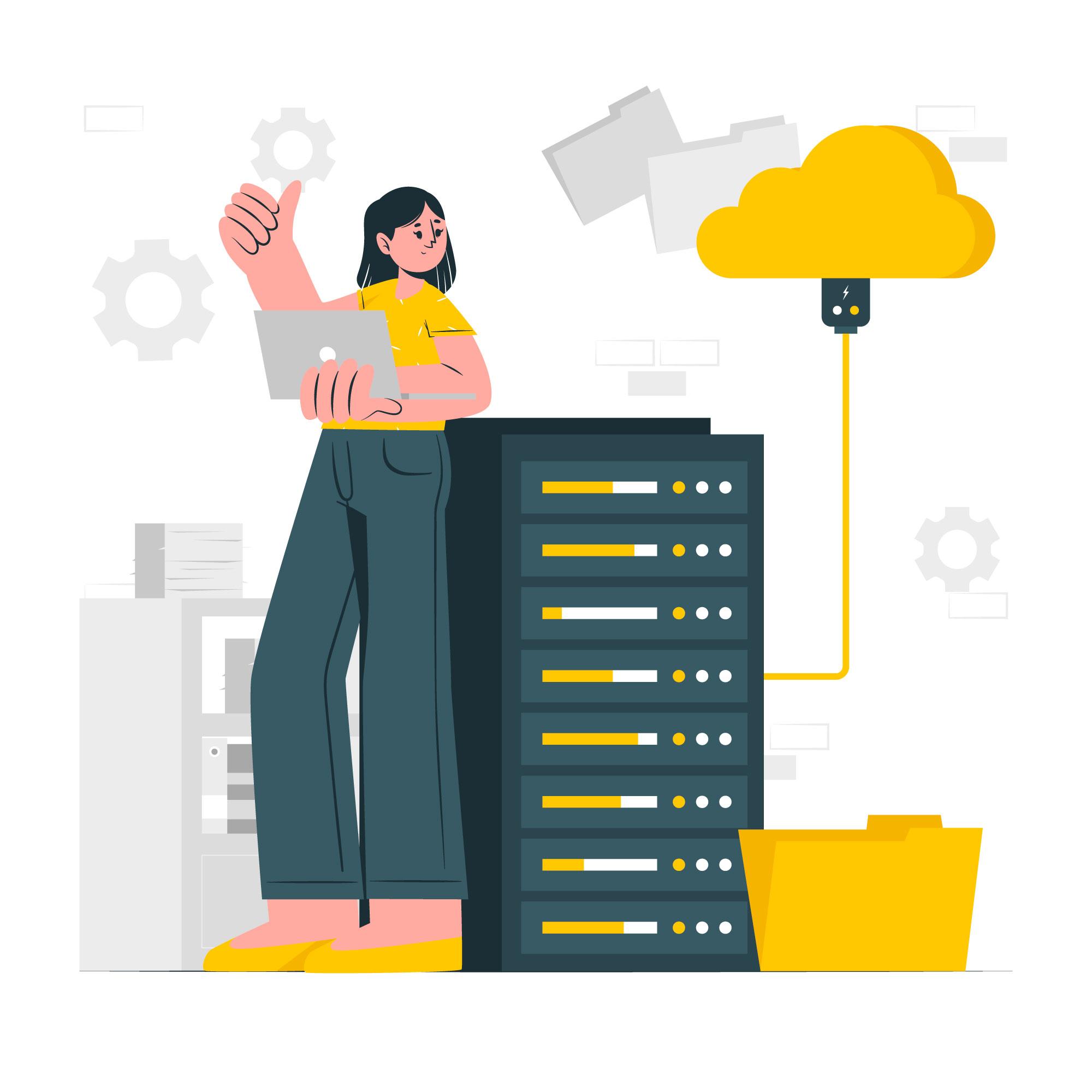 XMPP Chat Server Integration:-
We create data-driven mobile apps with streamlined UIs, lightning-fast servers, and an emphasis on return on investment. Our team of designers and programmers creates hybrid apps that combine an easy-to-use UI with streamlined navigation and powerful features. We are experts in mobile app UX and design robust layouts with maximum functionality, allowing mobile users to reliably and frequently add details wherever they may be.
Porting & Migration:-
The best mobile app development experience can be provided to clients all around the world if you update your business's outdated website or application to one built on the popular react native platform. With our expert porting, migration, and integration services, you can easily upgrade or transfer your react native app between platforms.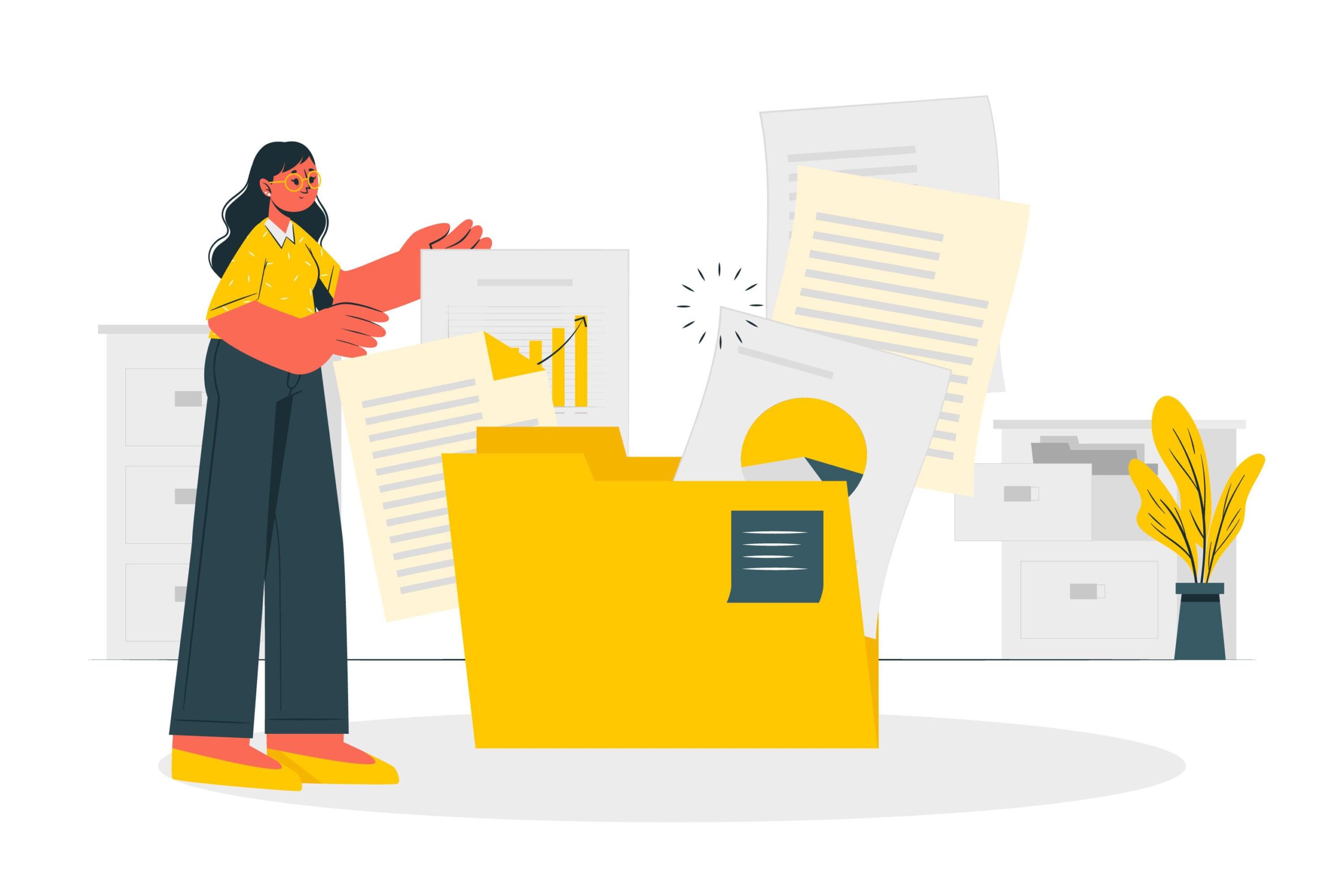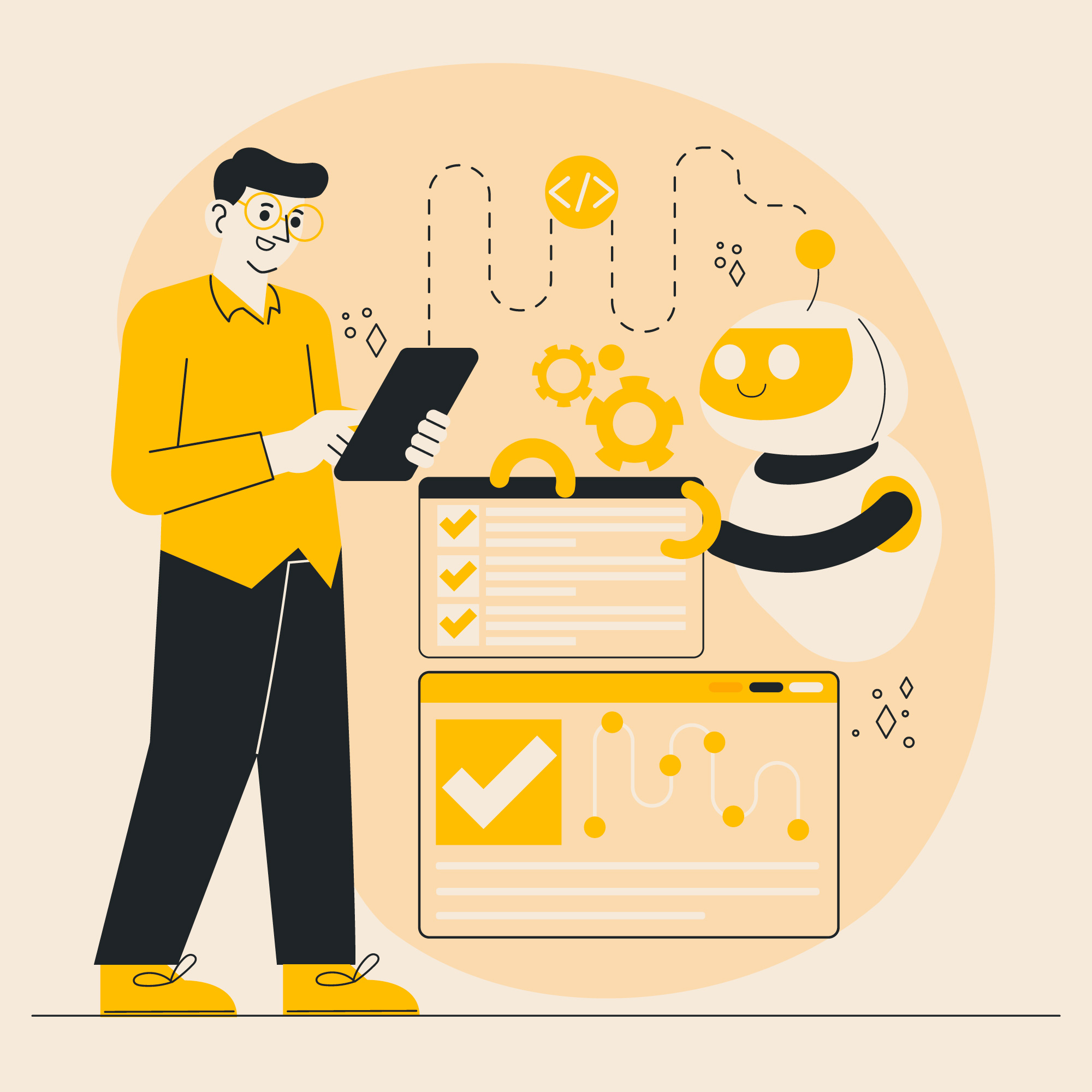 MDN Integration:-
Although our competition may not realise the value of MDN Integration, as the industry's premier react native app development firm, we do. Any mobile app development strategy that incorporates MDN integration immediately becomes stronger and more valuable to users.
Audio & Video Integration:-
Enhance the depth of your react native app by using features like wideband audio and ultra-real-time integration. If you want your mobile app to stand out from the competition, hire us to build a custom audio and video integration solution.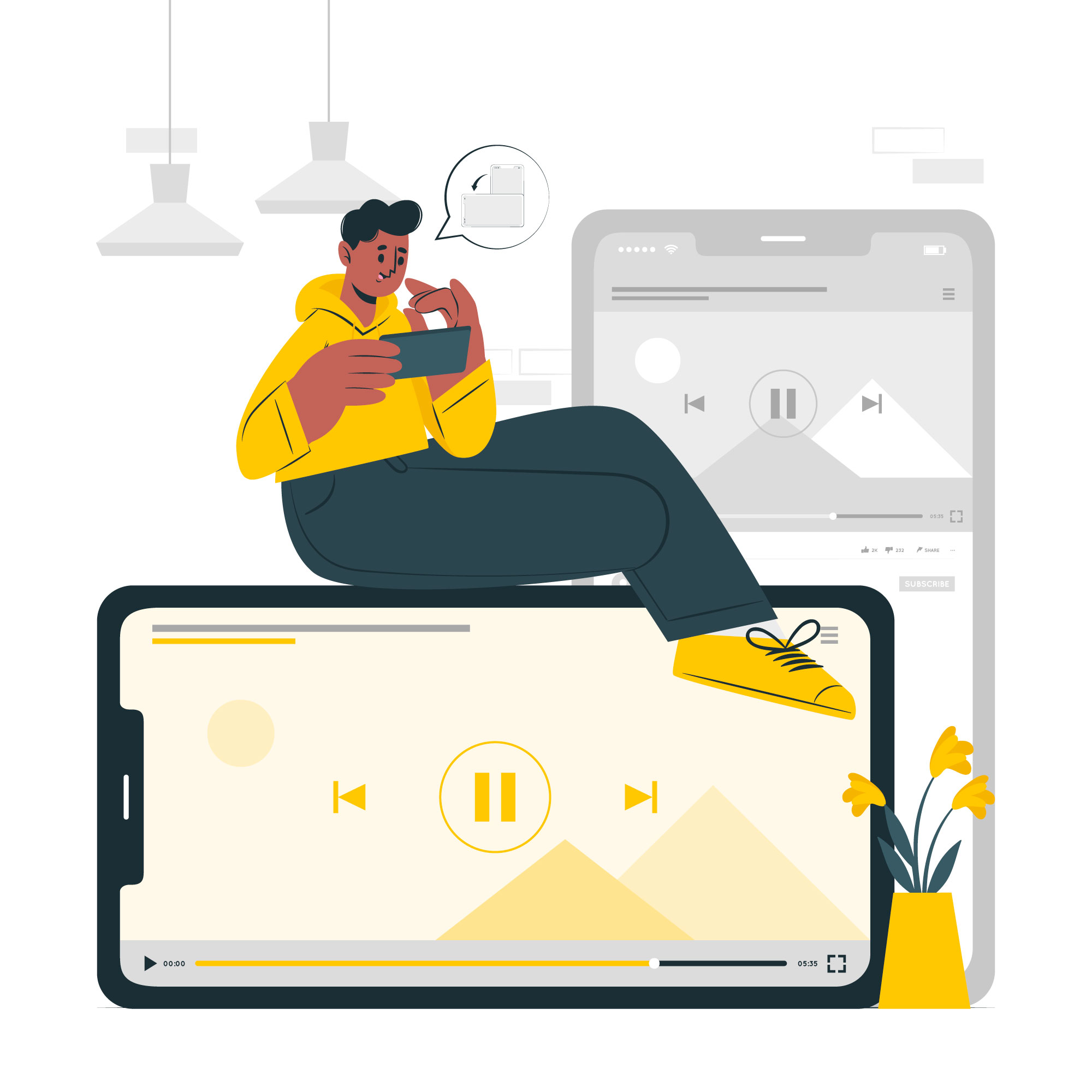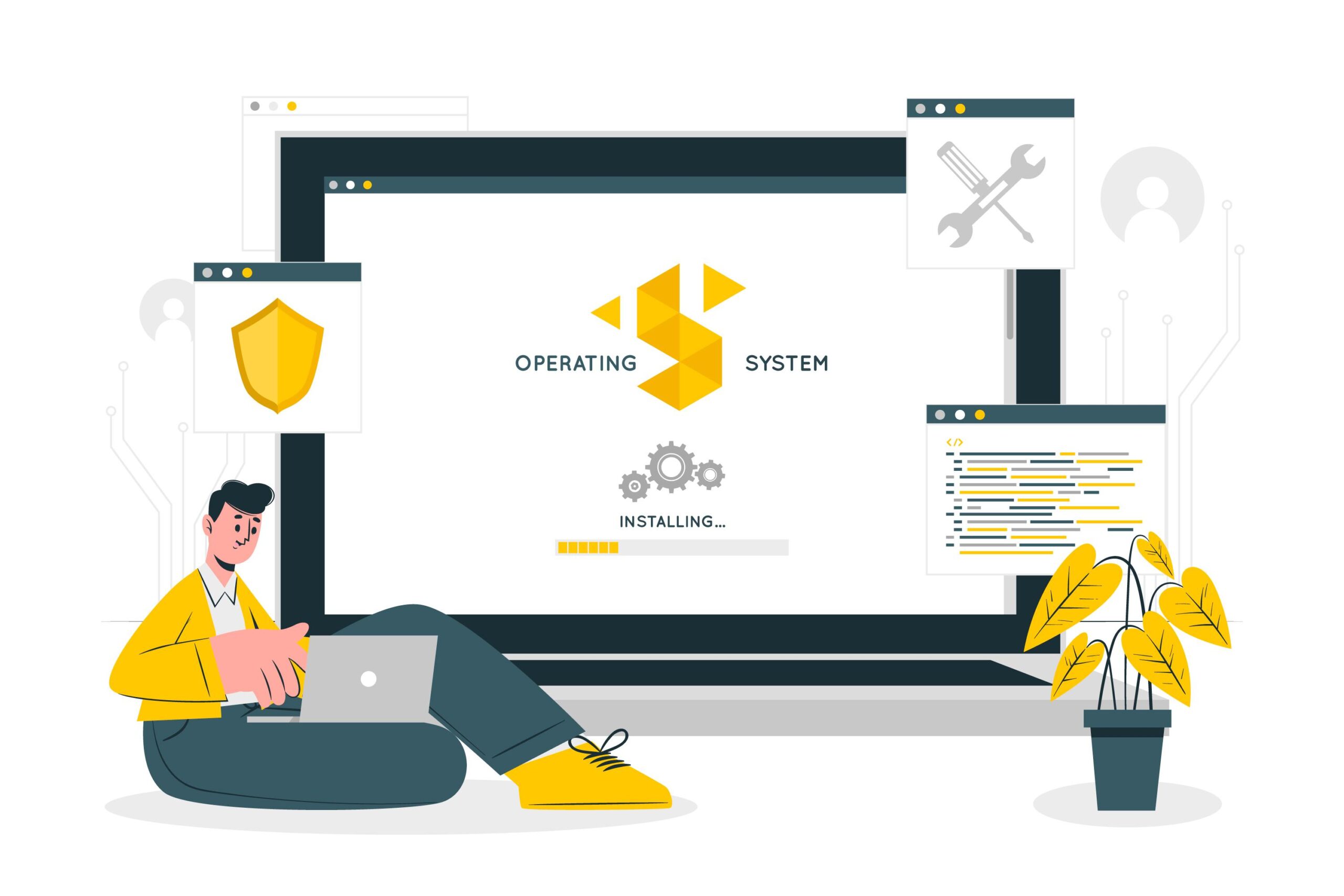 Beacon Integration:-
Beacon integration may take the experience of using your react native app to the next level for your clients. Now you may monitor the actions of potential customers in real time with the help of user analytics. Get some of the best react native app developers on the payroll right now, and you can rest easy about tomorrow.
MBaaS Integration:-
With the help of react native mobile app developers in UAE, you can provide your app's users with a seamless mobile experience. Incorporate a unique mBAAS integration into your react native app to increase its performance and scalability and aid us in simplifying its code.ion. If you want your mobile app to stand out from the competition, hire us to build a custom audio and video integration solution.2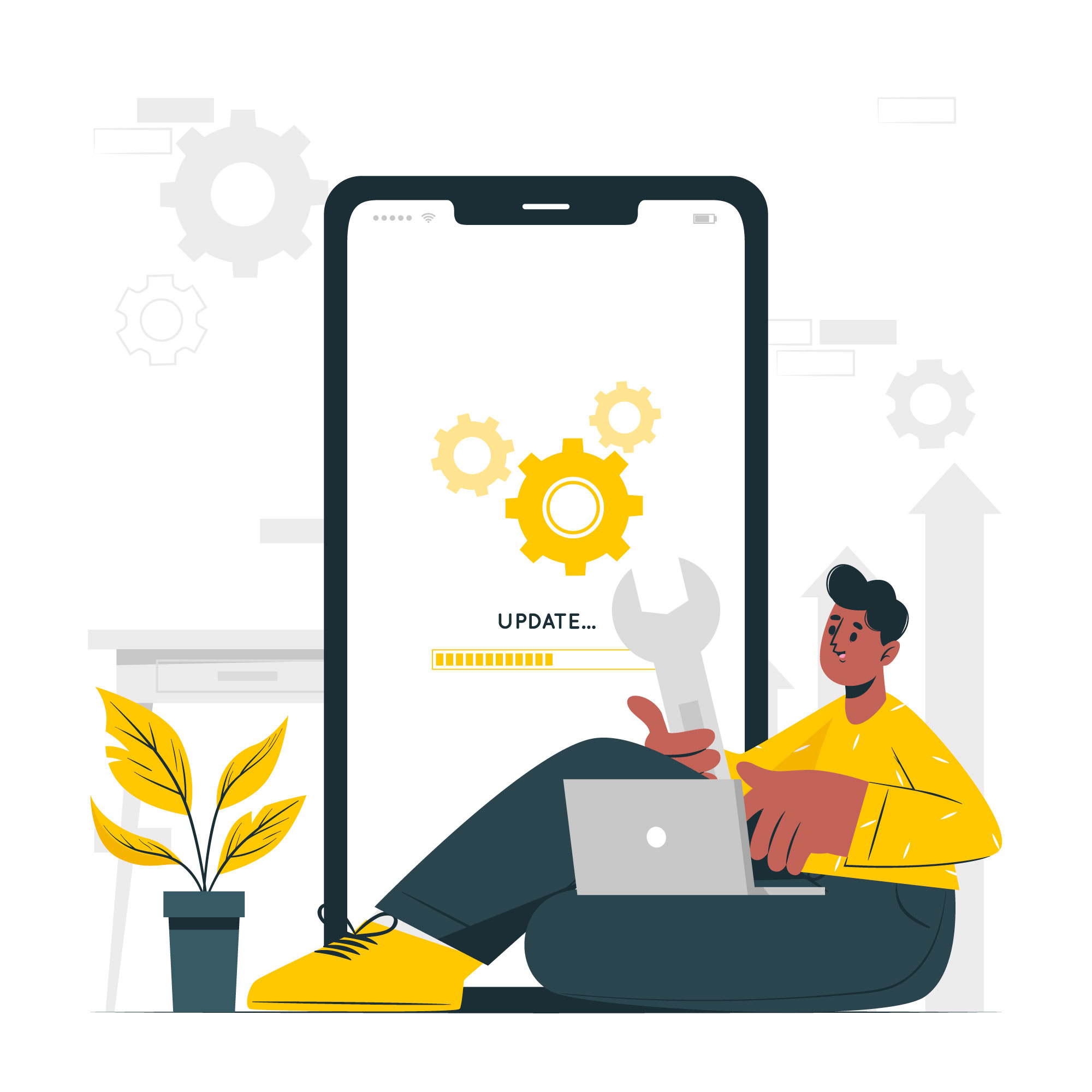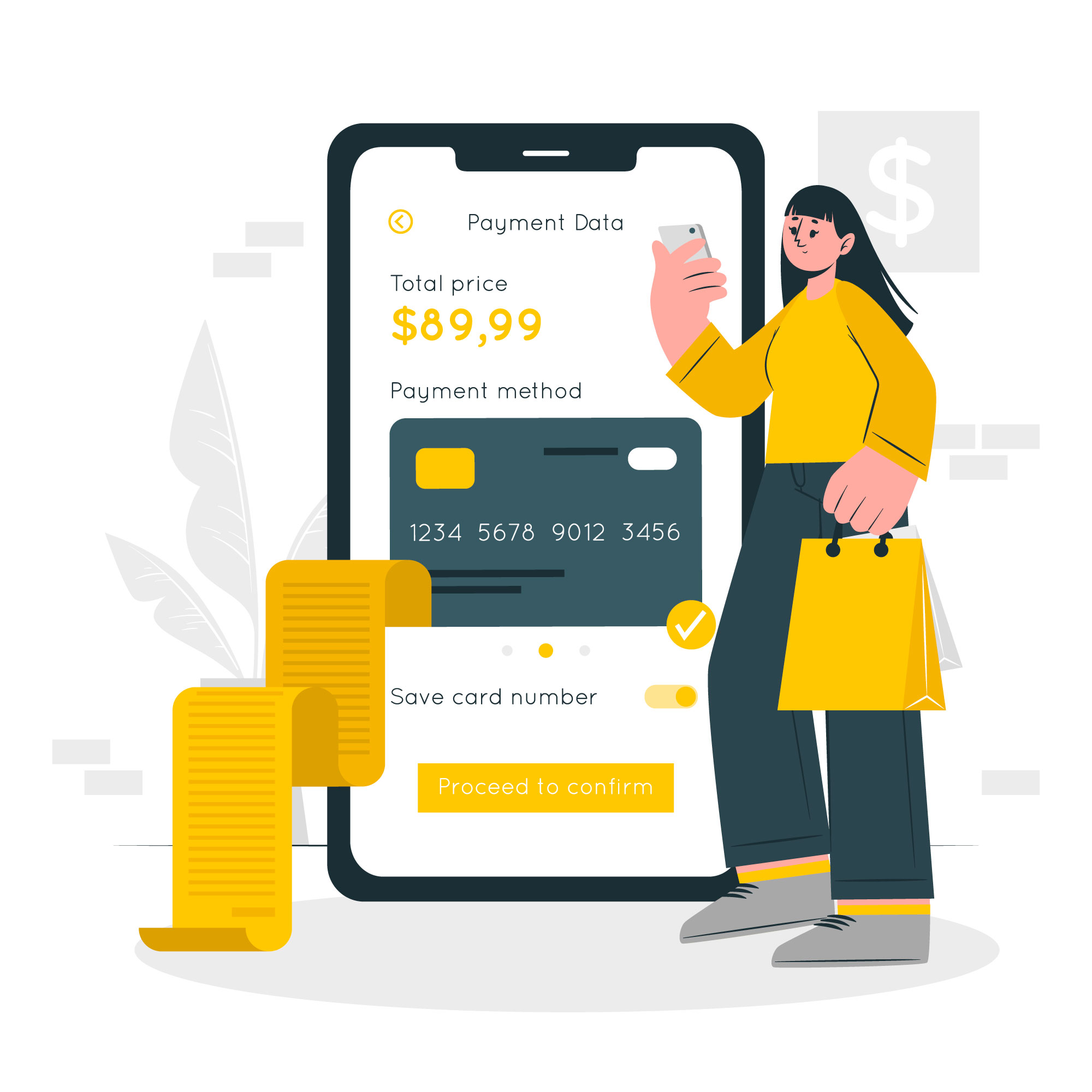 Payment Gateway Integration:-
Creating a safe, native app in the React framework is our top priority. Our devoted app developers provide trustworthy mobile app development support, which includes the incorporation of different payment gateways, to accomplish this goal, which in turn helps to win over clients and improve their overall experience.
Third-Party App Integration:-
You may quickly fix additional issues plaguing your company by including third-party app integration into your ongoing development of react native apps. Your react native app will be revitalised and made more secure and productive with this integration. If you want to give your customers a better mobile experience, you should look into hiring a service that specialises in developing react native apps.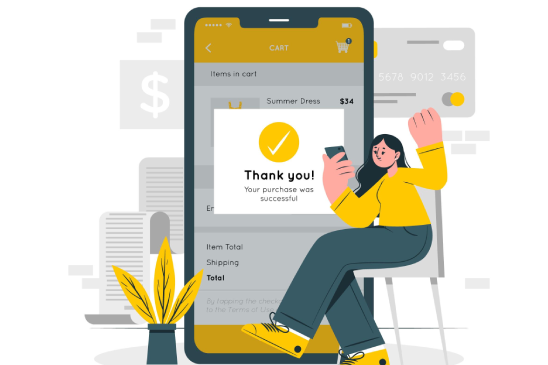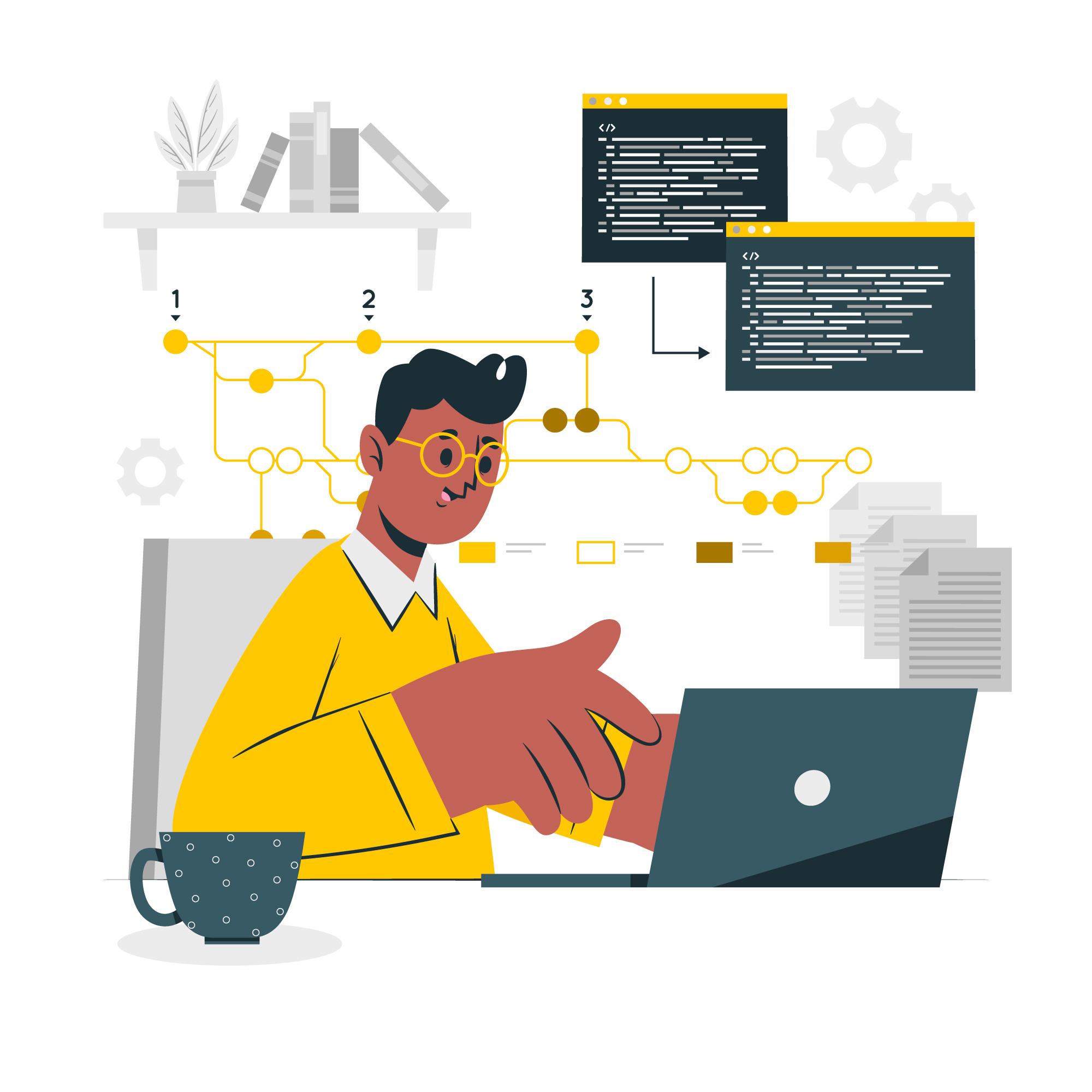 Custom API Integration:-
With the addition of custom API integration into the react native app, you can provide your users with a streamlined experience while using the app on their mobile devices. Payment API Integration, Content Management System Integration, and Shipping API Integration are all managed by their own dedicated team. Use a specialised app development service to create a native app for the react platform that works in harmony with your company's requirements and helps it achieve its objectives.
BLE Integration:-
Release a robust method for linking your react native app with wearables and IoT devices while protecting battery life. Get rid of your old Bluetooth setup and start using the robust new BLE integration available for react native apps.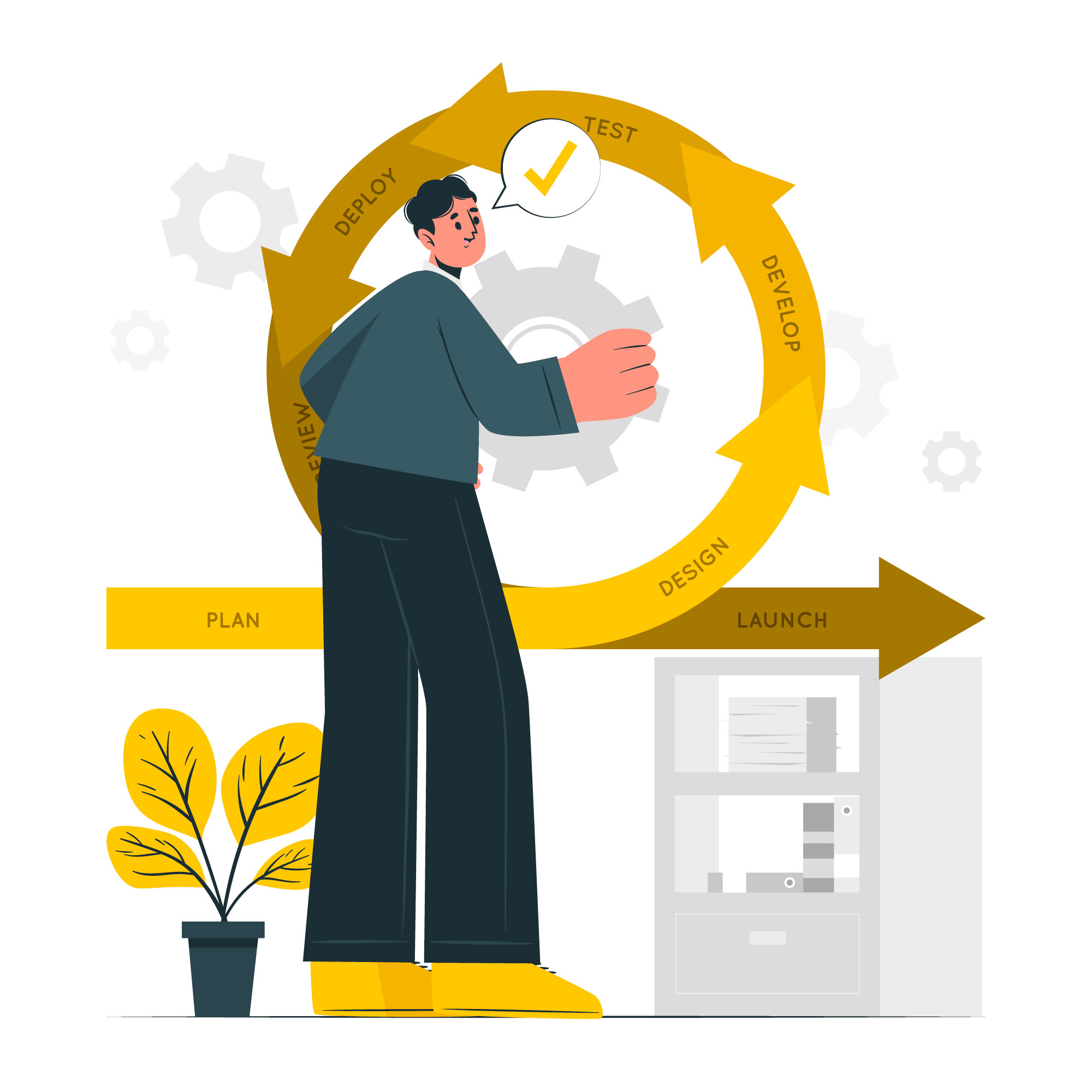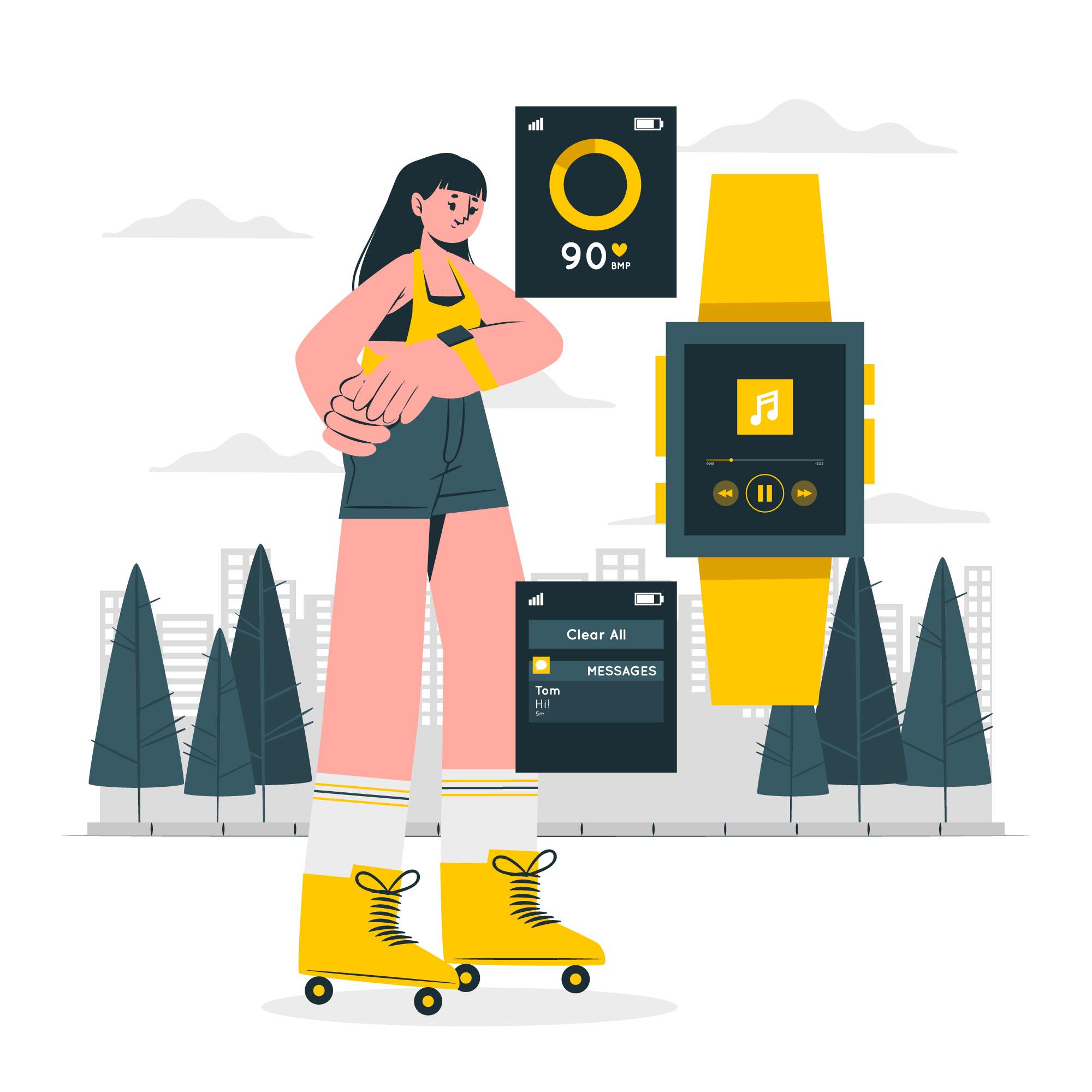 Wearable Integration:-
Wearable technology is a great example of cutting-edge technology that can be integrated with a react native mobile app development service to attract more users. Time to follow your customers around and help them out. If you are interested in our online react native app development services, please ask that we integrate wearable technology.
GPS Integration:-
You may improve the user experience and productivity of your react native app with the addition of a GPS system that is safely incorporated into the development process. Incorporate GPS, enhance navigation, and carry out sophisticated tasks including shoutout notifications, nearby solutions, push notifications, app orientation, etc.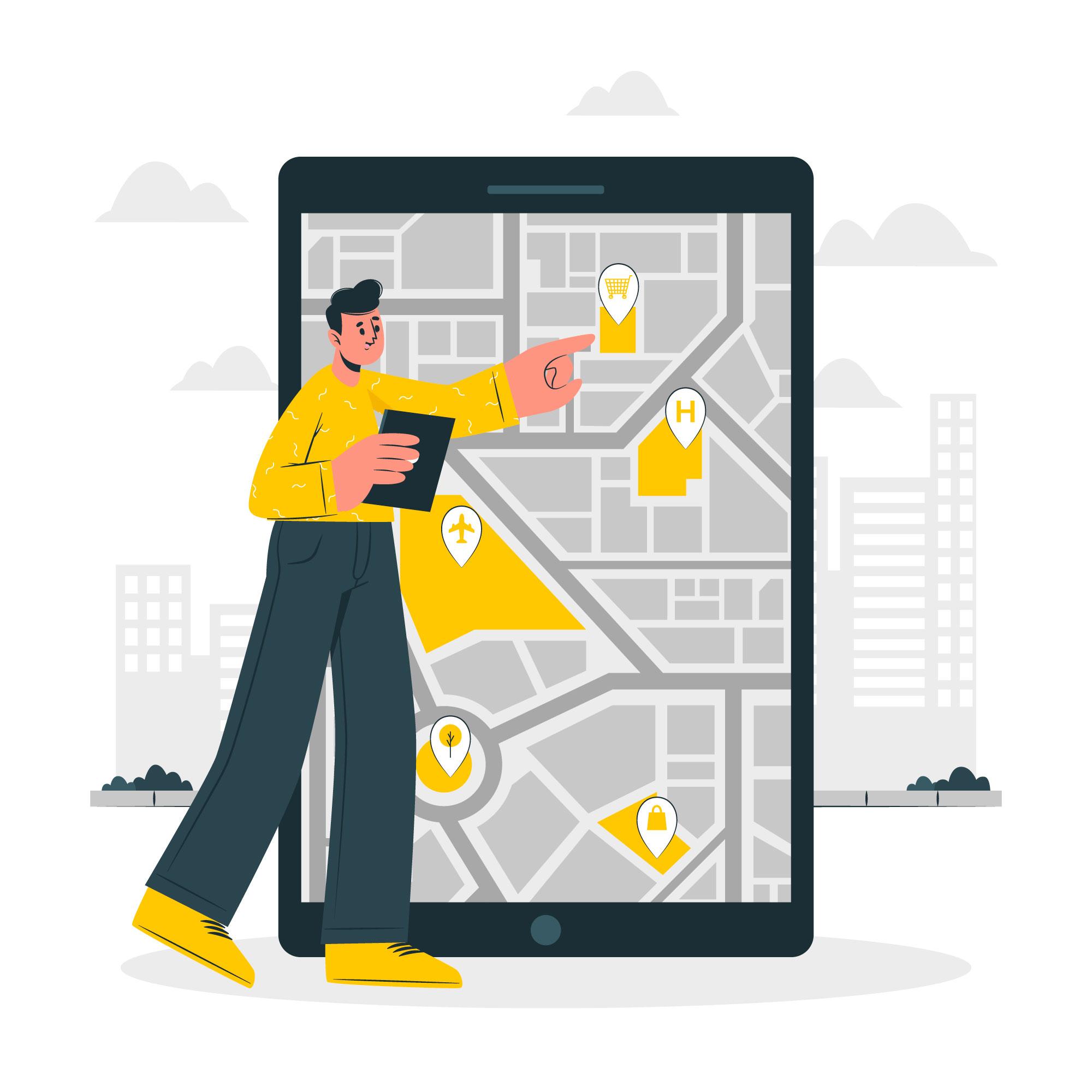 React Native App Development Cost
Need cost-effective, top-notch help creating a native app with React? Don't worry, we've got your back. If you're looking for the best development service within your budget, look no further than us, the top react native development company in the United Arab Emirates. Tell us what you need for your company, and we'll find you the best possible price.
FAQ for React Native
Why do we need react native apps?
React Native, is a well-known and widely-used JavaScript-based mobile app that lets react native app developers make natively-rendered apps for Android and iOS.
What types of apps are called react native apps?
An interactive and responsive user interface can be created with the help of the React Native library. Social media platforms, retail giants, messaging services, and more all use react native apps.
How much would it cost to build a native app in React?
Depending on the scope of the project, the average hourly rate for developing a react native app depends on projects. In addition to this, prices change based on the developers' location, level of expertise, and other factors.
Just how long have you been working on native apps using the React framework?
When it comes to creating apps and websites, Daiyra has been at it for well over a decade. Our talented and hardworking programmers are experts at developing cutting-edge web and mobile software. Please email us for further information.
In terms of my react native project, how many developers will you be able to assign to it?
The needs of a project and its deadline determine how many programmers will be assigned to it. First, tell us about your project, and we'll pair you with the appropriate react native app developers.
Are maintenance services something you offer?
Our react native application maintenance and support services are unmatched. We do not charge extra for minor modifications. However, you will be expected to pay for any significant repairs or upgrades.

Need Help ?
Book a 30 minute consultation for your app idea with our product strategist
Chat with us
Book a Meeting
Call Us: +971523608585
Contact our Agents for more details
Feel free to get in touch with us any convenient way
We understand clients' needs to create, develop and deliver full matrix of advertising and marketing campaigns applying the most innovative production techniques. so get intouch with us as soon as possible.
Location and Address
U.A.E Branch:
Emaar Square Building, Office no – 701 – 1 Downtown – Dubai – United Arab Emirates
EGYPT Branch:
309 Bouri square, Fifth Settlement, Cairo
INDIA Branch:
C-II/203, New Ashok Nagar, 110096, New Delhi, INDIA