Python Mobile Application Development In Dubai - UAE
Python development with a focus on commercial needs! Daiyra has been serving customers all over the world as a top web development firm. When creating cutting-edge software or a new web portal, Python is indispensable. Python development services are incorporated because of their adaptability and dynamism. This programming language is full with Oops.
When it comes to creating reliable and original websites and apps, Daiyra is the go-to python development company in the United Arab Emirates. Our focus is on making your vision a reality. Because of the speed with which python development may be completed, we use it whenever possible. A more user-friendly and nimble language, maybe more suited to the rapid development of digital solutions. It's easy to read and understand the code, which has helped make this language popular. Developing high-quality apps at low prices is a breeze. Because it is simple to pick up and apply the programmes, it has caught the eye of our programmers.
Hire Top Players Of Python
You are now prepared to launch into python-based web development. Python is a computer language used to create a workable version of very remarkable notions. The most dependable online and mobile apps come from our team of skilled professionals. With Daiyra, you're working with the most reliable python programming firm in the United Arab Emirates. Trust us with the growth of your company, and you may relax completely.
What Makes It Different?
➡️A comprehensive library that features common functions and classes for working with strings, networking, and web service tools, among other things.
➡️The open licence granted by the Open Source Initiative makes the programming language accessible and sharable.
➡️Python's ability to communicate with other programming languages and systems is made possible by a wide variety of external modules.
➡️It comes equipped with a database and a dictionary.
➡️There is a distinct object-oriented design to the language that allows for better process management and continuous integration.
➡️Line-by-line execution is typical of interpreted languages like this one.
➡️Python's accessible syntax and powerful features make it an ideal language for modern web development.
➡️As a result of its built-in safety features and content management facilities, Python is a very demanding programming language.
A lot of smart people in the tech industry think Python is safe and simple to pick up. If you're looking to outsource to a python developer in the United Arab Emirates, Daiyra offers some of the top services available.
framework And Tool Of Python
➡️Django:- As a Django development firm, we are able to do our work efficiently and effectively. Django's modular, reusable components and user-friendly interface have made it a favourite among developers.
➡️Flask:- Additionally, Flask is a python-based framework that offers a wide range of support for building websites. The micro-framework relies on no third-party libraries. It may be adapted to many situations, and it doesn't take long to pick up.
➡️CherryPy:- CherryPy is an op-framework for building trustworthy online apps. It's also a fast, robust, and adaptable framework.
➡️Bottle:- This little web framework uses the usual Python libraries. The bottle is a minimal, flexible, and simple to implement structure. It's a good choice for quickly testing out concepts and building basic web apps.
➡️Zope:- Zope is a flexible management system that provides a toolkit for creating sophisticated online applications.
Get The Best Python Development Services By Daiyra
There are many benefits of hiring Daiyra for PWA:-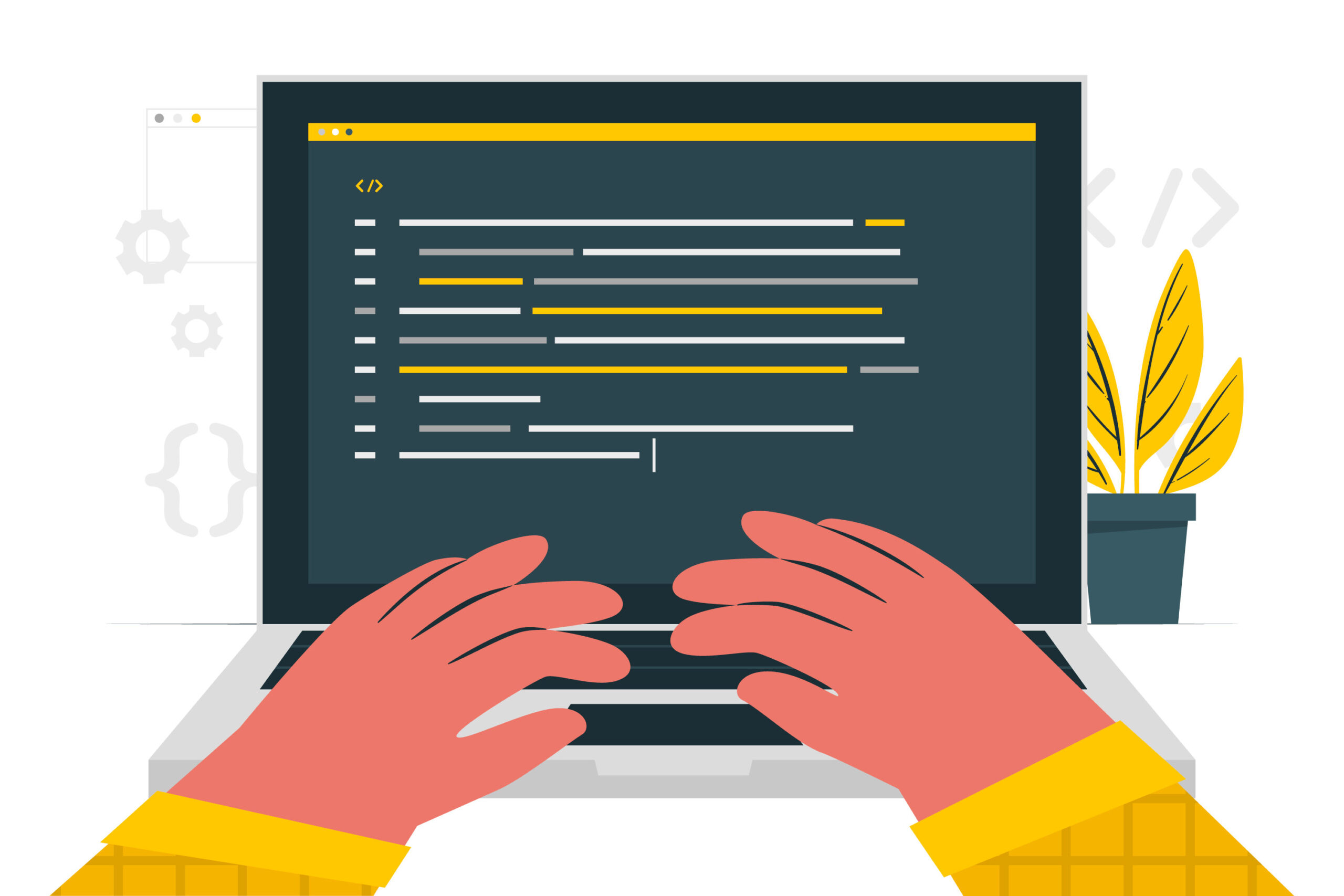 We remain the go-to company for cutting-edge web design and development in the UAE. Some of the many python development services we offer are as follows:-
Specialized Python Coding:- Our years of experience allow us to offer Python-based online solutions that are scalable, secure, feature-rich, and responsive.
Business Grow:- We examine your business needs and create scalable, feature-rich python-based online and mobile applications.
Machine Learning:- Python programmers, get set to construct a machine that will ease your stress. Python code is straightforward to understand and implement according to specific needs.
Assisting With Support:- In addition to development, we also offer our valued customers continuous maintenance and support.
Services for testing:- As a leading Python development firm, we know how important it is to have a fully functional app on all of your users' devices, thus we employ quality analysts who are experts in this area.
CMS in Python:- Content management systems that are feature-rich, scalable, safe, and user-friendly may be built quickly and easily with the help of Python's extensive features.
Prototype:- We put our attention on a carefully constructed prototype design that can reliably manage databases on multiple platforms. Our extensive experience allows us to deliver timely, safe outcomes.
Assistance with Upgrades and Migrations:- In the event that you're considering making the switch to a newer version of Python or updating the one you're using right now. Our development team is standing by to assist with these tasks.
Help support:- If you have any questions or concerns about the application after we've handed off the project, our talented group of python developers is here to help.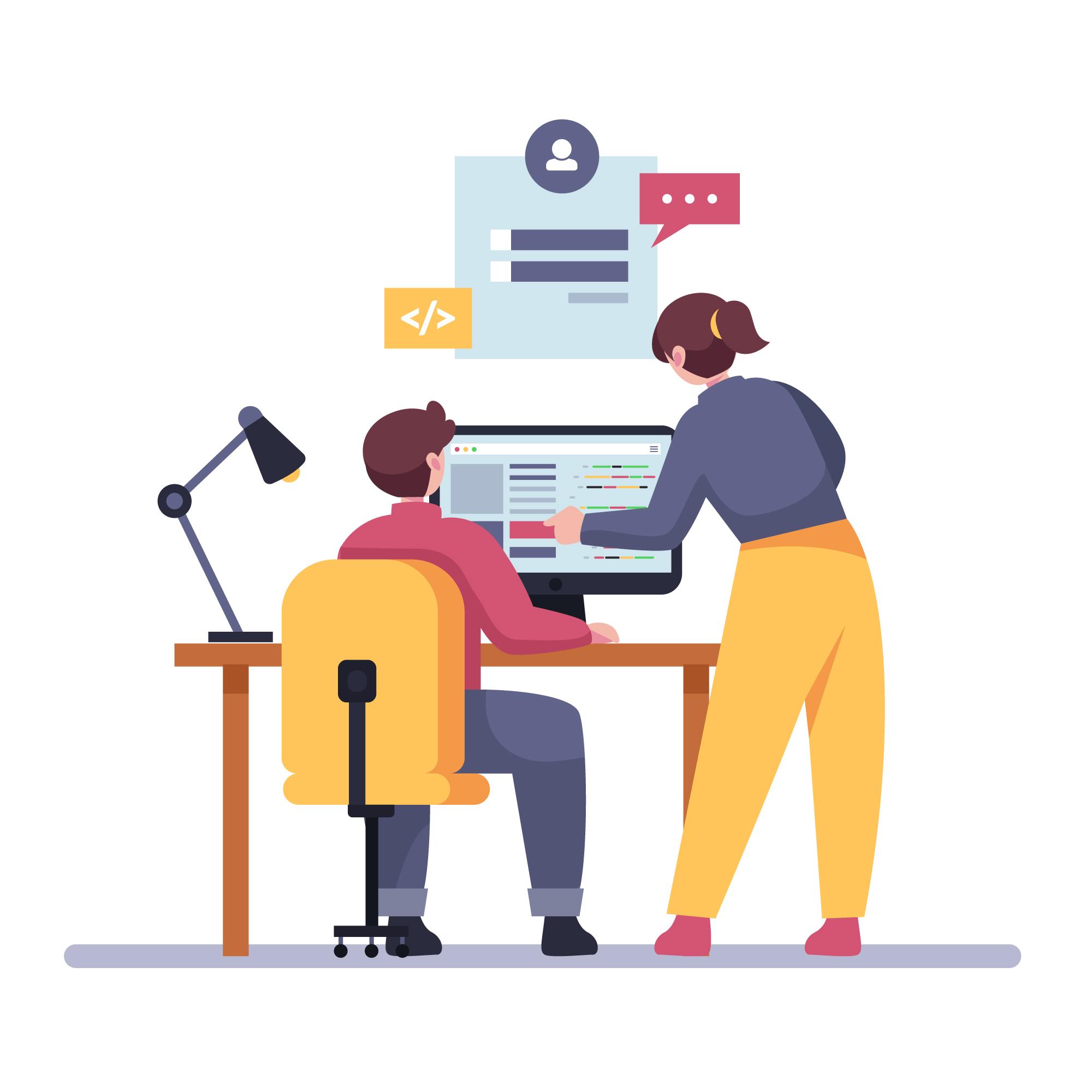 FAQ for Python App Development
Can Python be used with React?
For full-stack development, both are viable options. We may use the robustness of the React front end with the flexibility of the Django or Flask back end frameworks for Python.
How much money is needed to create a python application?
When it comes to web development, using Python implies more efficiency and simpler integration. You may be concerned about budget constraints while creating a Python software. Considerations such as features, design, functionality, frameworks, and time necessary should all be factored into cost. Please get in touch with us if you want a detailed breakdown of the costs involved.
What is Django?
Django is an open-source Python web framework that uses built-in automation to rapidly build websites. It is a quick, trustworthy, and flexible choice for websites. Django is a widely used framework that may be used to create e-commerce sites, mobile apps (Android and iOS), CMS, and more.
Are there any unforeseen expenses associated with developing with Python?
We don't tack on any surprise fees! Our pricing is based on a discussion of your needs. If we give you a price, we stick to it.
Do search engines like your python-built site?
We prioritize search engine optimization and other search-friendly features when creating websites in Python. When creating apps or websites, we ensure they follow the standards set forth by the major search engines.
Are there mobile optimized python sites?
In a word, python-based websites are mobile-ready. We apply techniques from responsive design and test our products extensively to ensure compatibility with various display sizes.
How long does it take to create a python application from scratch?
This timeframe is highly variable. While a hard app design can take time depends on the project itself. The development and amount of revisions of your project will determine the quality of the end result. Depending on the complexity and quantity of pages, the development phase can follow the design phase by anywhere from one to six weeks. When you need a project completed quickly, you can count on us to stick to agile development practises.

Need Help ?
Book a 30 minute consultation for your app idea with our product strategist
Chat with us
Book a Meeting
Call Us: +971523608585
Contact our Agents for more details
Feel free to get in touch with us any convenient way
We understand clients' needs to create, develop and deliver full matrix of advertising and marketing campaigns applying the most innovative production techniques. so get intouch with us as soon as possible.
Location and Address
U.A.E Branch:
Emaar Square Building, Office no – 701 – 1 Downtown – Dubai – United Arab Emirates
EGYPT Branch:
309 Bouri square, Fifth Settlement, Cairo
INDIA Branch:
C-II/203, New Ashok Nagar, 110096, New Delhi, INDIA