Progressive web app development In Dubai
Why Progressive web app development?
Get in touch with us for help with any tasks involving the creation of a Progressive Web App. Experience the benefits of the future technology infrastructure, specialised development services, and comprehensive immersion that go into creating the greatest Progressive Web Apps in the business.
This is a list of what we offer:-
✅Checking for Quality Assurance:-To guarantee full support and upkeep, we employ an agile methodology and rigorous testing procedures. Our PWA services are regularly tested to guarantee they function without a hitch.
✅Create a website using a progressive design and development approach:-With our streamlined and secure development approach, we can help you drastically boost your mobile conversion rates while maintaining a consistent user experience.
✅Constructing Mobile Friendly Websites and Applications:-Our expert Progressive web app developers can whip up stunning designs for your project in record time, and they'll look great on every device or browser.
✅Design and Development of React Native Apps for the Web:-Depending on the needs of your project, we may create a custom progressive web application with a rich user experience, fluid animations, and a native-like feel.
Our PWA process
✅Delivery:-After confirming the app's functioning and usability, we provide the finished product to the client. After the application is delivered, we provide ongoing maintenance and support.
✅Code and Testing It:-We have a team of top-notch programmers, coders, and testers, so you can expect a flawless final product.
✅Feedback on Prototypes:-Our mock-ups and processes will have you feeling like you're using an app in no time.
✅Analysing Necessary Features:- To fully grasp your needs, we have a conversation about your proposed project and its specifications.
Why hire Daiyra for Progressive web Applications?
There are many benefits of hiring Daiyra for PWA:-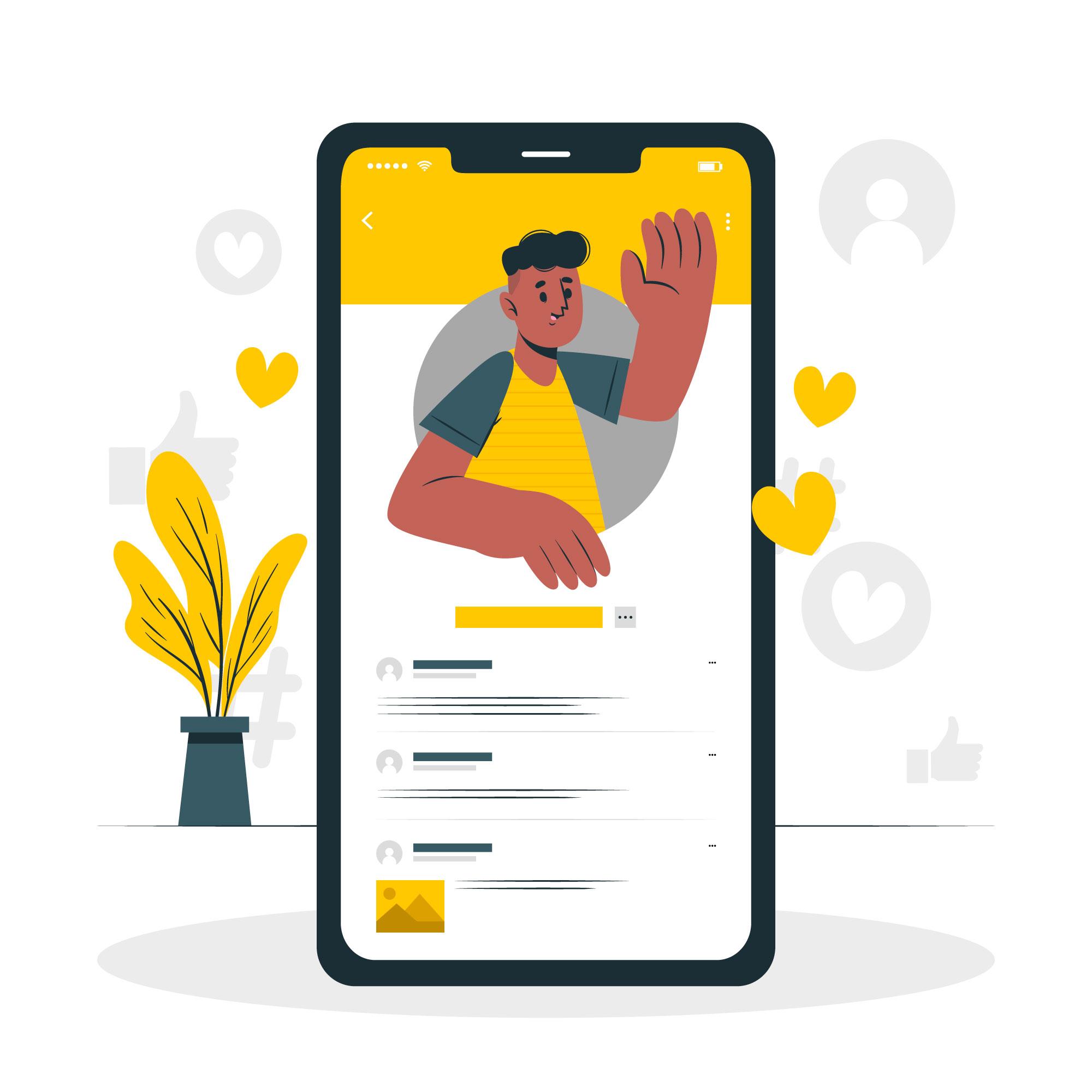 ✅Flexible engagement models:-You are free to utilise our staff on an as-needed, project-by-project, or hourly basis. We'll recommend the greatest fit for your project and provide pricing based on your specific needs.
✅Reliable and highly skilled developers:-You may rest easy knowing that experienced professionals in Flutter app development and related technologies will be working on your project.
✅Agile methodology:-Our Agile Methodology ensures that you will have the chance to see progress in a timely manner by means of careful planning, open communication, and the division of the project into many sprints.
✅Transparent communication:-Constant communication and reporting on the status of your work and the way it is progressing will be supplied to you as the adjustments you request are made.
✅On-time delivery:-We are committed to providing timely project delivery and strive to ensure complete customer satisfaction as the leading PWA app development company in the United Arab Emirates.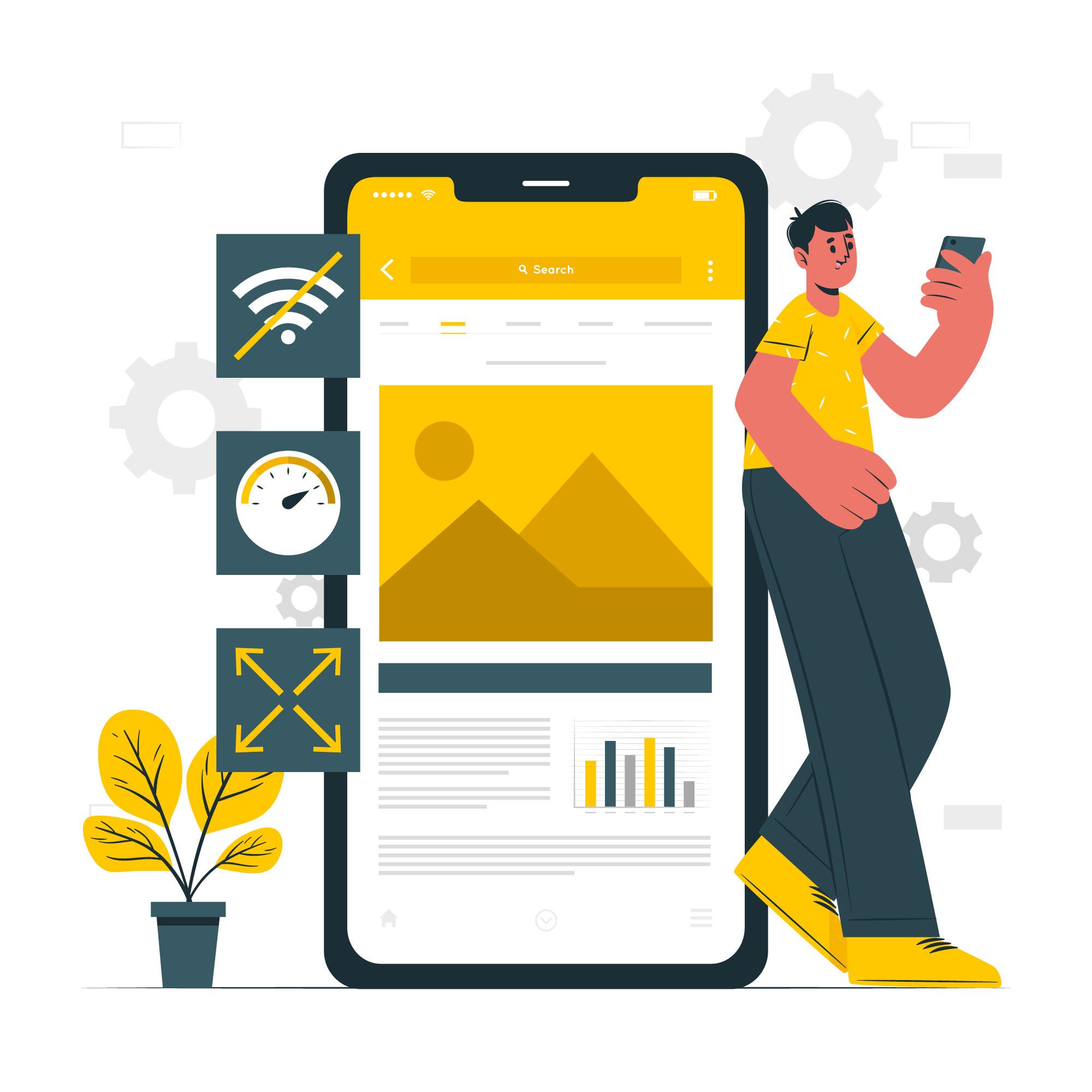 FAQ for Progressive web Applications
What is similar between PWA and Native apps?
Both types of application asks for accessibility like GPS, Camera, etc.
How PWA benefits?
Advantages of PWA include the elimination of the need for users to perform any installation processes. Among the many other great advantages like:-
➡️Preserve memory space on the gadget significantly
➡️Searchable without having to look through the app store
➡️Fast and simple file transfer and setup
Are PWAs also platform specific?
It performs well in all platforms.
Does PWA work in all browsers?
It is compatible with almost all popular browsers.
Does PWA work without any internet connection?
Yes, it works with slow or no connection.
Does PWA work in smart devices?
Yes, PWA does work in most of the latest smart devices.
Can progressive web apps be installed on mobile devices?
Yes, it is possible for installation.

Need Help ?
Book a 30 minute consultation for your app idea with our product strategist
Chat with us
Book a Meeting
Call Us: +971523608585
Contact our Agents for more details
Feel free to get in touch with us any convenient way
We understand clients' needs to create, develop and deliver full matrix of advertising and marketing campaigns applying the most innovative production techniques. so get intouch with us as soon as possible.
Location and Address
U.A.E Branch:
Emaar Square Building, Office no – 701 – 1 Downtown – Dubai – United Arab Emirates
EGYPT Branch:
309 Bouri square, Fifth Settlement, Cairo
INDIA Branch:
C-II/203, New Ashok Nagar, 110096, New Delhi, INDIA