Hybrid App Development Company in Dubai, UAE
For maximum efficiency, we assist a wide range of start-ups and businesses in developing cross-platform apps. Our layout is flexible, adaptable, and usable across a wide range of devices. Building a successful hybrid app necessitates thinking ahead, being flexible, and having a vision that articulates your value proposition. The solutions we provide for hybrid app development at Daiyra are viable and allow for future growth and improvement.
Why Hybrid App Development?
With cross-platform or hybrid app development simplifies the development process, allowing more time and energy to be invested in getting to the heart of the matter. If you have a ground-breaking concept, you can use this cross-platform evolution to plan out a cheap but effective minimum viable product that communicates your vision.
✅Create programmes that run natively on a device:-There is a common misconception that native apps run better, although this is highly context-dependent and individual. Cross-platform apps are similar to their native counterparts in that they allow for nearly identical feature integration; nevertheless, they offer a number of significant advantages in terms of workflow.
✅Top-notch Hybrid Applications:-After being deployed, hybrid applications function in the same way as their native counterparts. You have the option of updating your hybrid apps to fix issues, add new features, and improve security. Hybrid apps' biggest selling point is their cross-platform interoperability.
✅Advanced frameworks for mobile backend:-Customer feedback is invaluable, especially if you're opting to construct a minimum viable product (MVP) to test the waters. Data consumption improves dramatically when a robust cross-platform application is coupled with a solid back-end procedure.
✅The low-priced codebase for the app:-When developing for many platforms, you can save a lot of money. As the technology needed to support each platform vary, so too do the relevant skill sets. It would be very expensive to hire someone with these skills. Developing for many platforms simultaneously is made easier using a generic approach, which is what is used in cross-platform software development.
✅Obtainable Hybrid Applications for Release:-Promotion of hybrid apps is less difficult than that of native apps. When launching a minimal viable product, it's important to watch your budget while expanding your reach. It is possible to reach more people for less money by simultaneously targeting numerous platforms.
✅Assisting in the Reintegration Process:-Even once a cross-platform programme has been released, the user experience can be improved. The universal app is extensible in every way; it can use any plugin, update, security patch, etc. In case it's required, we can supply extensive assistance with the application. The end goal is to enhance both functionality and the overall user experience.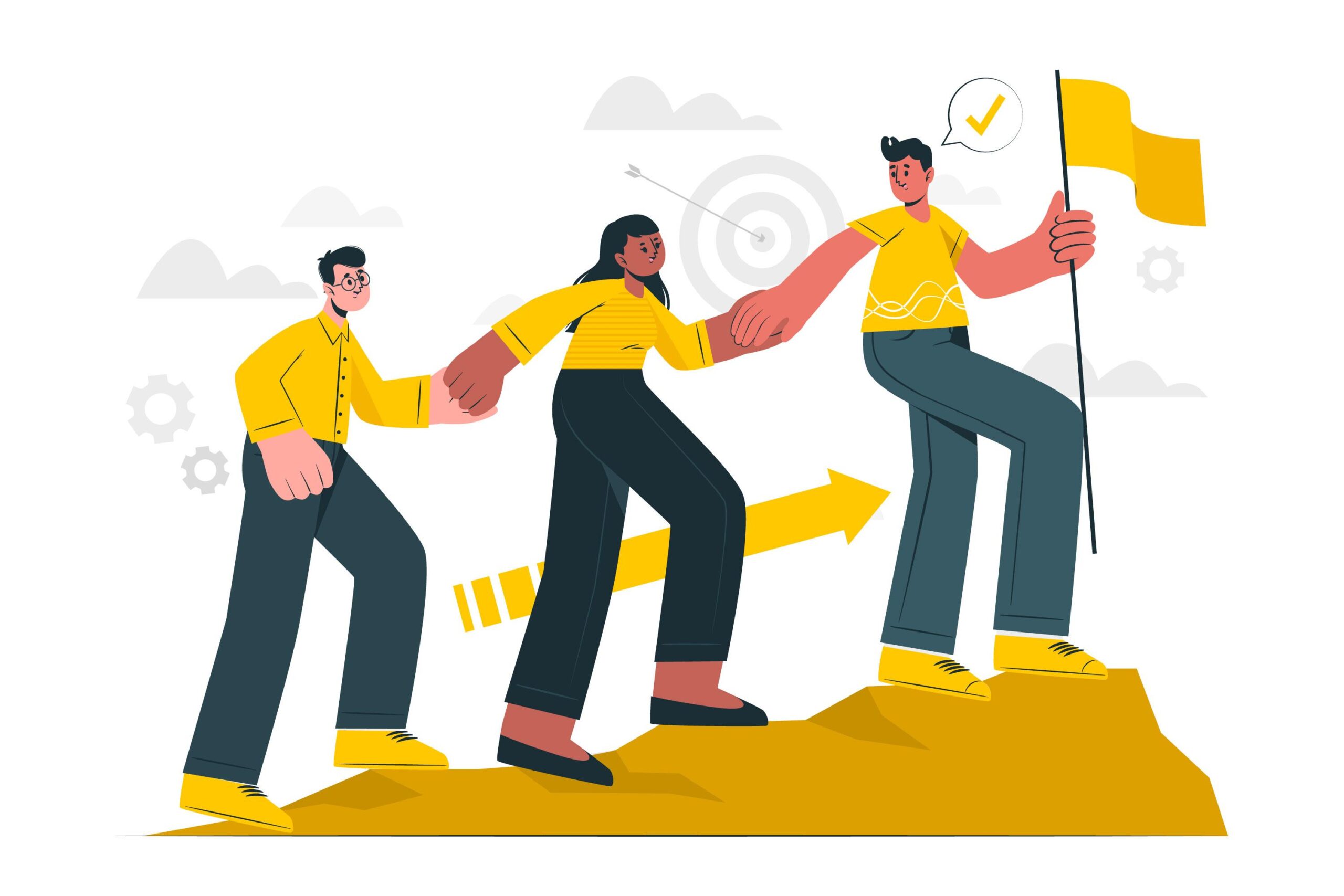 We have Best Hybrid App Developers
You can rely on us, for business development, to help you create feature-rich, hybrid applications. If you hire the in-house team of hybrid app developers, however, they will combine the best features of both native and web apps into a single, powerful hybrid app. In order to help you catch the world, the experts at our mobile application development company combine the advantages of both worlds.
Expert in all facets of hybrid app development, from requirements gathering and cost estimation to prototyping and bug fixing, our developers and engineers have you covered. Our experts are available to help with anything from publicising and investigating to analysing the features of hybrid technologies and developing them further, and even building and improving any necessary auxiliary structures.
Select the best technology platform for your mobile app.
By combining the best features of Android and iOS, we have created wildly successful Hybrid Apps for a wide range of businesses. This article has given us valuable information and inspiration for deciding on the best possible technology stack upon which to build our mobile applications. We at Daiyra have helped create the following Cross Platform IDE for creating mobile applications: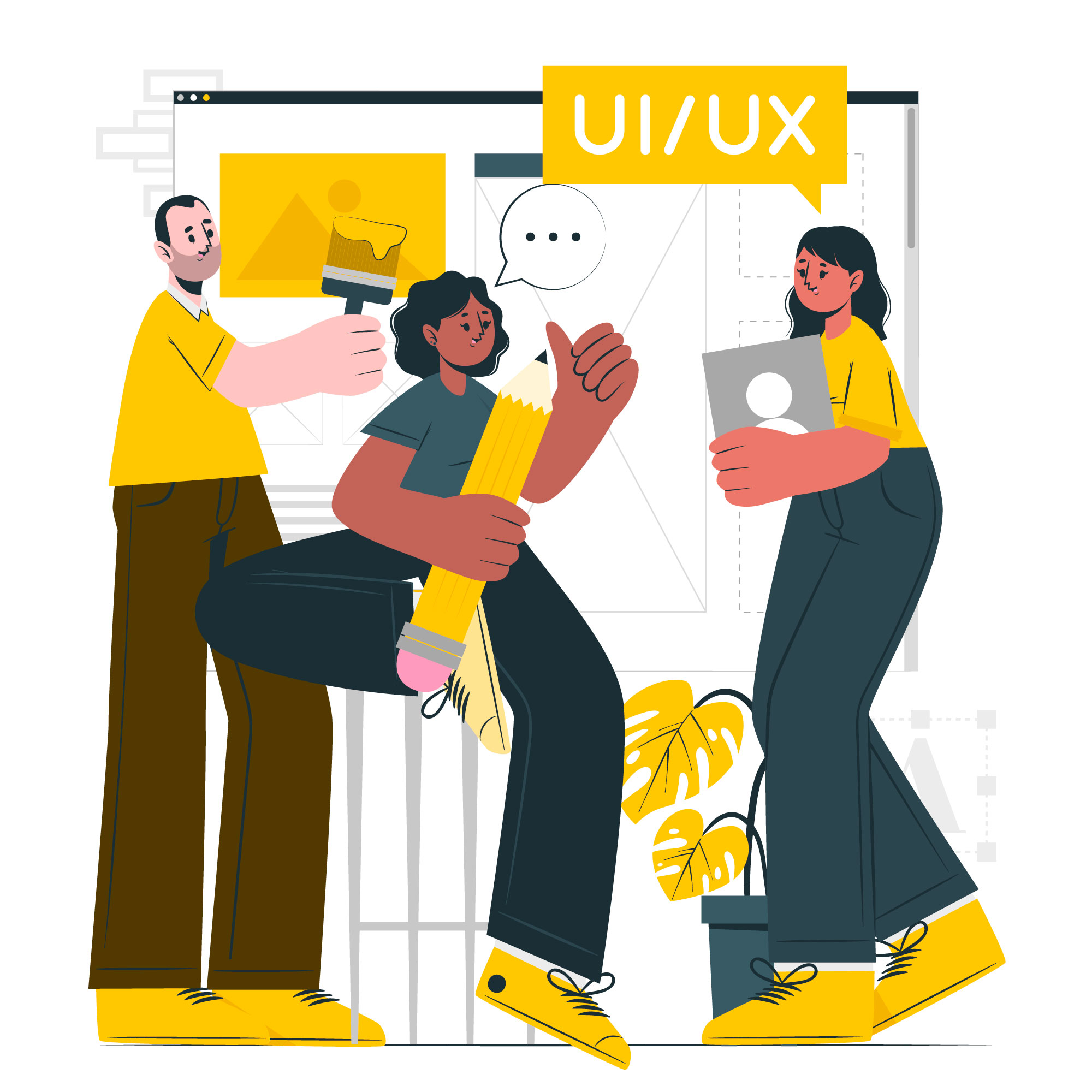 User experience design:-
We create data-driven mobile apps with streamlined UIs, lightning-fast servers, and an emphasis on return on investment. Our team of designers and programmers creates hybrid apps that combine an easy-to-use UI with streamlined navigation and powerful features. We are experts in mobile app UX and design robust layouts with maximum functionality, allowing mobile users to reliably and frequently add details wherever they may be.
Safe and solid:-
With Hybrid Apps, mobile users can enjoy unprecedented levels of security and reliability while still being immersed in an app experience that is uniquely tailored to their needs. When deciding on a cross-platform technology for mobile app development, Daiyra Solutions takes into account all potentially useful suggestions that maintain a high level of security. The performance and security of our hybrid apps are unparalleled.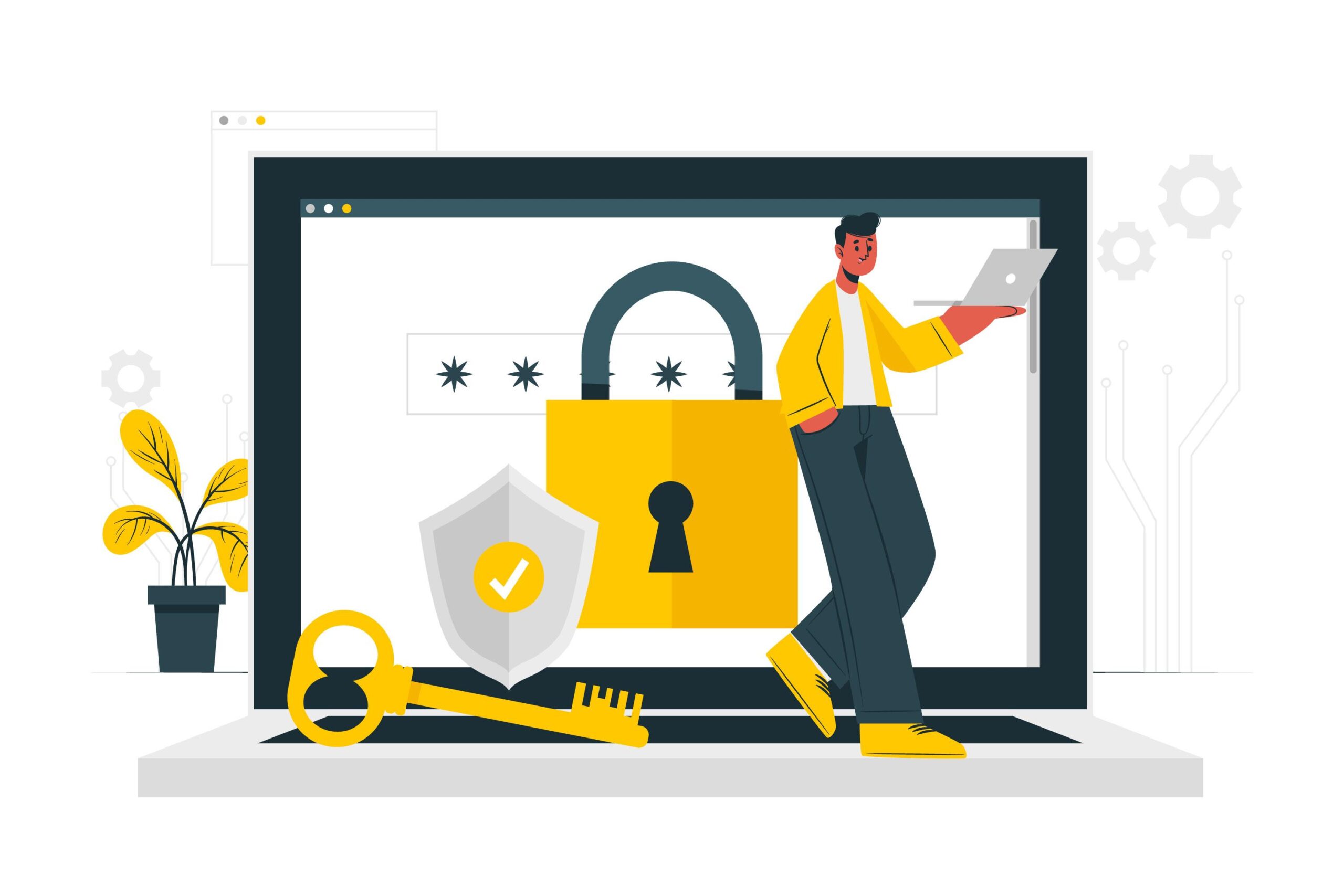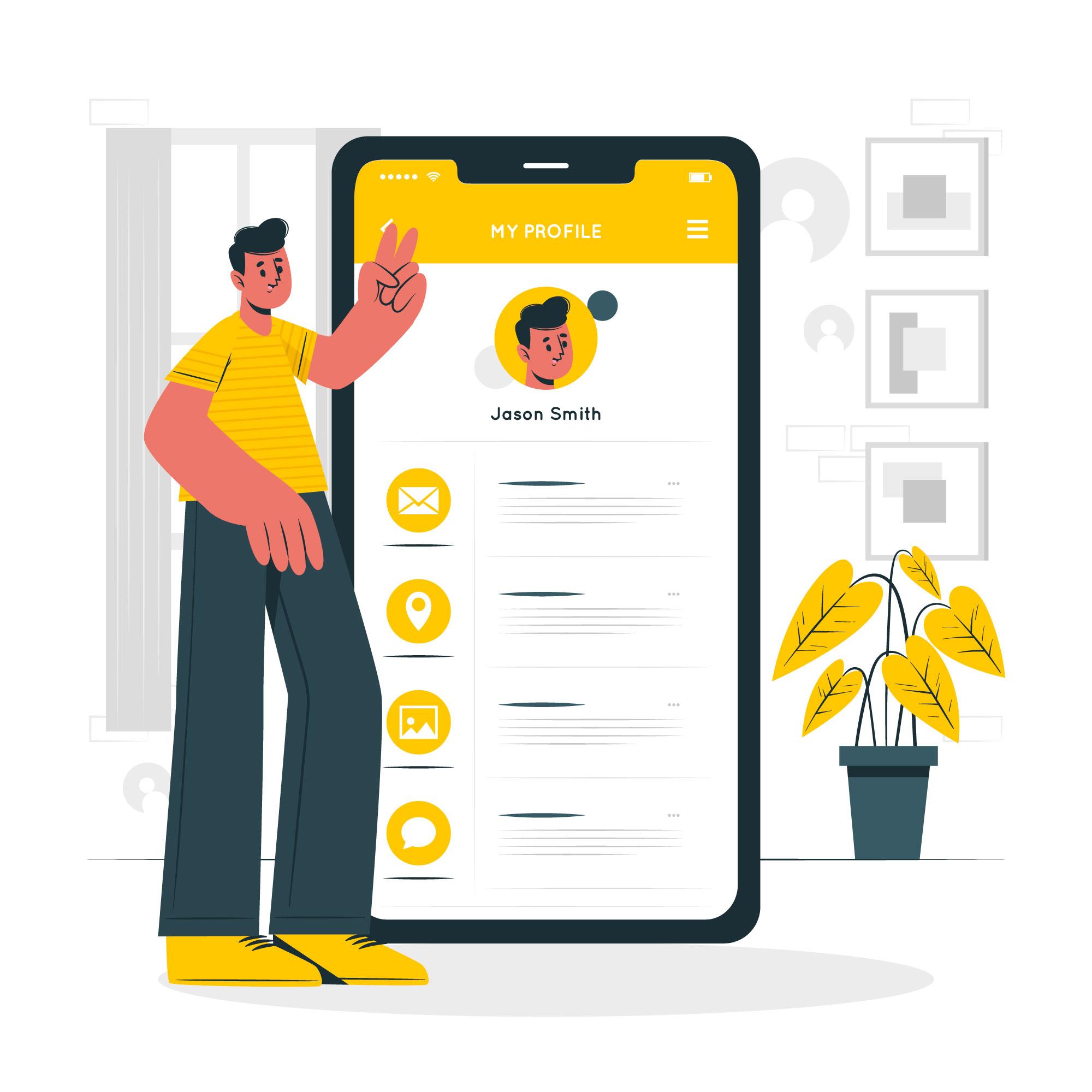 Exceptional Work:-
Users often remove cross-platform apps due to their poor performance and design. Intricate UI design is the first step our hybrid app developers take toward creating the lightweight mobile apps that ultimately cut down on development time. In addition, our hybrid apps provide the essential user engagements and high performance levels. Choosing the appropriate cross-platform technology and fixing performance-related issues are now much less daunting for enterprises.
Community Support:-
The majority of mobile apps have trouble staying connected, and only hybrid apps are truly cross-platform. It also encourages the creation of mobile apps that run on several operating systems. When it comes to cross-platform apps, the community has always been behind Hybrid Apps, making it possible for them to function effectively in both online and offline modes. Our team of hybrid app creators tailors content to each individual user and welcomes constructive criticism and suggestions.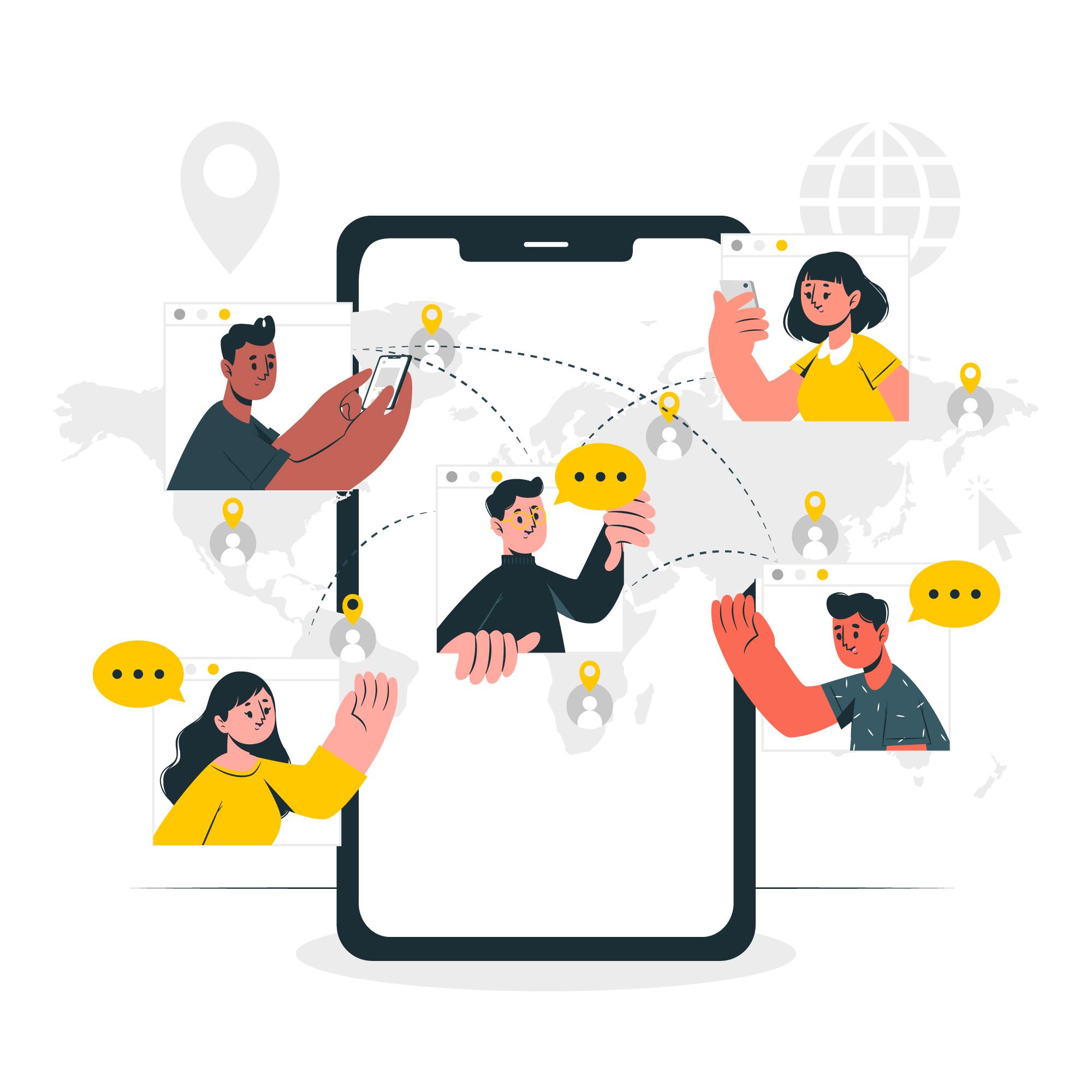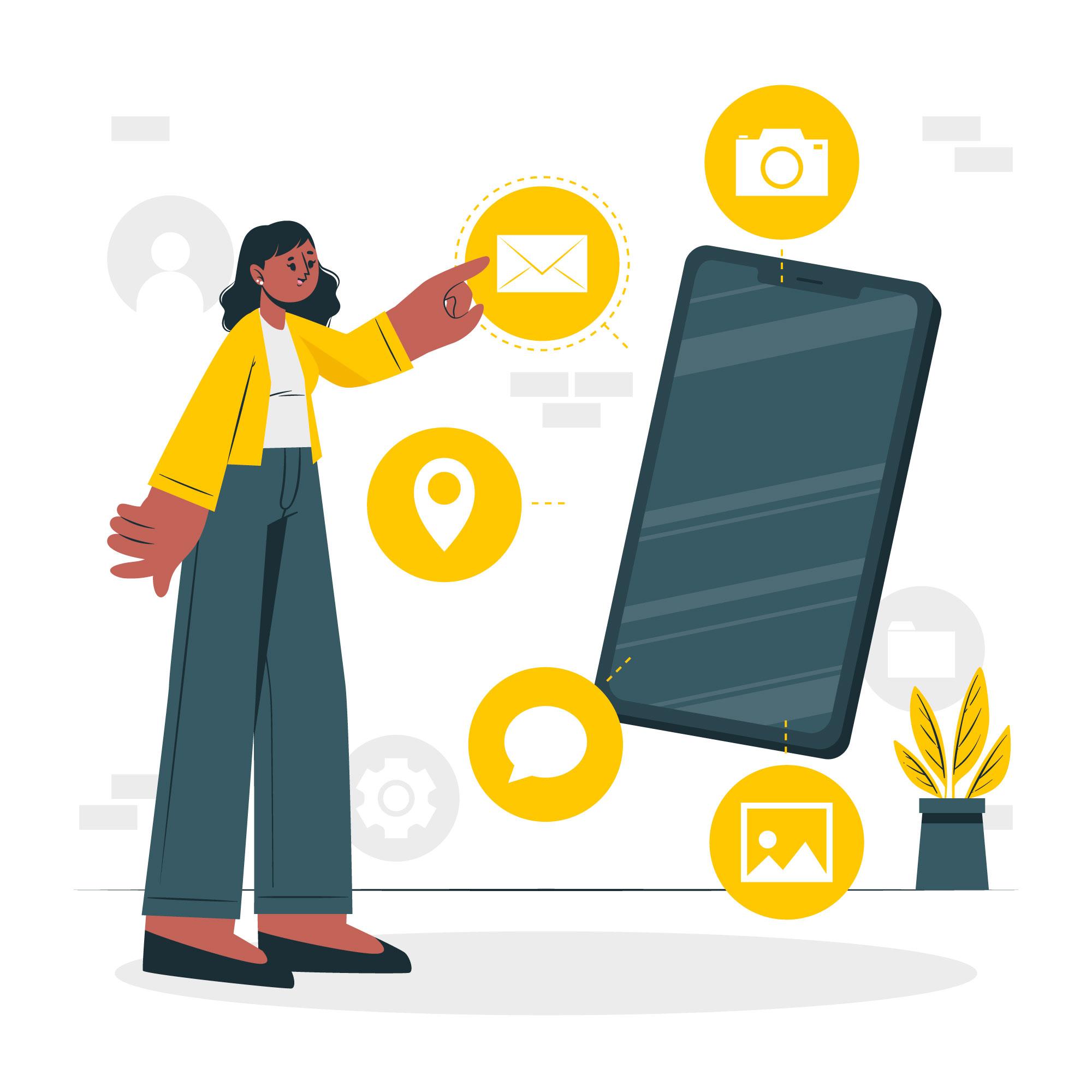 Essential Features:-
We develop apps that work on several platforms, so our customers may use them on any of their preferred mobile devices. Our Daiyra app designers are highly imaginative, and their hybrid apps always have noticeable features that guarantee their success in the market. We look at all the data we can get from your mobile app's analytics to determine which cross-platform solution is best for your company. It also helps you control app development expenses.
FAQ for hybrid
When it comes to creating apps, what does the term "hybrid" refer to?
A hybrid mobile app is one that is capable of functioning on both iOS and Android devices.
Cost of a hybrid app development?
A Depending on the scope of the project, the price tag for a hybrid app could reach many AED as well.
Can you name some hybrid mobile developers?
A Several popular frameworks are used to create hybrid apps, including Flutter, React Native, Ionic, Mobile Angular UI, and Onsen UI.
Can you name some hybrid mobile developers?
A To become a hybrid app developer, you need to have a solid grasp of JavaScript, HTML, and CSS, as well as one of the aforementioned frameworks.
A hybrid app typically takes how many months to develop?
A The typical timeframe for developing a hybrid mobile app depends on the project.
Can you call Facebook a Hybrid app?
A You can think of a Hybrid app as a cross between a traditional mobile app and a web-based one. Hybrid apps are becoming increasingly common, and Facebook is an example.

Need Help ?
Book a 30 minute consultation for your app idea with our product strategist
Chat with us
Book a Meeting
Call Us: +971523608585
Contact our Agents for more details
Feel free to get in touch with us any convenient way
We understand clients' needs to create, develop and deliver full matrix of advertising and marketing campaigns applying the most innovative production techniques. so get intouch with us as soon as possible.
Location and Address
U.A.E Branch:
Emaar Square Building, Office no – 701 – 1 Downtown – Dubai – United Arab Emirates
EGYPT Branch:
309 Bouri square, Fifth Settlement, Cairo
INDIA Branch:
C-II/203, New Ashok Nagar, 110096, New Delhi, INDIA