Flutter App Development Company In UAE
A Here you will find the best application development companies in the United Arab Emirates. Flutter app development, is a great opportunity to set your company apart from the competition. It's much simpler for programmers to experiment with new features and create cross-platform apps when they only have to learn one set of APIs and utilise the same code base. The best part? It's quite simple to find a reliable Flutter app development firm in the UAE. The Flutter framework has recently become trendy in the field of mobile app creation. Google's Flutter is a mobile app development framework that provides a native feel and works across platforms. Developers skilled in Flutter have worked in many different fields, making them a great fit for your company. Developers working in Flutter can create an app tailored to your company's demands with an emphasis on originality and quality. Check out Daiyra for Flutter app development business in UAE if you need help creating an app on the Flutter framework.
Cost effective flutter mobile app development
We're a reliable digital partner for businesses of all sizes, and we can meet any of your needs with our comprehensive suite of Flutter app development services in the United Arab Emirates. We provide the best app development services in UAE to organisations of various sizes, from start-ups to well-established corporations, so that we may provide each of them with an exceptional experience.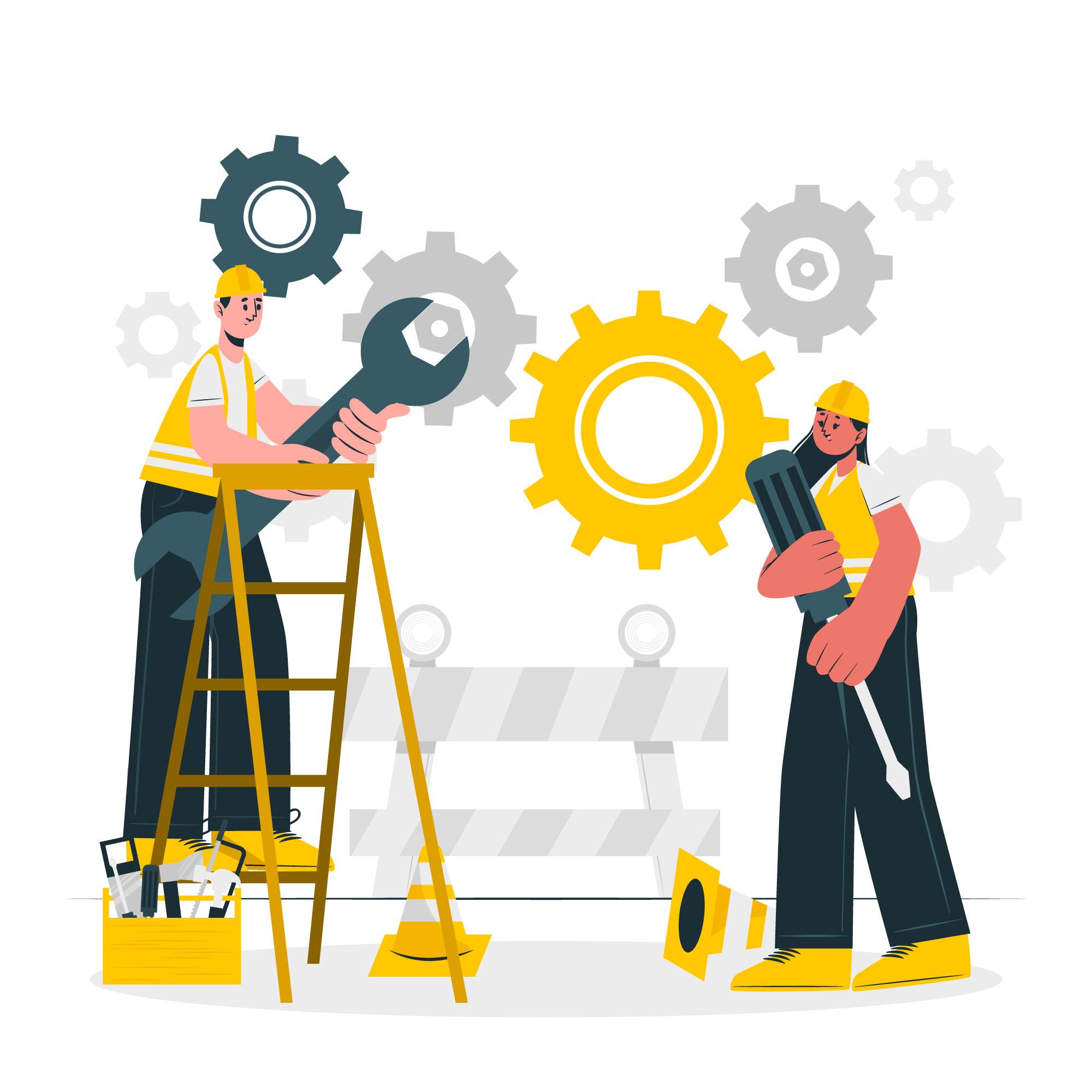 Maintenance & Support:-
Daiyra is a company that specialises in developing using Flutter and offering support once it has been deployed something you're looking for? Pick is if you need compliant technical support and maintenance services anytime of the day or night. We handle everything, from addressing issues to optimising the app's speed.
Migrate to Flutter Apps:-
As the top Flutter app development company, we offer comprehensive services, beginning with app creation and ending with data migration. Our skilled programmers will assist you in utilising Flutter to migrate your existing iOS and Android mobile apps to other operating systems and devices.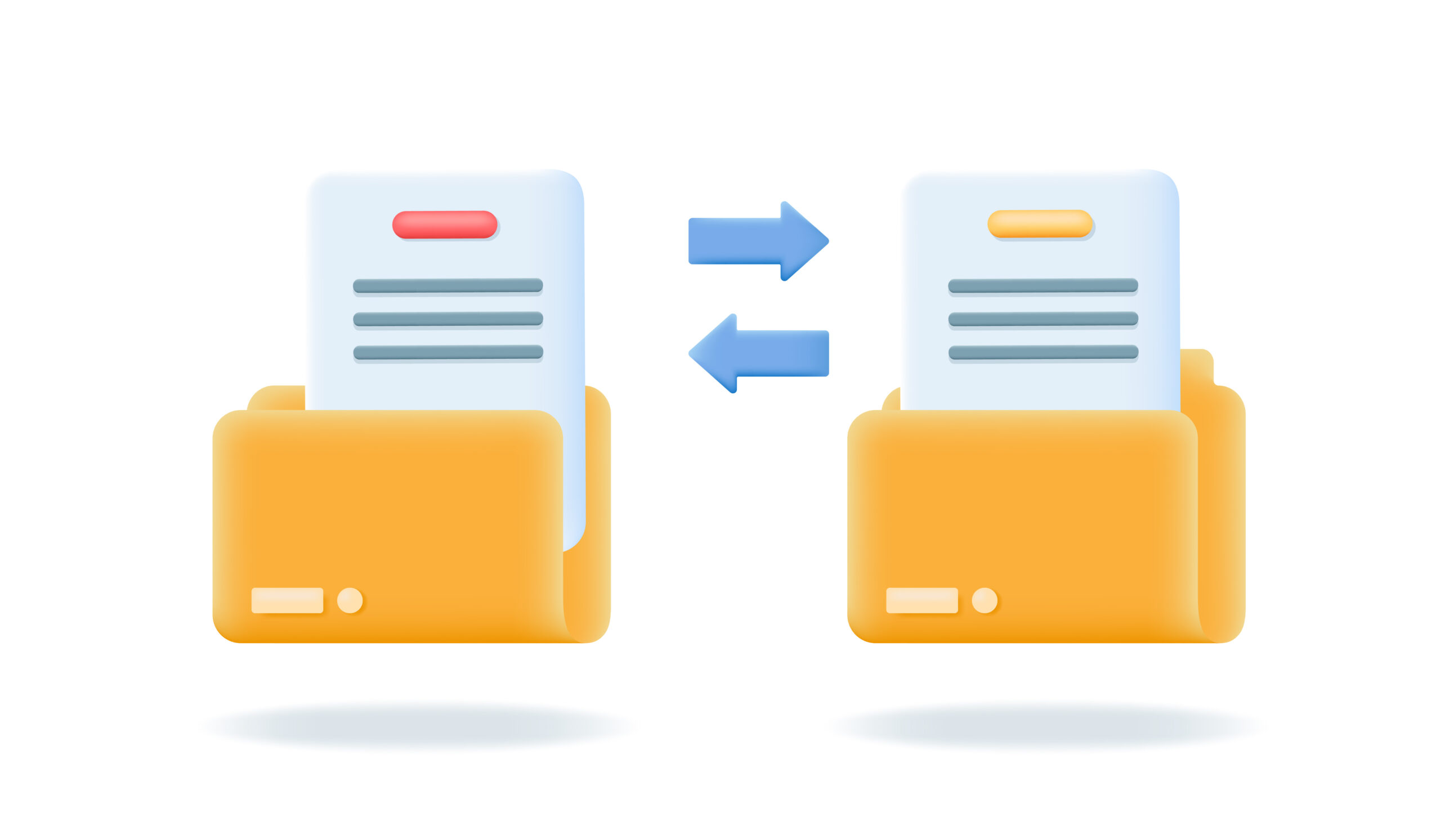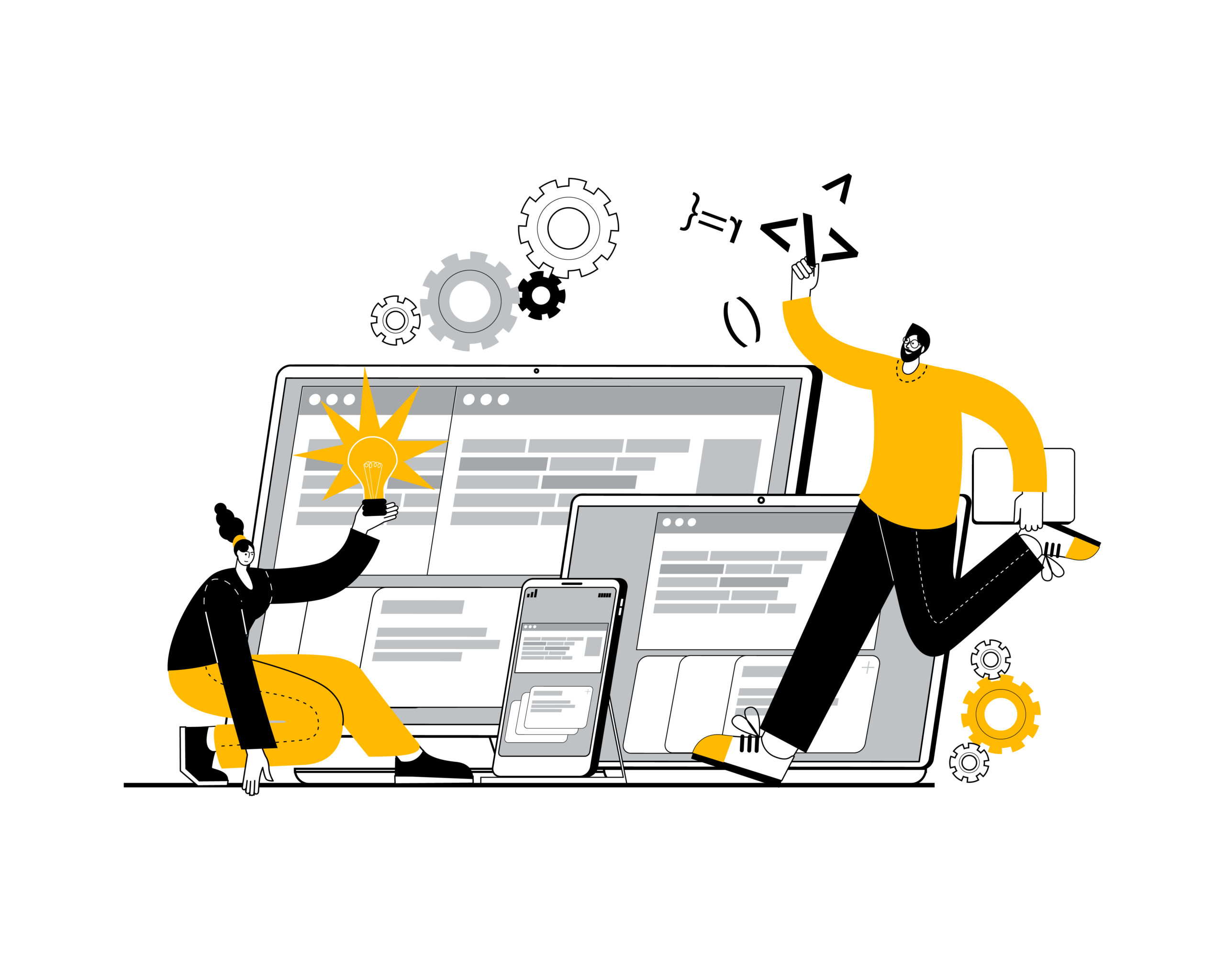 Industry Solutions:-
Daiyra is a great place to find qualified Flutter app developers in Dubai who can create bespoke Flutter solutions for a wide range of business requirements. Our solutions are cutting edge since they were constructed employing a wide variety of languages.
Development of the Dart App:-
By using the Dart programming language, our developers can provide native performance across platforms with their apps. To simplify Flutter development, we make apps with 60 FPS performance for managing activities using the dash library.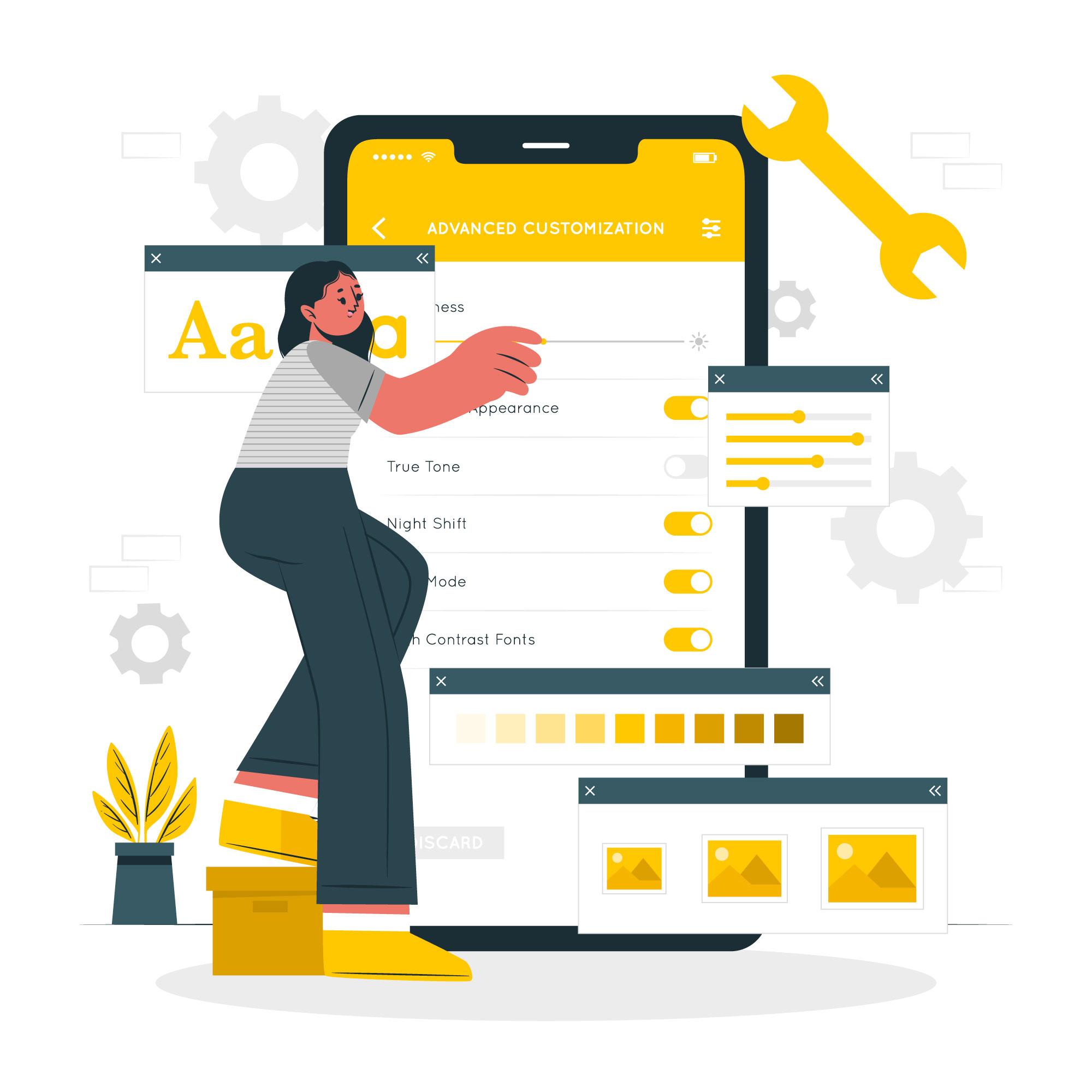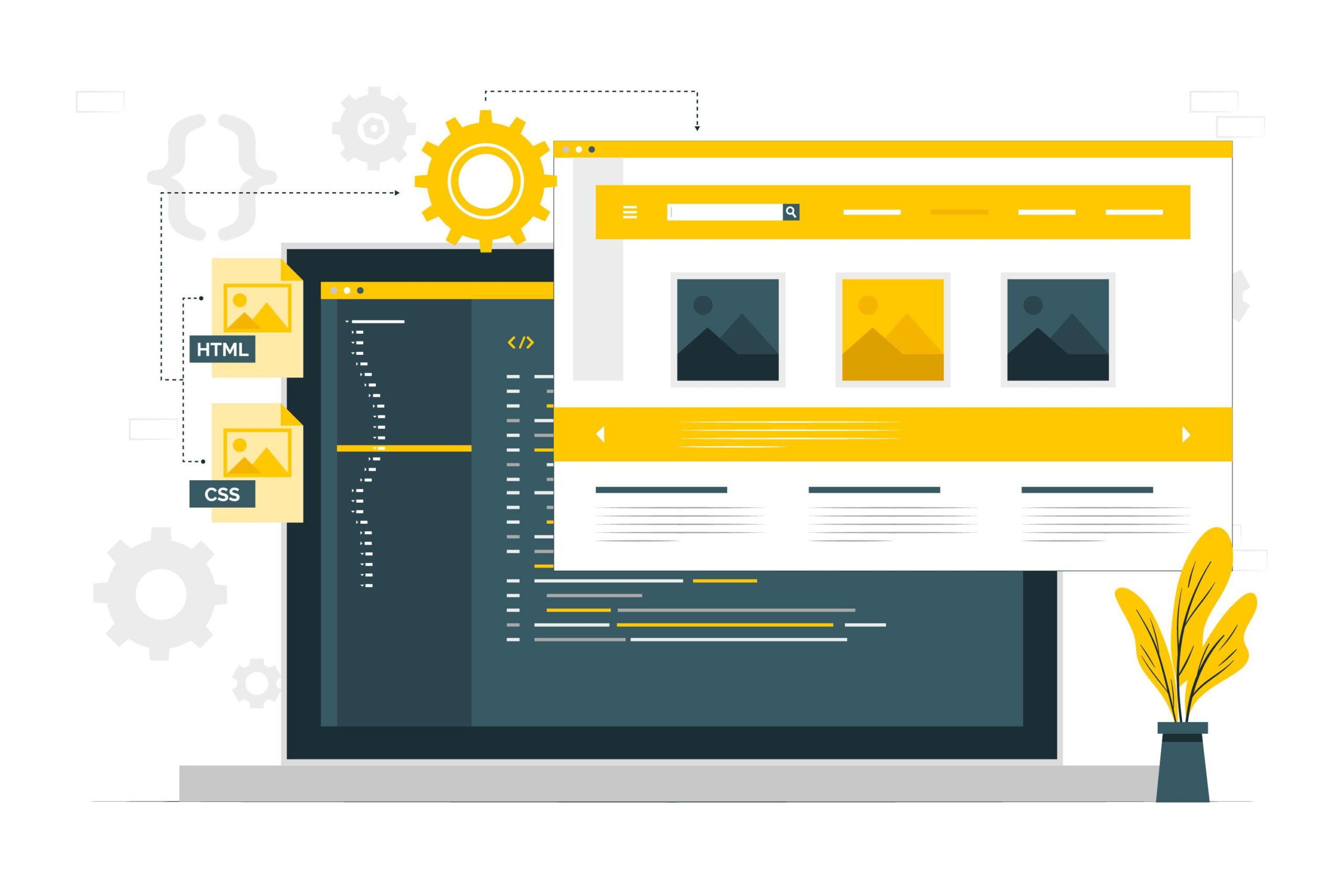 Cross-Platform App Development:-
Our Flutter development services allow our customers to have a seamless transition between mobile and desktop environments. Our qualified Flutter team has worked with the Flutter software development kit (SDK), as well as a variety of widgets, Adobe XD plugins, PhoneGap, and other tools, to create a practical app.
Flutter App Consultation:-
If you want to go in the proper route, it's crucial that you get it at the outset. After analysing your current setup, our team of seasoned Flutter experts will advise you on how to proceed with your strategy development using Flutter.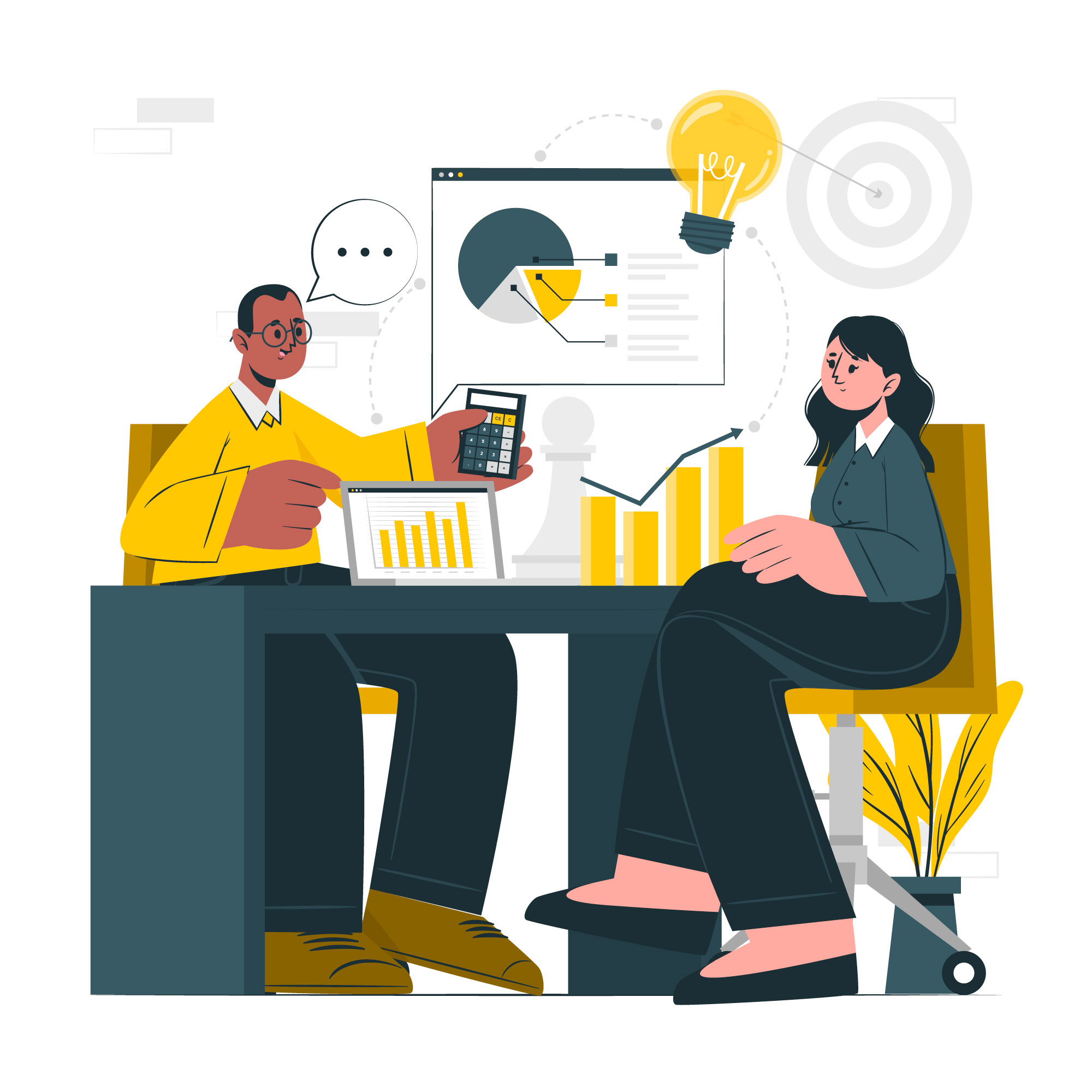 Why choose Flutter app for development?
You can also utilise Flutter to construct a more involved project. It's fantastic for large, complex projects that would be challenging to create with more traditional approaches to programming.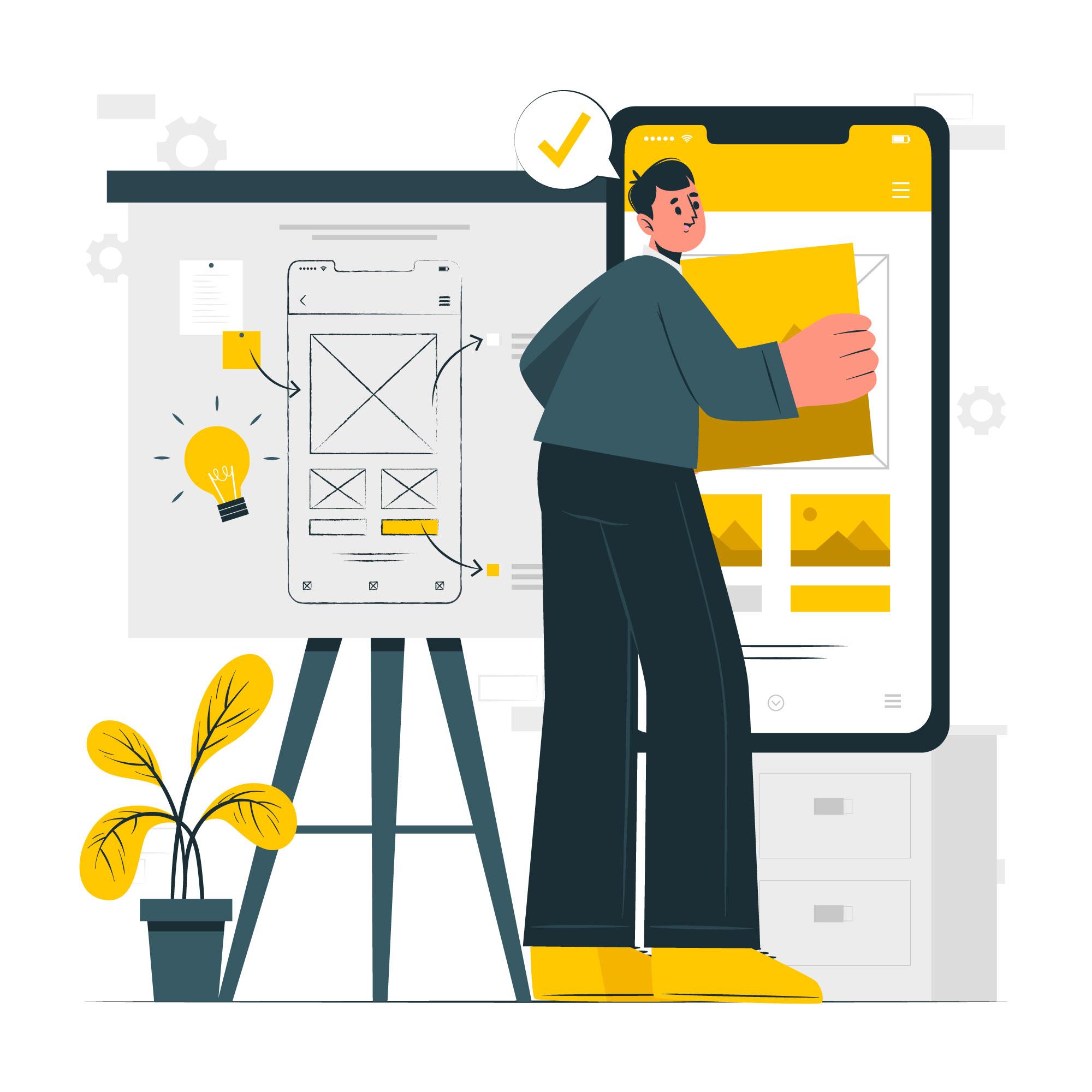 With Flutter app development services, your imagination has no bounds:-
The codes by Flutter, an app development service in Dubai, removes all barriers to originality and permits endless modification. The size and activity of its user base make it a breeze to make adjustments and improvements.
✅Our Dubai-based Flutter app developers are experts in making apps that work on a variety of devices. It is open source, Flutter development firm is a flexible tool for building beautiful native apps in Dubai. Originally developed by Google, Flutter app development Dubai allows programmers to make their own apps.
Flutter allows for the creation of mobile apps using more traditional programming techniques:-
Companies often turn to the Flutter software development kit when they want to create a mobile app.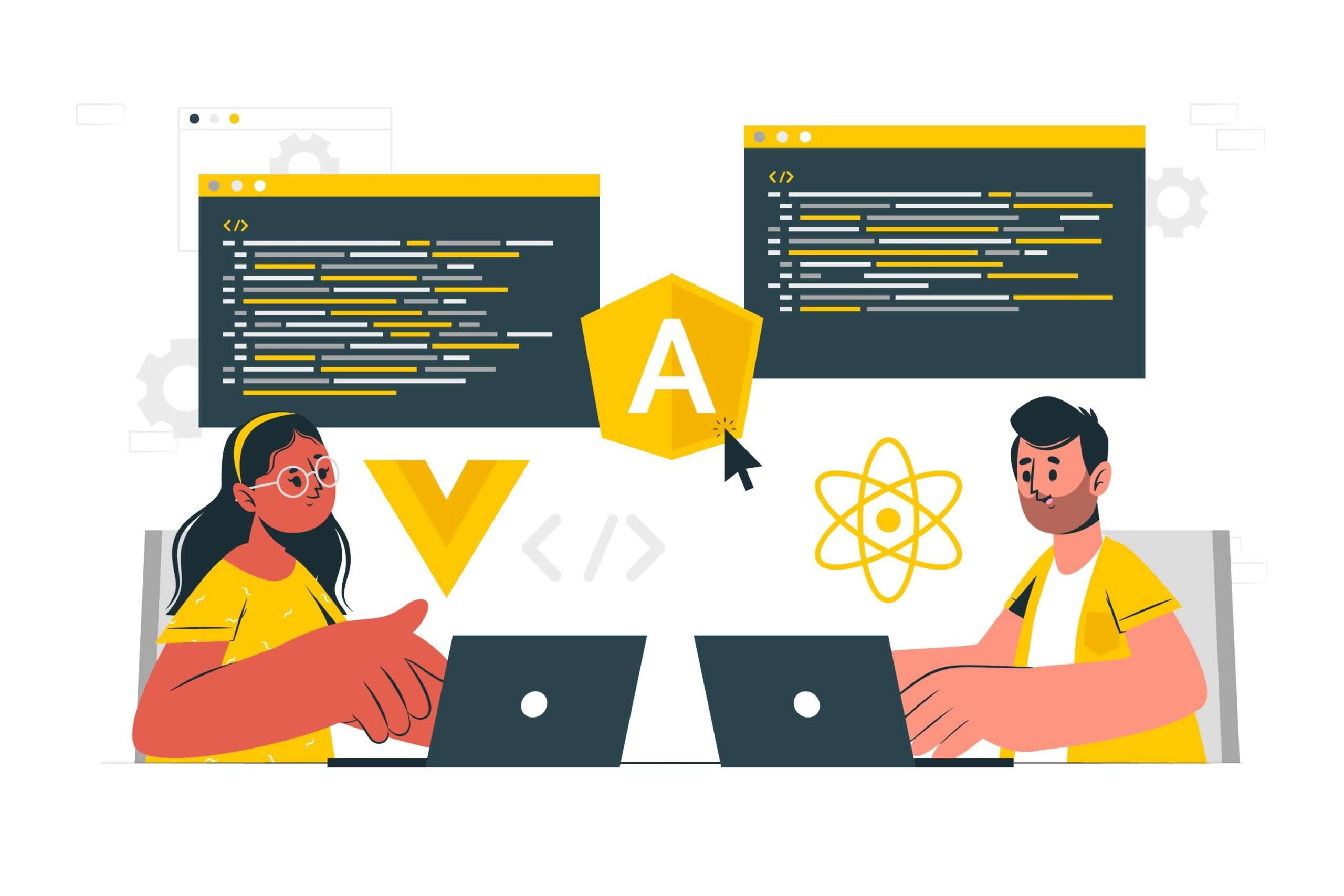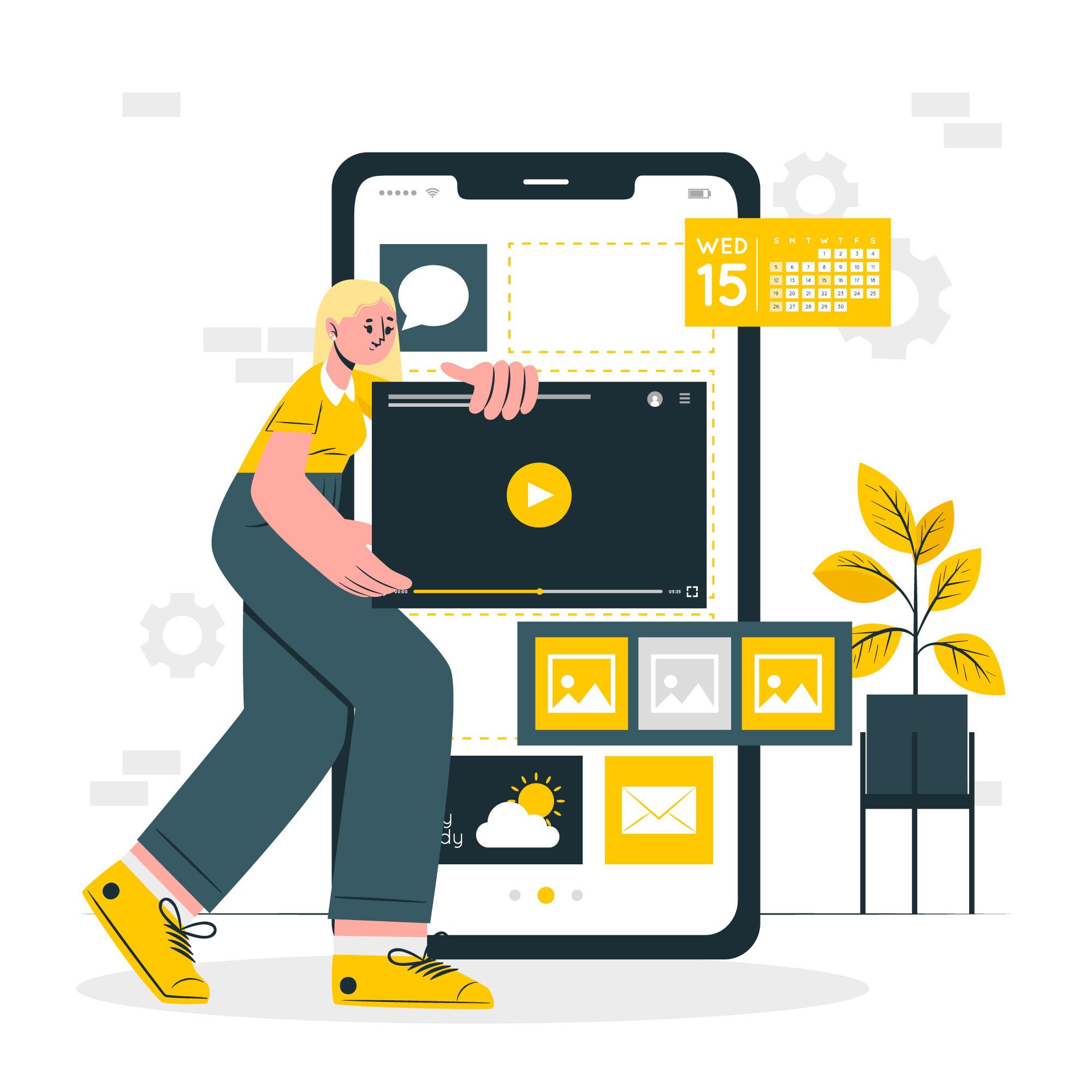 Flutter is a cross-platform game development framework:-
If you're interested in game creation, you might be wondering if the Flutter framework for mobile app development is the right choice. Okay, it wasn't made for this, but it might be used for it.
Create an Android app with Flutter and it will run as smoothly as a native app:-
Employing professional Flutter android app development services can be beneficial in many ways. It's fast like a native app, beautifully designed, and has a satisfying interface.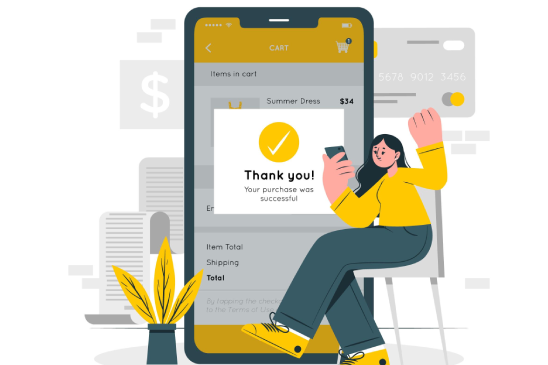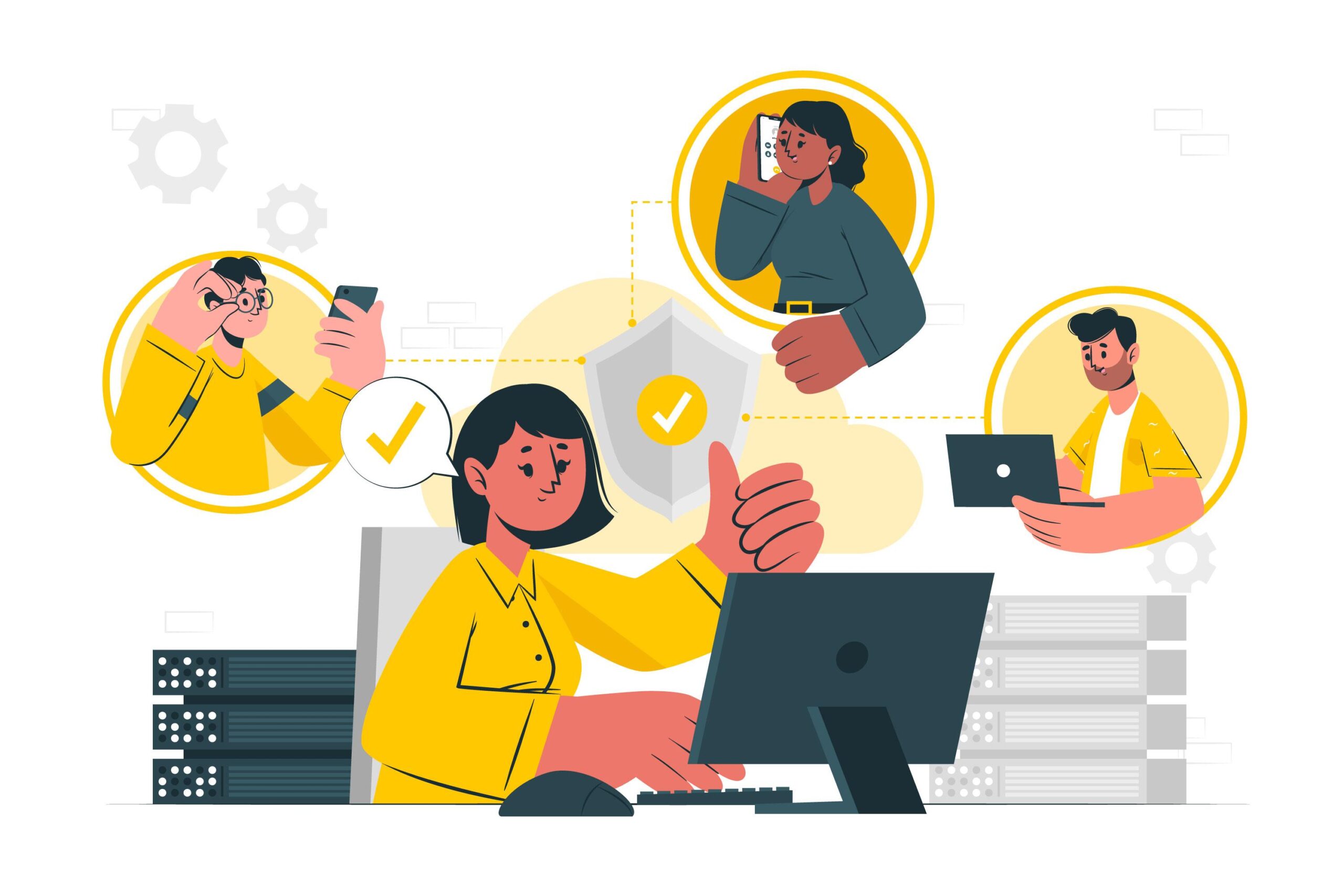 Positive prospects for the future Services for creating apps using the Flutter framework in Dubai:-
Although Flutter is still a young technology, its future prospects are bright. As a result of google display campaign services dubai, the Flutter android app development is rapidly expanding over the globe.
BLE Integration:-
Release a robust method for linking your react native app with wearables and IoT devices while protecting battery life. Get rid of your old Bluetooth setup and start using the robust new BLE integration available for react native apps.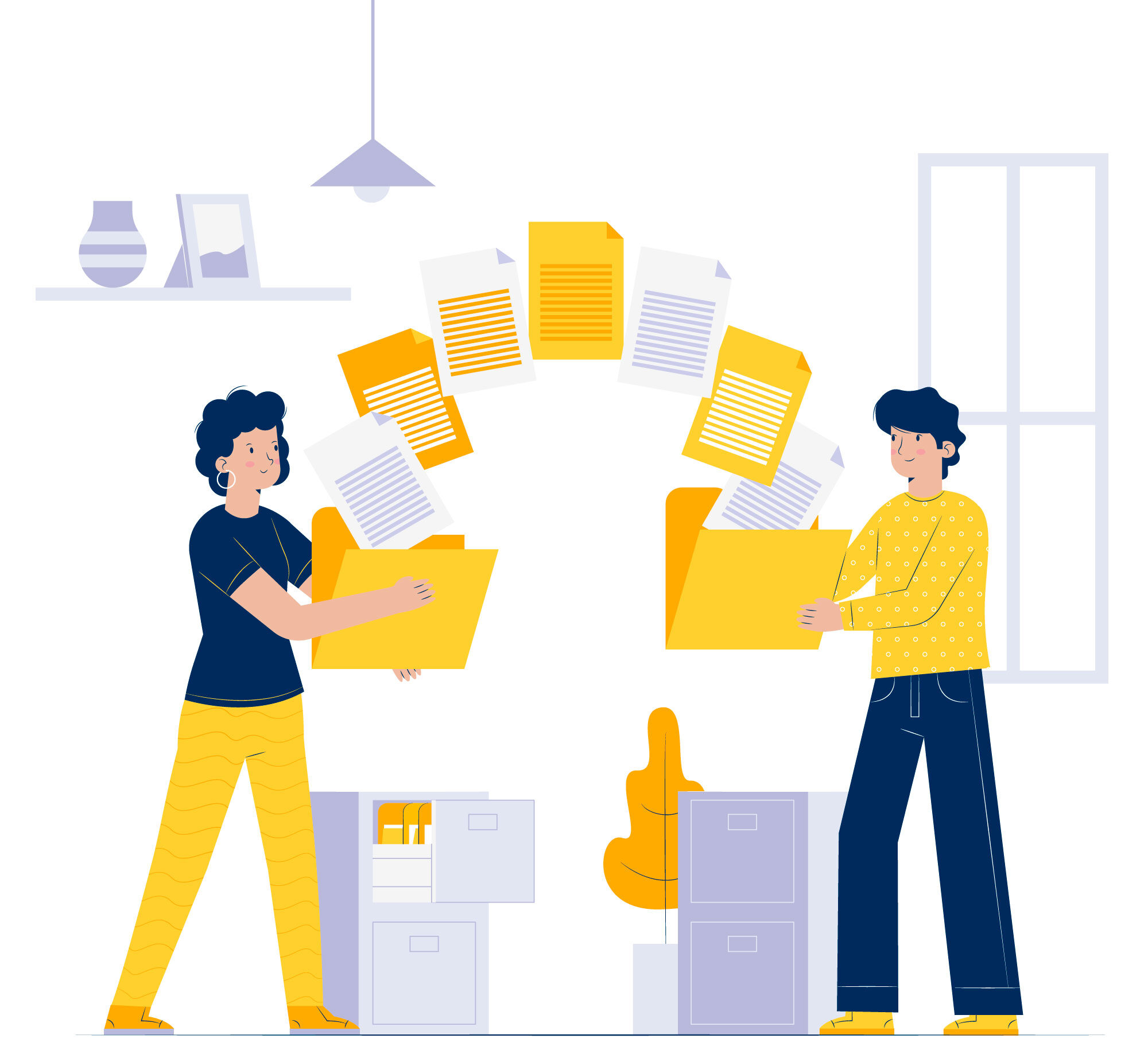 FAQ for Flutter
Are your flutter development services produce worthwhile results for customers?
Our Flutter Development Services are highly sought for, and with good reason.
Do Daiyra have professional creators who can do wonders?
Here at Daiyra, we employ a team of competent developers who are well-versed in their craft and can effectively address your needs while producing impressive results.
Does Daiyra offer the best flutter app development services?
Yes, we deliver the most efficient and effective Flutter App Development Services at Daiyra one could wish for.
When creating an app for Android, can Flutter be used instead of Java?
While it's still up for debate whether or not Flutter can replace Java in Android app development, there are several compelling arguments in favour of Flutter. Some of these are highlighted below. Despite this, Flutter is a popular choice for developing cross-platform apps because of its reputation as a cheap development platform.
How about more specifics on Flutter 2.0?
The new and improved Flutter 2.0 makes it easier for developer communities to create cross-platform apps in a shorter amount of time. It also makes it possible for apps to be adapted to run on a variety of platforms, including the web and desktop.
When developing mobile apps, how exactly does one make use of Flutter?
Besides helping you make apps for Google Fuchsia, the Android and iOS mobile platforms, Flutter also works well when you're trying to make apps for Windows 10 Mobile. In addition to enhancing mobile app development and providing a diverse selection of app layouts and user-tailored options, Flutter mobile app development has also helped to expand the possibilities for creating mobile apps. In the long run, Flutter may come out on top among frameworks.
How Long Does It Take to Create a Flutter App?
The time needed to create an app can vary widely depending on factors such as the complexity of the app, the developer's proficiency, the app's requirements, and so on. The impact of these variables on the total time required for development can be either positive or negative.
Can You Give Me an Estimate for a Flutter App?
Flutter mobile app development costs can vary widely depending on a wide range of variables including, but not limited to, the number of features and functionalities required, the target platform(s), the level of complexity required, the availability of necessary third-party tools and plugins, and so on. As a result, the total price may go up or down depending on the situation.
Could you maybe convert my Cordova app to Flutter?
The answer is yes. To help you get the most out of your existing app on Android, iOS, the web, and even desktop computers, our skilled Flutter app developers will aid you with porting it over to the Flutter framework.

Need Help ?
Book a 30 minute consultation for your app idea with our product strategist
Chat with us
Book a Meeting
Call Us: +971523608585
Contact our Agents for more details
Feel free to get in touch with us any convenient way
We understand clients' needs to create, develop and deliver full matrix of advertising and marketing campaigns applying the most innovative production techniques. so get intouch with us as soon as possible.
Location and Address
U.A.E Branch:
Emaar Square Building, Office no – 701 – 1 Downtown – Dubai – United Arab Emirates
EGYPT Branch:
309 Bouri square, Fifth Settlement, Cairo
INDIA Branch:
C-II/203, New Ashok Nagar, 110096, New Delhi, INDIA