Blockchain, NFT & Metaverse Devlopment
We are experts in developing unique blockchain applications, such as NFTs, cryptocurrency wallets, and the Metaverse. Daiyra tailors a blockchain solution to your unique needs, making your company resilient to technological change.
We bring a leading blockchain, NFT, and metaverse development company in Dubai, dedicated to providing innovative solutions that leverage the power of blockchain technology to transform the way businesses operate and engage with their customers.
Our team of experienced blockchain developers, NFT experts, and metaverse developers has a deep understanding of the latest blockchain technologies, including Ethereum, Binance Smart Chain, and Polygon, and can help you build cutting-edge blockchain solutions that meet your unique needs.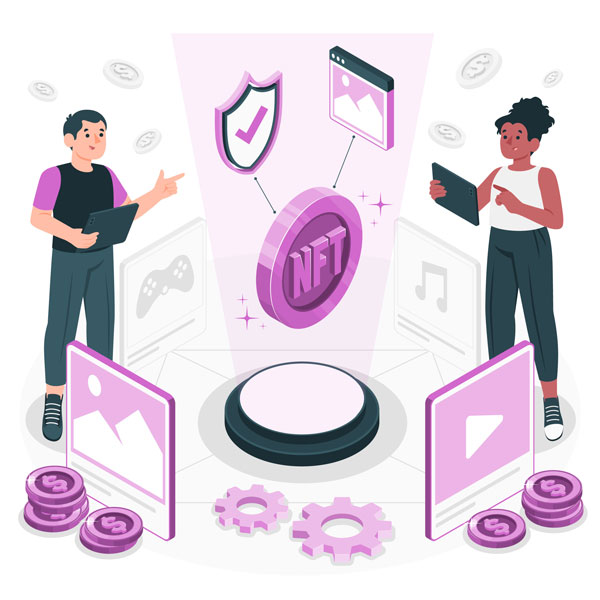 Blockchain Development Services
At Daiyra, we offer a comprehensive range of blockchain development services that cater to businesses across various industries. Our services include: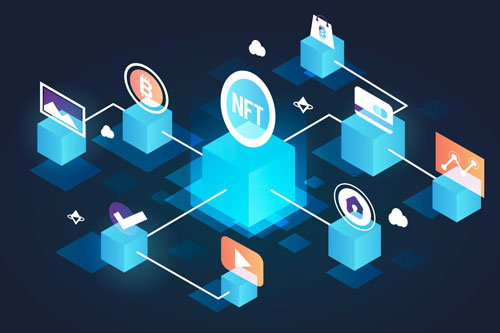 We develop secure and reliable smart contracts that automate business processes and eliminate intermediaries.
We provide expert advice on blockchain technology and how it can be leveraged to drive business growth and success.
Integrate blockchain technology into existing systems, enhancing security, and reducing costs.
NFT and Metaverse Development Services
As the world moves towards the metaverse and NFTs, Daiyra is at the forefront of developing innovative solutions that help businesses stay ahead of the curve. Our NFT and metaverse development services include:-
NFT development marketplaces that enable creators to mint and sell their digital assets, opening up new revenue streams.
We develop immersive and interactive metaverse experiences that allow businesses to engage with their customers in new and innovative ways.

Need Help ?
Book a 30 minute consultation for your app idea with our product strategist
Chat with us
Book a Meeting
Call Us: +971523608585
Contact our Agents for more details
Feel free to get in touch with us any convenient way
We understand clients' needs to create, develop and deliver full matrix of advertising and marketing campaigns applying the most innovative production techniques. so get intouch with us as soon as possible.
Location and Address
U.A.E Branch:
Emaar Square Building – 1, Office no – 701 – Downtown – Dubai – United Arab Emirates
EGYPT Branch:
309 Bouri square, Fifth Settlement, Cairo
INDIA Branch:
C-II/203, New Ashok Nagar, 110096, New Delhi, INDIA