About – Daiyra Ecommerce Development Company
We Deliver Results
With good taste and advanced technology. We craft the most amazing Application & Website for you.
We are powered by innovation which helps us meet the challenges that lie ahead with startups, enterprises, and challenger brands.
We focus on understanding your business needs and providing the absolute best solutions for you. We are your digital partner helping you accomplish your goals in website design & development, branding and logo design, digital marketing, mobile applications, marketplaces, eCommerce and so much more.
Contact Daiyra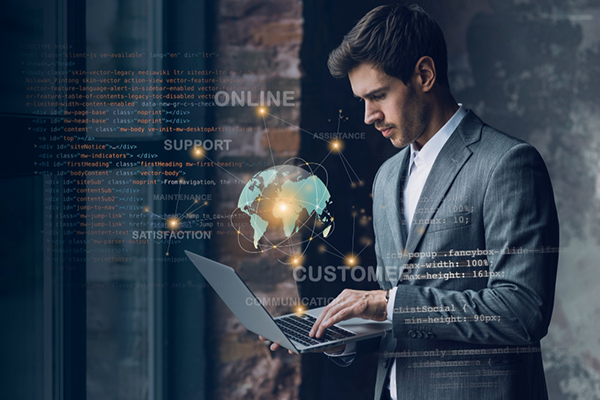 Ecommerce Development Company in Dubai
An Ecommerce Company is modifying the way of doing business. Nowadays, an online store is not only a method for selling your products, but rather the profile of your company, that represents its value, honesty, and proficiency. It is important to create a powerful e-commerce website so that you can deliver an unparalleled shopping experience to your customers.
Beings a leading eCommerce website development company in Dubai, UAE, offer cost-efective and finest custom e-commerce web development and design solution. Daiyra has a team of top developer in the UAE who has decades of working experience in different industry projects. By using our experience and sophisticated tools we deliver SEO- friendly and User-friendly websites on a basis of business requirements and most important online customer requirements so that you can accomplish our online business goal.
To beat the competition in this competitive world, our eCommerce developer in dubai, is highly focused on UI/UX to provide smooth and seamless UI/UX design to the online user that encourages them to fulfill our website goal. our developer combines their creative brilliance with the powerful abilities of some of the biggest eCommerce platforms in the world like Big Commerce, Word Press, Shopify, and Oscommerce.
Contact Daiyra
Our Process
Whether you're a small or medium sized organization or even a blue chip multinational corporation, we help you leverage the potential of custom mobile apps in order to dramatically streamline your business operations, increase your employees' productivity as well as boost your customer relationship.
Why Choose Us
To us, it's not just work - we take pride in the solutions we deliver. We encourage each other to achieve excellence in all endeavours and aren't satisfied until projects meet our own personal high standards. Please take a look at Our Process to see how we will bring your project into existance.
01
We Are Experienced
Our team is made up of qualified designers, developers and testers. When it comes to creating web apps or mobile apps that work, we really know our stuff. We use latest and advanced technology to bring ideas to life.
02
Security Is Paramount
We follow and enforce Security Best Practices for all our clients, as well as internally. Your Security is only as good as the weakest link in the chain. We educate our team and our clients on cyber security to keep networks safe.
03
Satisfaction Guaranteed
We are committed to deliver best quality. We do what our client love with pixel-perfection. All our services and products come with an unprecedented 100% Money Back Guarantee.
04
Critical Response Time
We listen to our clients no matter how minor their problem seems to us. We get back to them fast so they know when their problem will be resolved.
05
We Make It Easy
Our consultant will connect with you to learn about your business, and the sort of app you need. Then they'll help you get everything ready for your app to be created.
06
24X7 Tech Support
We are always availabe to help and assist our clients unconditionally for any doubt or query with our best team support and services.
The Right Team For Your Project
1000+ Happy Clients From Several Countries Have Chosen Daiyra



24x7


Our Portfolio
Today, businesses of all kinds, right from your local retail store, to small and medium sized organizations, to blue chip multinational corporations, are leveraging the potential of custom mobile apps to dramatically streamline their business operations, increase employees' productivity, and improve customer relationship.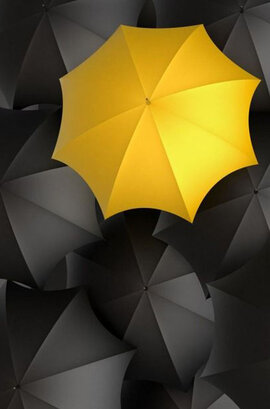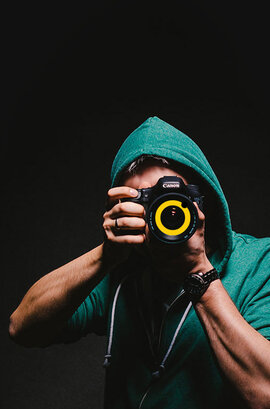 Creativity Based on Science
We always stay with our clients and respect their business. We deliver 100% creativity and provide instant response.
Daiyra 360 communications is an advertising agency providing full scale marketing and advertising services. Daiyra offers a comprehensive , integrated range of communications services.
Our talented team can blend creativity & science to drive your business to grow.
About Company
What Our Clients Say
90% of our clients would recommend our services to others. We love what we do and we do what our clients love.
We came into contact with Daiyra 360 Communication for Just PAYMEMII App. It is an on-demand taxi booking that we developed with an aim to provide passengers with more security features and more chances to earn for drivers. Daiyra team listened to our requirements and develop the app according to them. In the end, they delivered what we were expecting them from us. They did a fantastic job and handed us a solution that meets our expectations. We would highly recommend them for their amazing services.
Oluwasegun - PRESIDENT
(PAYME.MII GLOBAL)
Fantastic work! I am just impressed by their service quality and working strategy. I hired them for the development of my online store and they have satisfied me to the full by delivering the exceptional solution. They have a great expertise, are dedicated, attentive, talented and care much about the client needs. Highly recommended.
Awad Al Abed Ali Alameri - CEO
(Middle East Auditing)
My search for a top-quality SEO service provider has positively ended with Daiyra! Not only these SEO guys are perfect in their digital marketing efforts but they're also trustworthy. My site was facing some Google penalty issues when I approached them. Instead of working silently to just complete the given working hours, they informed me all along the way and delivered the best possible result. I've already worked on a few smaller ones with Daiyra, Dubai and have recently entrusted them with a million-dollar project! These SEO guys at Daiyra rock!!
Mudassir Shaad - CEO
(IWAYY Technology Solution UK)
Have A Glance Of Brands We've Worked
Today, businesses of all kinds right from your local retail store to small and medium sized
organizations to blue chip multinational corporations.