Our leadership team provides strategic direction to deliver high excellence
We are a team of individuals who bring a wide range of skills and experience to the company from various backgrounds. The team
works passionately and hard in a challenging environment with complete zeal and enthusiasm. With a wide array of functional expertise
and domain exposure, our team can rise to meet any challenge in the IT industry.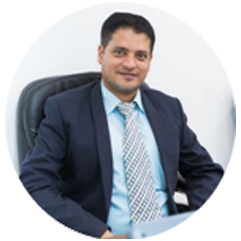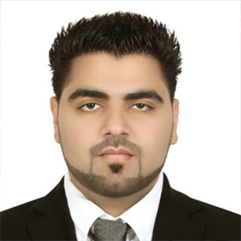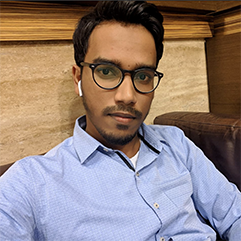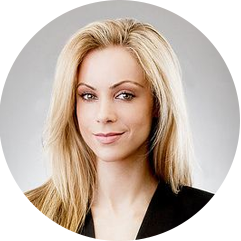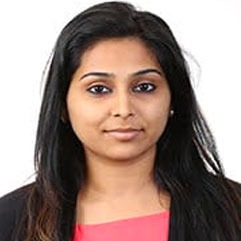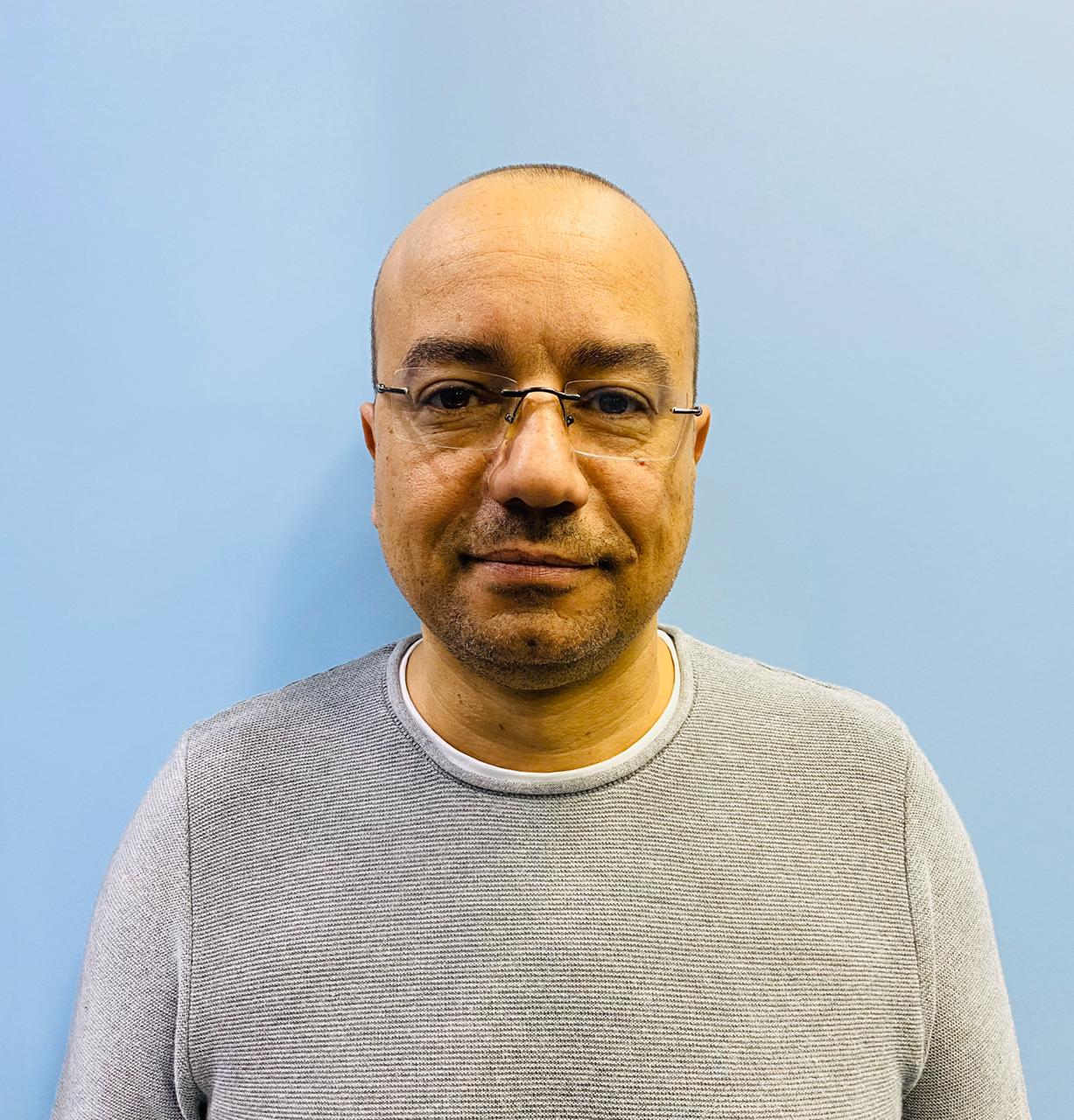 Contact our Agents for more details
Feel free to get in touch with us any convenient way
We understand clients' needs to create, develop and deliver full matrix of advertising and marketing campaigns applying the most innovative production techniques. so get intouch with us as soon as possible.
Location and Address
U.A.E Branch:
Emaar Square Building – 1, Office no – 701 – Downtown – Dubai – United Arab Emirates
EGYPT Branch:
309 Bouri square, Fifth Settlement, Cairo
INDIA Branch:
C-II/203, New Ashok Nagar, 110096, New Delhi, INDIA