HOW ECOMMERCE WEBSITE BENEFITS YOUR BUSINESS?
In this digital era, Give wings to your brand in the digitalized world. Daiyra has an innovative team of eCommerce experts in Dubai that can help you to accomplish your aim. We have all e-commerce solutions like simple, complex, informative, custom and more according to your needs. We work to build loyal relations with clients rather than develop E-commerce solutions and washing off hands.
We always keep on endeavoring to attain our customer vast faith and reliance to be no.1 web development company in Dubai UAE. With the help of our customized solution, business management can focus more on all products and services instead of administrative and operational issues.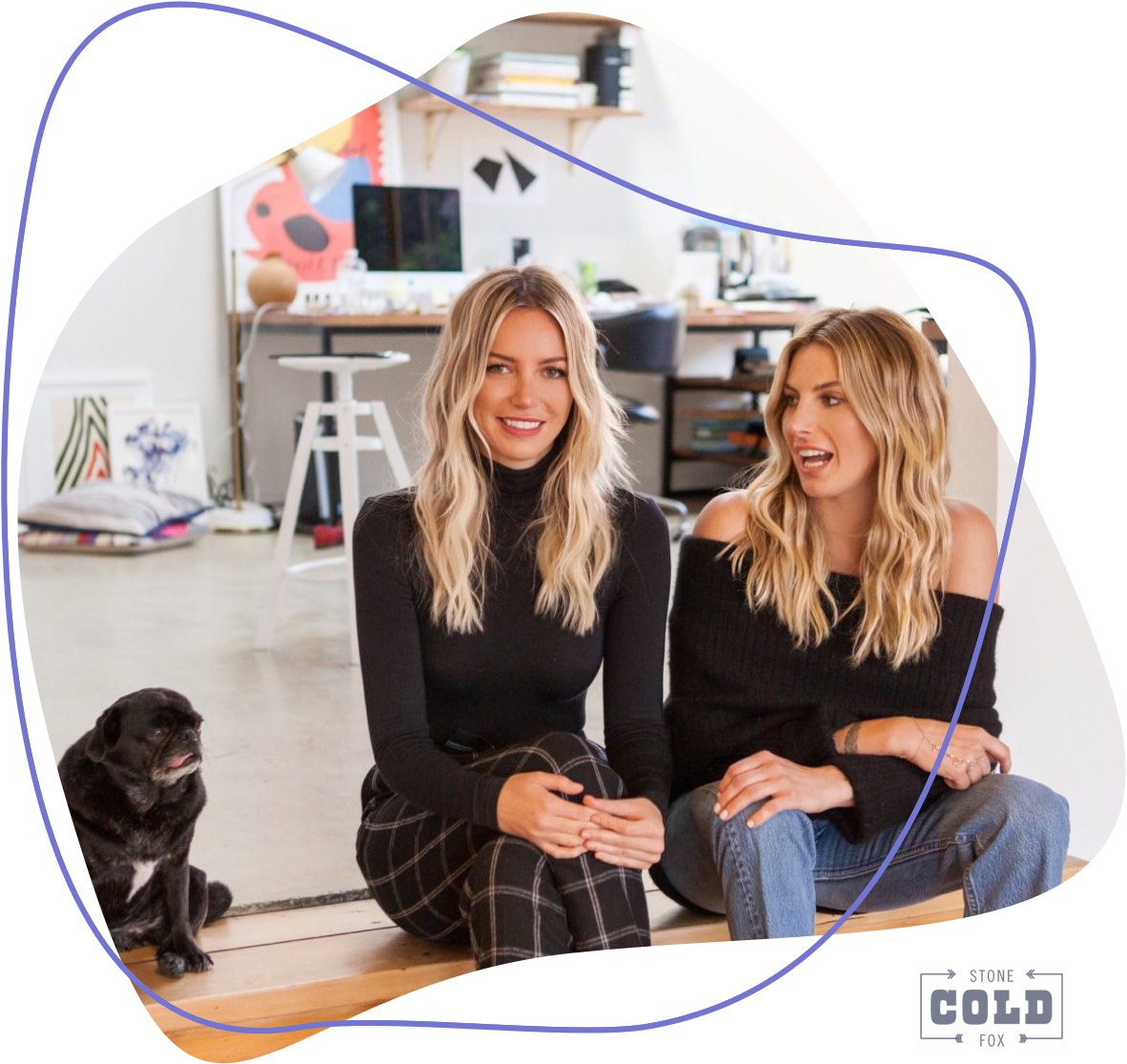 If you're on Shopify,
Tapcart is a must
Customers with your
app order 8x more.
Constant, consistent engagement with customers.

Captivate loyal customers

Increased shopper retention

26 second average checkout
BOOK A DEMO
Easily design & update your app from anywhere.
Update your app in real-time with new content and products.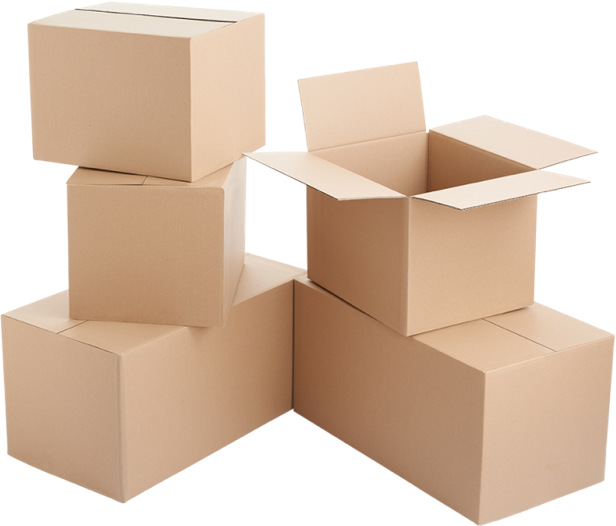 Get your customers back
in your app with a push.
Flash sales and promos in your customers pocket.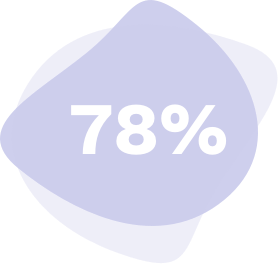 78% of all visitors are on a mobile device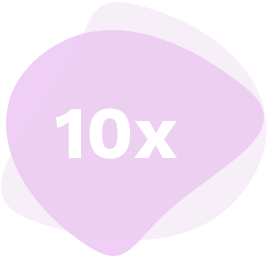 Visitors are 10x more likely to open a push instead of an email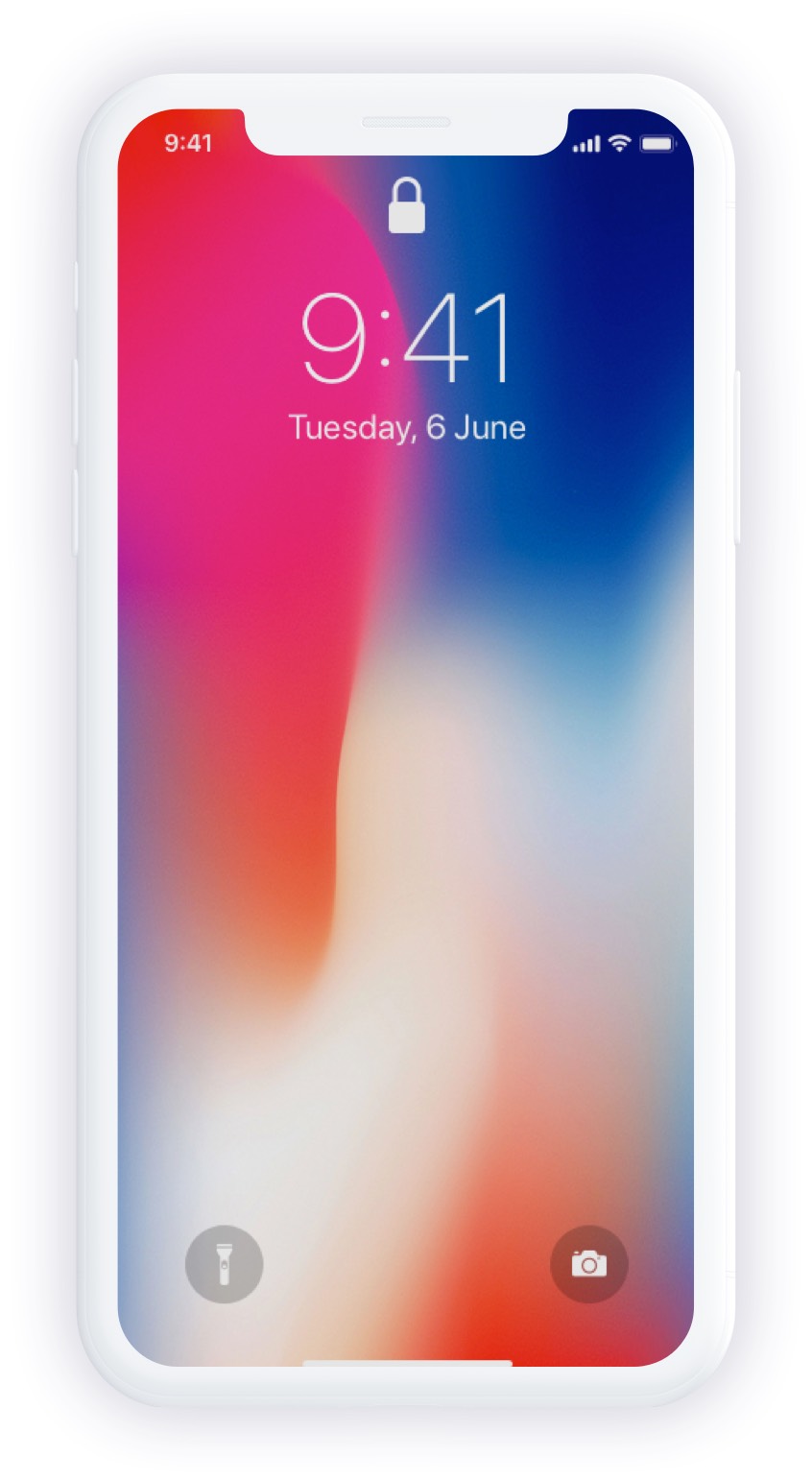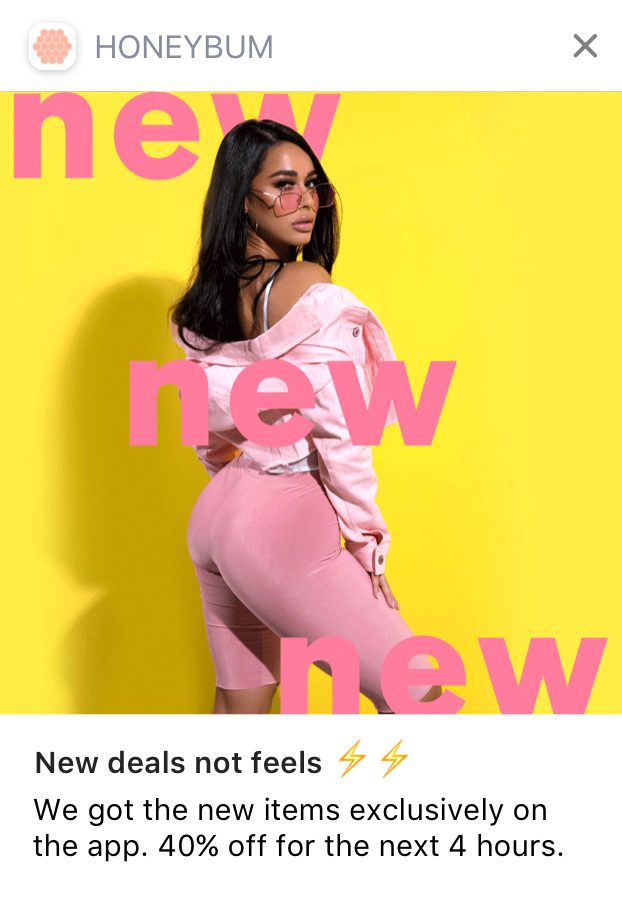 Our Latest Projects
Today, businesses of all kinds, right from your local retail store, to small and medium sized organizations, to blue chip multinational corporations.
What Our Clients Say
90% of our clients would recommend our services to others. We love what we do and we do what our clients love.
We came into contact with Daiyra 360 Communication for Just PAYMEMII App. It is an on-demand taxi booking that we developed with an aim to provide passengers with more security features and more chances to earn for drivers. Daiyra team listened to our requirements and develop the app according to them. In the end, they delivered what we were expecting them from us. They did a fantastic job and handed us a solution that meets our expectations. We would highly recommend them for their amazing services.
Oluwasegun - PRESIDENT
(PAYME.MII GLOBAL)
Fantastic work! I am just impressed by their service quality and working strategy. I hired them for the development of my online store and they have satisfied me to the full by delivering the exceptional solution. They have a great expertise, are dedicated, attentive, talented and care much about the client needs. Highly recommended.
Awad Al Abed Ali Alameri - CEO
(Middle East Auditing)
My search for a top-quality SEO service provider has positively ended with Daiyra! Not only these SEO guys are perfect in their digital marketing efforts but they're also trustworthy. My site was facing some Google penalty issues when I approached them. Instead of working silently to just complete the given working hours, they informed me all along the way and delivered the best possible result. I've already worked on a few smaller ones with Daiyra, Dubai and have recently entrusted them with a million-dollar project! These SEO guys at Daiyra rock!!
Mudassir Shaad - CEO
(IWAYY Technology Solution UK)

Need Help In Ecommerce Website?
book a 30 minute consultation for your ecommerce idea with our product strategist
Chat with us
Book a Meeting
Call Us: +971523608585, +971-45897971
Contact our Agents for more details
Feel free to get in touch with us any convenient way
We understand clients' needs to create, develop and deliver full matrix of advertising and marketing campaigns applying the most innovative production techniques. so get intouch with us as soon as possible.
Location and Address
U.A.E Branch:
Emaar Square Building – 1, Office no – 701 – Downtown – Dubai – United Arab Emirates
EGYPT Branch:
309 Bouri square, Fifth Settlement, Cairo
INDIA Branch:
C-II/203, New Ashok Nagar, 110096, New Delhi, INDIA