Android Application Development Services In Dubai
At Daiyra, we make sure that your business is protected from dangers by implementing an efficient design and development plan. Let's discuss the goals, challenges, and needs of your project to develop a special solution that supports the success of your business! We at Daiya are prepared to provide you with the development app after careful consideration of what is appropriate for your company. Even though we are a dependable group of professionals with an in-depth understanding of mobile apps, we guarantee the effective creation of mobile devices. We are a top app development in company in dubai, empowering companies to use the mobile operating system to connect clients across platforms more quickly, profit from the flexibility, implement increased security
Benefits of Android App Development

Low investment and high ROI
Comparatively speaking, Android has a low entrance barrier. Android's Software Development Kit (SDK) is freely available to the developer community, which reduces the expenses associated with the development and licensing. There are three stages to the development costs: The creation of the application, Testing Hardware costs for deploying and testing the Android app.

Quick deployment
The development cycle for business-oriented Android apps moves quickly and lasts only a few hours. It gives businesses who want to get their innovative idea to market more quickly a competitive edge. Therefore, one of the greatest advantages of Android development is the decreased Time to Market (TTM).

Security
Android is an open-source platform, development teams have the most customization options available. It explains why Android apps are a popular option. Additionally, the OS makes it possible to create adaptable Android apps that are simple to integrate with multimedia tools and data management features of your current business operations.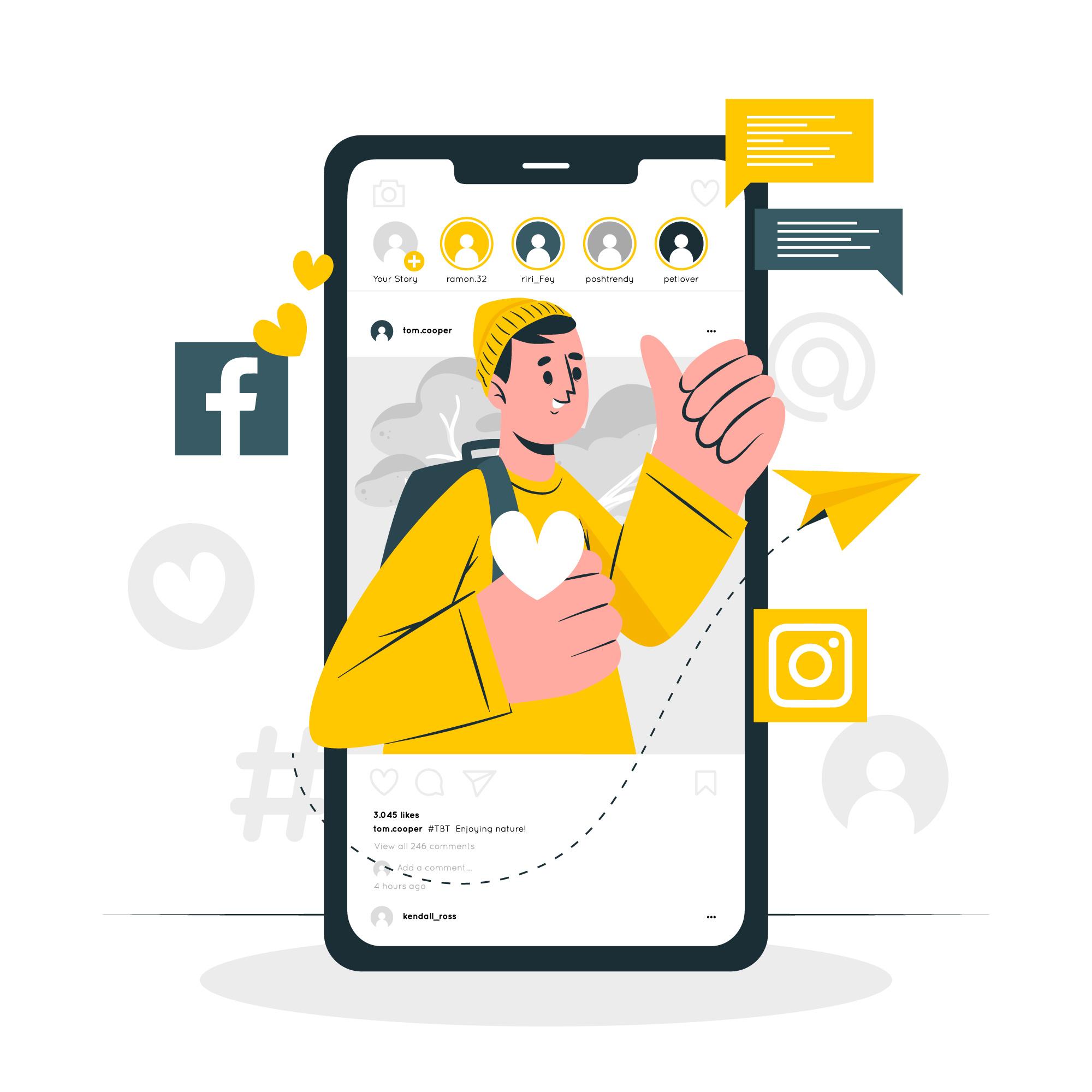 Process of android app development
There is a lot to understand when choosing the best android app development company. The use of smartphones and a variety of specialised digital technology has given a boost to eCommerce businesses.
It is not done in steps but with proper management like designing, conceptualization, development, testing and assessment.
The most important step in developing an Android application is to turn the app idea into a strong foundation. The buyer persona's demographics, behavioural patterns, and goals must be taken into account in the app's first study because they will affect all subsequent phases of development. During this stage of Android development, the UI (user interface) designer creates the persona of the app and the UX (user experience) designer plans the interaction between the design pieces. Drawing clear visuals for applications is a multi-step process called designing.

Need Help In Ecommerce Website?
book a 30 minute consultation for your ecommerce idea with our product strategist
Chat with us
Book a Meeting
Call Us: +971-523608585, +971-45897971
Contact our Agents for more details
Feel free to get in touch with us any convenient way
We understand clients' needs to create, develop and deliver full matrix of advertising and marketing campaigns applying the most innovative production techniques. so get intouch with us as soon as possible.
Location and Address
U.A.E Branch:
Emaar Square Building, Office no – 701 – 1 Downtown – Dubai – United Arab Emirates
EGYPT Branch:
309 Bouri square, Fifth Settlement, Cairo
INDIA Branch:
C-II/203, New Ashok Nagar, 110096, New Delhi, INDIA